Google rolls out official Android Pie, Here's all you need to know
Google has roll out the official Android P. Here's when your Android phone will get the Google Android Pie.
---
Google has officially announced the launch of Android 9 Pie. (Image Credit: Wikimedia)
Google has officially announced the launch of Android 9 Pie. The announcement was made by Google Sameer Samat VP of Product Management, Android & Google Play, of the release of Android P through an official blog post. "The latest release of Android is here! And it comes with a heaping helping of artificial intelligence baked in to make your phone smarter, simpler and more tailored to you. Today we're officially introducing Android 9 Pie."
Android Pie aims to make the android phone smarter than before by adapting user usage patterns. Android 9 major features are Adaptive Battery, which learns the apps you use most and prioritizes battery for them, and Adaptive Brightness, which learns how you like to set the brightness in different settings, and does it for you.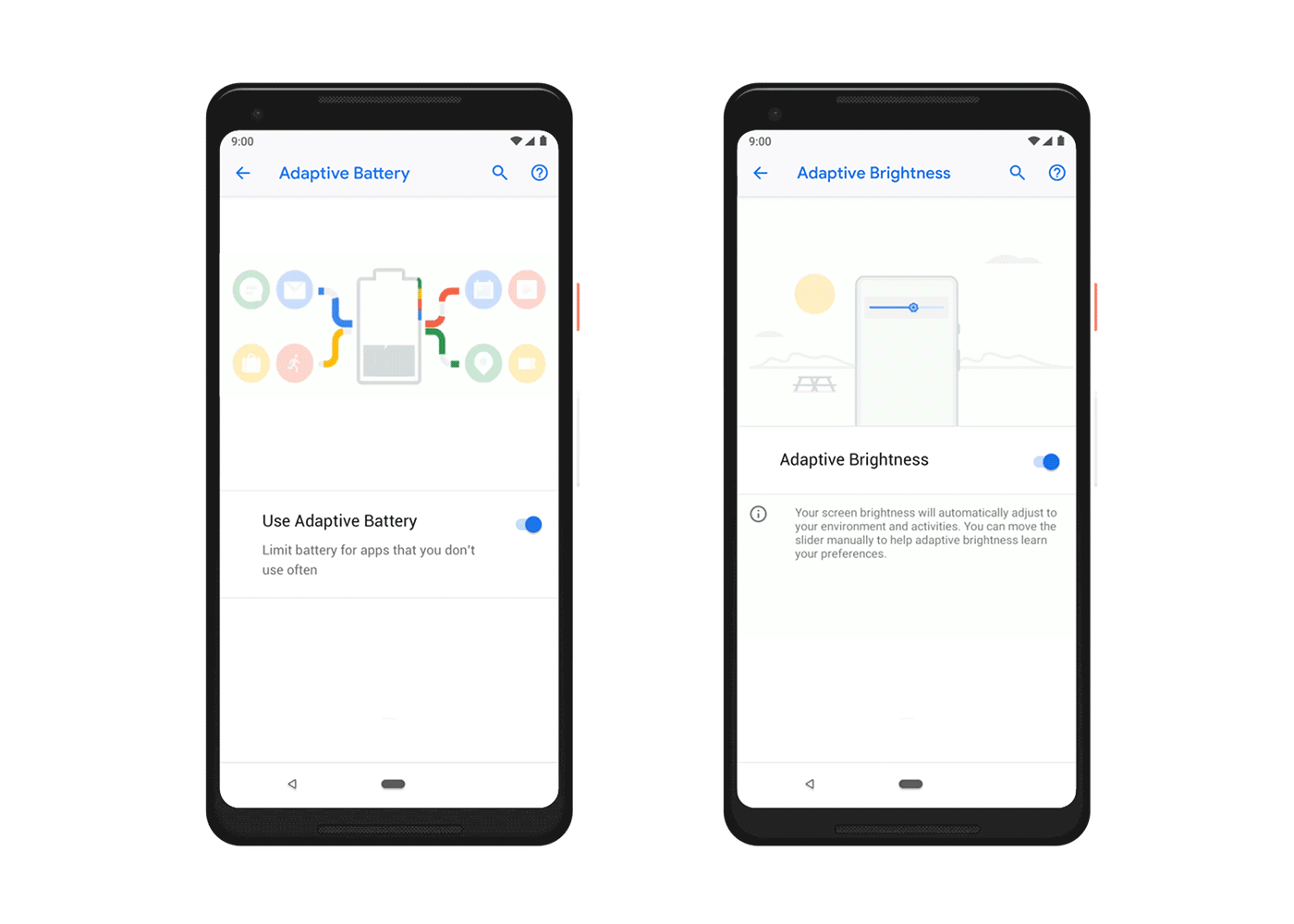 Image Credit: Google Blog
Google pie Improves security as an important update on this release. The improved security model for biometrics, Security capabilities to allow protecting sensitive data like credit card information using a secure, dedicated chip. Android 9 also brings important privacy improvements, such as TLS by default and DNS over TLS to help protect all web communications and keep them private, says Google.
Devices to receive Android pie update:
For now, Google pixel devices will receive the first update of Android pie, followed by OnePlus 6, Oppo R15 Pro, Nokia 7 Plus, Sony Xperia XZ2, Xiaomi Mi Mix 2S and Vivo X21.
"We're also working with a number of other partners to launch or upgrade devices to Android 9 this year," Google announced in its blog post.