Expect to hear experts on ZCE and to create value & prosperity: Isabelle Kocher
One of 24th World Road Congress Speakers, Isabelle Kocher, CEO, Engie provides us with her insights into challenges facing the energy sector, focus areas for innovation and her expectations of the 24th World Energy Congress
Devdiscourse News Desk
|
Updated: 15-08-2019 19:58 IST | Created: 10-08-2019 19:28 IST
---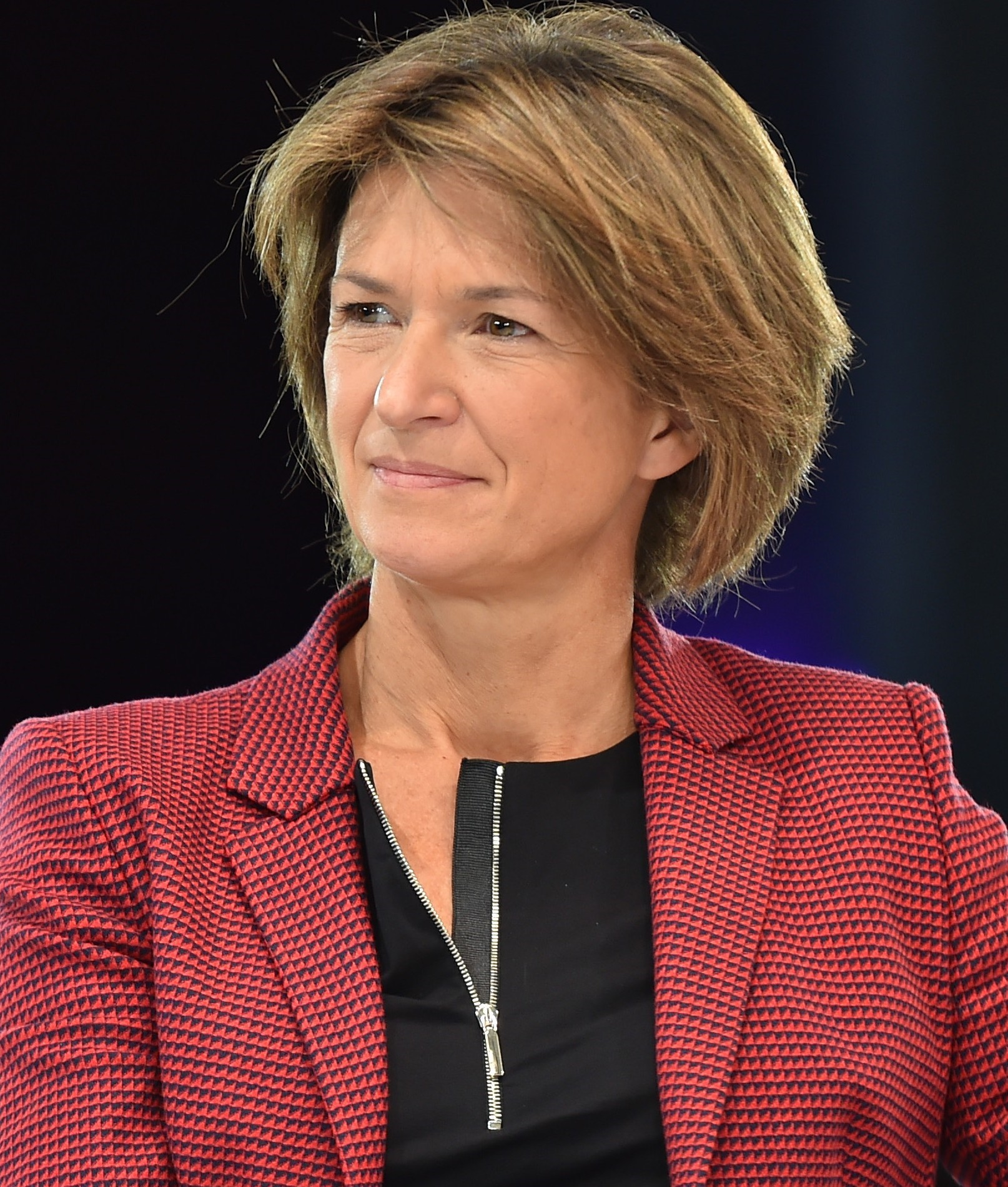 In a Dialogue with 'The 24th World Energy Congress Preview' Isabelle Kocher, CEO, Engie who is one of 24th World Road Congress Speakers shared her views on the global scenario in the energy sector and its future, climate change and expectation from The 24th World Energy Congress 2019 being organised in Abu Dhabi on 9-12 September 2019. Edited Experts:
World Energy Congress Preview (WECP): What are the major challenges that the world and its energy sector are facing now when the grand energy transition is accelerating?
Isabelle Kocher: The energy transition requires a diversity of actions: efficiency, optimization, digitalization, in networks, in lighting, in mobility, in cooling and in heating and of course innovation in renewables. Combining all these elements demands a high level of sophistication and expertise that Engie can deliver.
WECP: Which will be the most critical innovation areas?
Kocher: We live in a knowledge economy. The competition will be led by the ability to bring as much (both human and artificial) intelligence as possible in the energy system. The software will be key in optimizing networks and small decentralized energy sources, in monitoring consumption, to manage peak demand and intermittent production.
WECP: What does the future energy industry look like?
Kocher: Nation-states used to be at the forefront of climate action. Thanks to citizens, consumers and civil society in general, corporations and local governmental authorities are now taking the lead. The industry will be structured by companies responding to tenders by adeptly gathering many innovations and technologies.
WECP: What are your expectations from the Congress 2019?
Kocher: As you mentioned, the energy transition is accelerating. Why? Because of almost every day, a meteorological event or a scientific report brings some new and alarming light on climate change. Our call to action has never been so pressing. As entrepreneurs and innovators, our role is to find the ways and means to deliver on the zero-carbon economy and to create value and prosperity at the same time. I expect to hear colleagues and experts share their experience on how they try to do both.
For more news, views and interviews please visit LIVE DISCOURSE
DISCLAIMER: Except for the headline and minor editing, this write-up has been published from 'The 24th World Energy Congress Preview'. Devdiscourse is Media Partner of World Road Congress 2019 being organized in Abu Dhabi on 9-12 September 2019.
---
FIRST PUBLISHED IN:

The 24th World Energy Congress Preview