Common Investments Review: An Easier Way to Improve Trading Skills
Digital trading is more accessible than ever, and Common Investments claims to be the best way in. Is it true? Find out with this helpful, honest review.
---
Sandra Phillipos
|
Updated: 23-09-2022 15:33 IST | Created: 23-09-2022 11:43 IST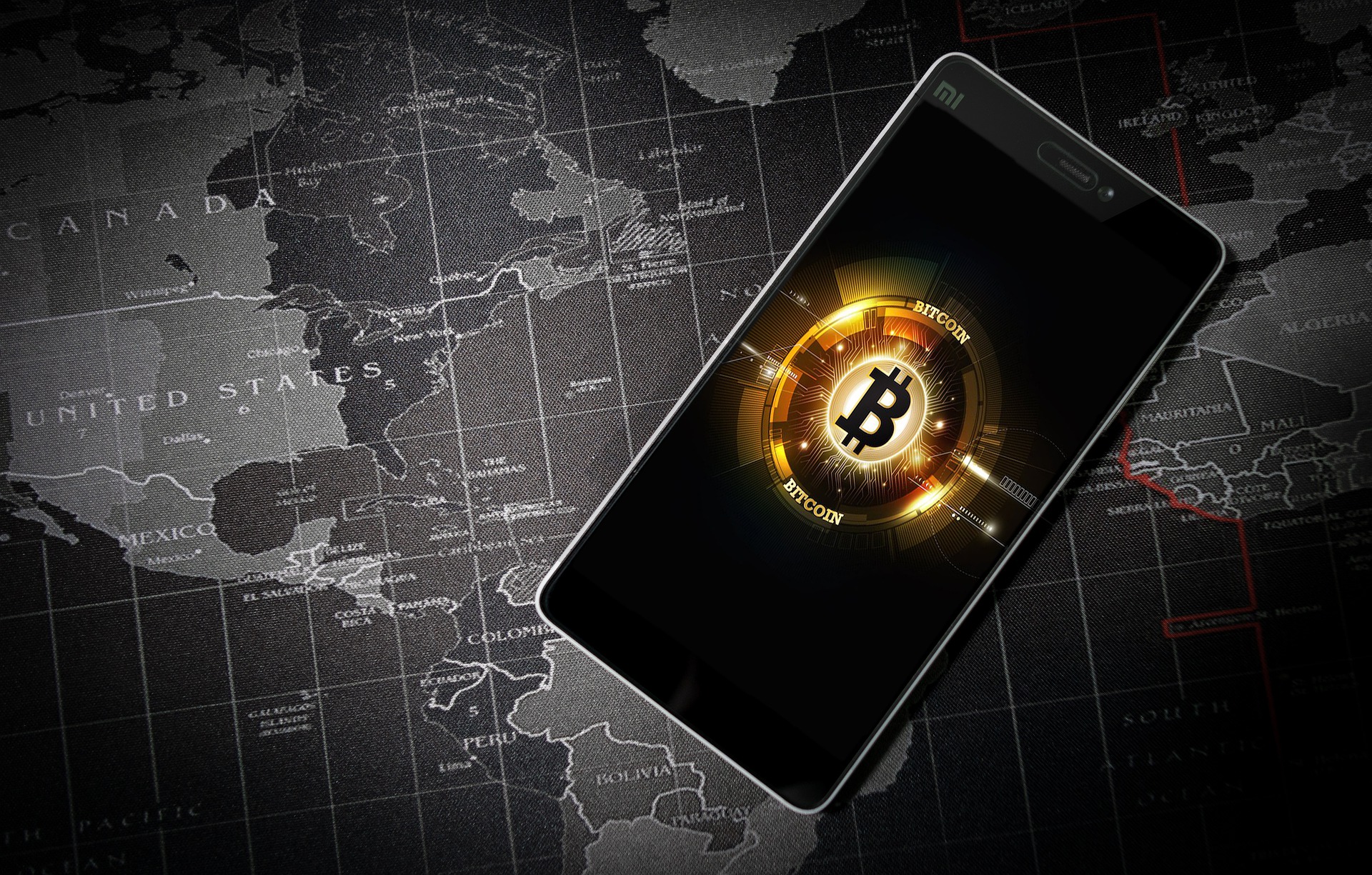 ---
Common Investments is an online broker service for beginner traders who want to up their game and get serious about their investment profiles. It is a sophisticated platform with a simple idea: make trading accessible for everyone who wants to give it a shot!
The following review explores how it does that. It also aims to reveal just how good the platform really is and help interest parties decide whether or not this is the one for them.
First Things First
Common Investments is a paid platform and has no free version. Access to the software is only through a subscription. Users can choose from three options. Please see the official website for price details.
FOREX is the main attraction, but it also works with the crypto market, CFD trading, commodities, and general stocks and shares.
There is a minimum deposit requirement of $100. It is payable in several fiat or cryptocurrencies through card payment, bank transfer, or digital wallet.
The platform requires an internet connection at all times and can be accessed on most modern devices. Users can sign in via the web-trading site or download the platform for desktop.
Common Investments has a mobile version for tablets and smartphones, which can be found in the relevant app stores.
How Do Common Investments Make Trading Easier?
Let's start by saying that trading is not easy, and even the most experienced investors get things wrong sometimes. Common Investment is a platform that makes trading more accessible and supports people to learn how to make better decisions and understand the realities of the industry.
That said, the way the platform is set up and the tools it provides certainly smooth the road a little- and in the right hands can make the journey feel much more approachable and manageable. These helpful aspects include:
A stripped-back interface that highlights essential data and removes unnecessary distractions- making it easier to see the big picture and interpret information clearly
Intuitive controls to help people navigate the platform and get to where they need to be
Virtual trading demonstrations where people can practice with dummy funds before taking real risks
24/7 customer service agents with in-depth knowledge of the platform and the industry
Access to training materials and tutorials designed by industry experts
Supportive strategies and algorithms to help with speculations and planning
Is There Anything it Doesn't Do?
This is one versatile platform. It performs well across the board, but there are a couple of minor points to pick on to get down to the nitty-gritty.
First, there are a couple of design elements that still need some further development. The idea is to keep the platform simple, but some things can afford a little enhancement. None of these things get in the way of the actual functionality, but every little count when talking about a broker operating at this advanced level.
Secondly, the mobile platform is not quite as sophisticated in its feature list as the desktop version. It is definitely best used on a PC or laptop, although the mobile version is great for checking in on updates and movements throughout the day.
Last- and this is a general issue that most platforms face- Common Investments don't work in some locations. Check the terms on the website for more specific details.
About Common Investments Trading
As mentioned, FOREX is the shining jewel in the Common Investments crown, but it doesn't stand alone. Crypto lovers are also in for a treat- thanks to the advanced market access and excellent external compatibility.
Going back to FOREX for a minute- Common Investments has around 20 popular currency pairings with live data trackers and price monitors clearly displayed and easy to read- so traders never miss a beat when taking part in this fast-paced, exciting investment market.
Whatever market users choose to explore (they can also choose stocks, commodities, or contracts for difference), they can rely on consistently fast performance, supportive tools and tutorials, and an attractive user interface to make the whole thing more enjoyable.
Summary
Anyone who appreciates efficiency and stylish simplicity is looking at the right online broker. Get excited about what Common Investments can offer with a visit to the official website today.
(Disclaimer: This is sponsored marketing content. Devdiscourse's journalists were not involved in the production of this article. The facts and opinions appearing in the article do not reflect the views of Devdiscourse and Devdiscourse does not claim any responsibility for the same.)