Budget does not meet expectations of travel agents: TAAI
---
PTI
|
Mumbai
|
Updated: 02-02-2023 21:01 IST | Created: 02-02-2023 20:59 IST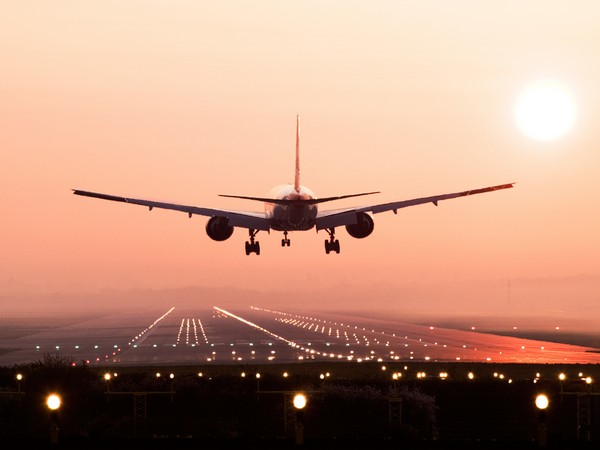 ---
Travel agents apex body TAAI on Thursday expressed its ''disappointment'' over the Union Budget for financial year 2023-24, saying that it does not meet any of its expectations or demands.
TAAI (Travel Agents Association of India), however, said it applauds the Finance Minister's idea of promoting travel on a 'mission mode.' ''With the Union Budget 2023-24, Finance Minister Nirmala Sitharaman has shown solidarity towards the tourism sector and has left the travel fraternity hopeful. However, there is a huge wave of disappointment among the travel agent fraternity as the budget holds nothing for this large section,'' the association said.
The travel agents fraternity, according to TAAI president Jyoti Mayal, contributes 11 per cent of employment and generate over 10 per cent of revenue contributing to the GDP.
''Nothing has been done to our request on ease of doing business, be it on TCS abolishment or ITC for tour operators on inter-state GST credit which is one of the main concerns requiring urgent redressal,'' Mayal said.
Instead of abolishing it, the government has proposed to raise the TCS to 20 per cent from 5 per cent, for foreign remittances for other purposes under LRS (liberalised remittance scheme) and purchase of overseas tour programme, which is going to be detrimental for our business, she said.
Noting that the travel industry is in dire need of a bigger corpus, she said, ''considering the significant foreign exchange of more than USD 100 billion generated by tourism over the past few years, at least Rs 5,000 crore of global branding budgets must be allocated to Indian tourism.'' TAAI noted that the budget has not met any of the expectations of the travel agents community.
''We expected some of our demands will be met (but) none of which have unfortunately been adhered to. Some of our major demands included a concurrent status for centre and states to have a synergistic and coordinated approach in tourism planning and execution; tourism forex earnings to be effectively zero rated for GST; underwriting fund for travel agents and tour operators; an income tax exemption within India to make domestic tourism market main stream part of Indian economy,'' it said.
''But as part of the larger travel fraternity, we're pleased that the FM gave importance and mentioned tourism as a priority sector for providing jobs. The budget will be advantageous for overall tourism growth especially domestic and tourism infrastructure development but the growth of travel agents and tour operators remain unchanged this year too,'' she stated.
(This story has not been edited by Devdiscourse staff and is auto-generated from a syndicated feed.)