BJP MLAs burst out laughing during important meeting attend by Raju Srivastava: UP minister recalls
---
PTI
|
Noida
|
Updated: 23-09-2022 08:53 IST | Created: 23-09-2022 08:53 IST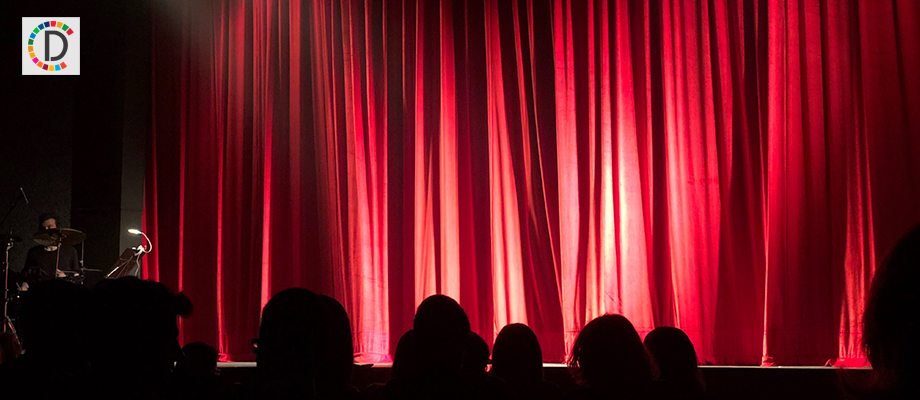 ---
With his characteristic humour, Raju Srivastava had made hundreds of BJP legislators in Uttar Pradesh burst into peals of laughter during an all-important party meeting after the state assembly elections earlier this year, recalls state minister Asim Arun.
The former IPS officer-tuned-social welfare minister (independent charge) of Uttar Pradesh paid glowing tributes to the veteran comedian-actor, who was cremated in Delhi on Thursday after he passed away during treatment at the AIIMS on Wednesday.
Srivastava (58) hailed from Uttar Pradesh's Kanpur and was also a member of the Bharatiya Janata Party (BJP). He had moved to Mumbai in the 1980s where he eventually made a name for himself in the world of comedy through stage shows, films and TV programmes.
He was also appointed as the chairman of the Uttar Pradesh Film Development Council in the Yogi Adityanath-led government.
In his remembrance message for the comic, Arun (51) said he used to watch Srivastava's stage shows from the 1980s, and later when he was posted as police commissioner of Kanpur, he got an opportunity to know him closely.
''His last show, which I saw, was unique. He was invited to the meeting of the newly-formed BJP Legislature Party. As soon as he started his performance, he said... 'Mere saamne Uttar Pradesh ke chhathe hue log baithe hain' and everyone in the meeting hall erupted in laughter as soon as he said this," the minister and a first-time MLA wrote on social media.
''Today as he embarks on a new journey, he will always remain with us through his memories and videos,'' the minister added.
The Hindi phrase ''chhathe hue log" has a negative connotation referring to a mischievous people or rogues but Srivastava had used it humorously for the "elected" public representatives.
The veteran comic was also known for mimicking politicians during live shows in their presence, always invoking laughter from the crowds and his subject, too.
The BJP had won the Uttar Pradesh elections whose results were declared in March following which the first meeting of its legislature party that comprised around 250 MLAs, including Yogi Adityanath, was called to decide future strategy.
(This story has not been edited by Devdiscourse staff and is auto-generated from a syndicated feed.)