Selena Gomez becomes first woman to hit 400 million followers on Instagram
Just a few days after surpassing Kylie Jenner as the 'Most Followed' female on Instagram, Selena Gomez has added yet another feather to her cap
---
ANI
|
Updated: 18-03-2023 23:57 IST | Created: 18-03-2023 23:57 IST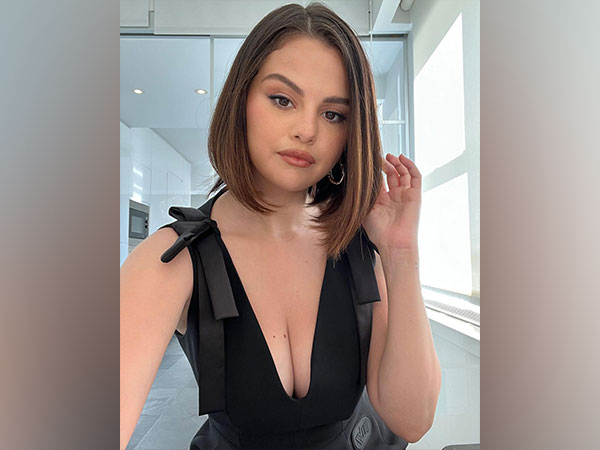 ---
Just a few days after surpassing Kylie Jenner as the 'Most Followed' female on Instagram, Selena Gomez has added yet another feather to her cap! Selena recently hit 400 million followers on Instagram, which means she is the first woman to hit the magical number on the social media platform.
Kylie was the most followed female on Instagram earlier. Kylie's followers as of now stand at 382 million. Last month, when Selena became the most followed female celebrity on Instagram, announced taking a break from social media.
Page Six reported that last month, Selena went live on TikTok saying, "I'm very happy, I'm so blessed. I have the best friends and the best fans in the whole world and I just couldn't be happier." "I'm good, I love the way I am, I don't care," she added.
"And yeah, I'm gonna be taking a second from social media 'cause this is a little silly and I'm 30. I'm too old for this," she said further, adding, "I love you guys so much and I will see you guys sooner than later. I just have to take a break from everything." However, Selena soon returned to social media and posted a series of photos with her family. (ANI)
(This story has not been edited by Devdiscourse staff and is auto-generated from a syndicated feed.)