The Curse of Oak Island Season 7 – Mystery perhaps solved with new excavation methods
Devdiscourse News Desk
|
Vancouver
|
Updated: 23-08-2019 20:24 IST | Created: 23-08-2019 20:24 IST
---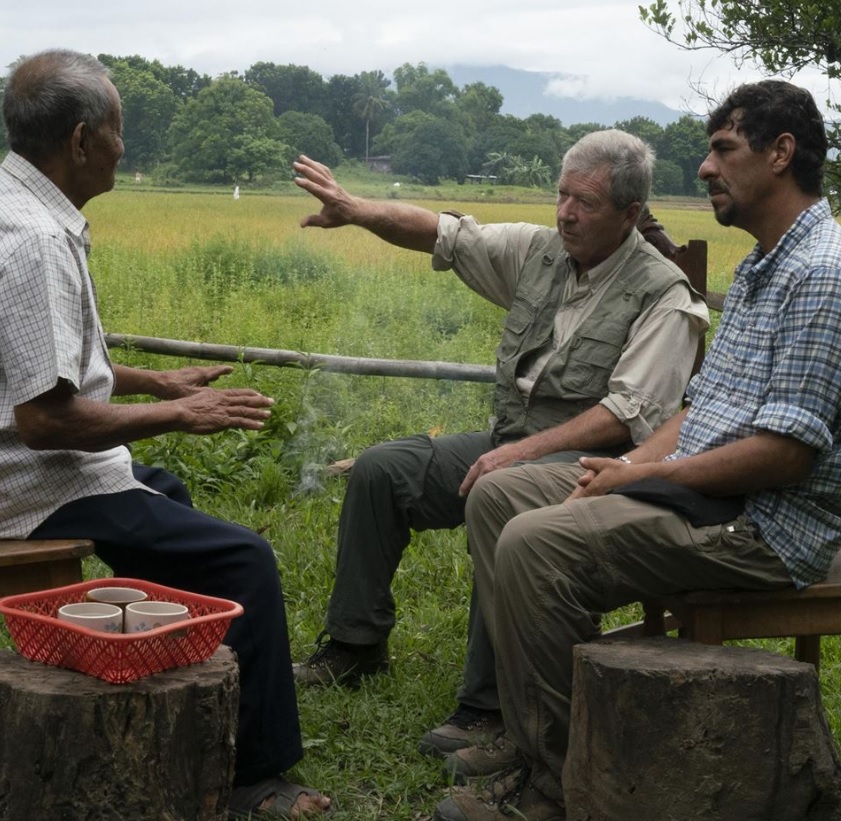 We all know The Curse of Oak Island Season 7 has already got an official confirmation that has highly excited the ardent viewers and fans who have been sticking to the series since 2014. Although there are some little details available on the production work and progress behind the searching of centuries-old treasures, still some updates slip out from various means. Here we will discuss a few of such progress.
The Curse of Oak Island Season 7 is likely to be the series' final installment. This rumor is currently creating headlines. But we have to think from a different perspective on the rumor. If it is true, then the viewers will somehow be able to see the discovery of all the centuries-old hidden treasures in the imminent season. And if the rumor is true, then there is a huge possibility that the team led by Rick Lagina and Marty Lagina has already discovered the treasures.
The Curse of Oak Island Season 7 is going to have 36 episodes and this is already confirmed after History ordered for it (a total of 36 episodes). It's true we have seen the rise in the number of episodes in every season but the rise was never more than 5 episodes in count. For example, Season 1 had 5 episodes, Season 2 had 10 episodes, Season 3 had 13 episodes, Season 4 had 16 episodes, Season 5 had 18 episodes and Season 6 had 22 episodes. But a sudden jump of 14 episodes is absolutely suspicious of some unexpected surprises for the viewers.
According to Business Times China, there is a chance to observe new excavation methods in the imminent season of Curse of Oak Island series. There is also a big rumor that with the adoption of new excavation methods, the team has already discovered the treasure and is now trying to hide something from the local of Oak Island with a fear of losing the TRP for the imminent season.
The Curse of Oak Island Season 7 is currently not having an official premiere date but judging the premiering period of season 2,3, 4, 5, and 6, fans believe the upcoming season will hit the small screens in November 2019.
Stay glued to Devdiscourse to get the latest updates on the reality television series.
Also Read: The Curse of Oak Island Season 7: Marie Antoinette's treasures may be revealed
---