UNICEF welcomes Canada's contribution to improve COVID-19 response and health system
---
UNICEF
|
New York
|
Updated: 16-01-2023 12:31 IST | Created: 16-01-2023 12:31 IST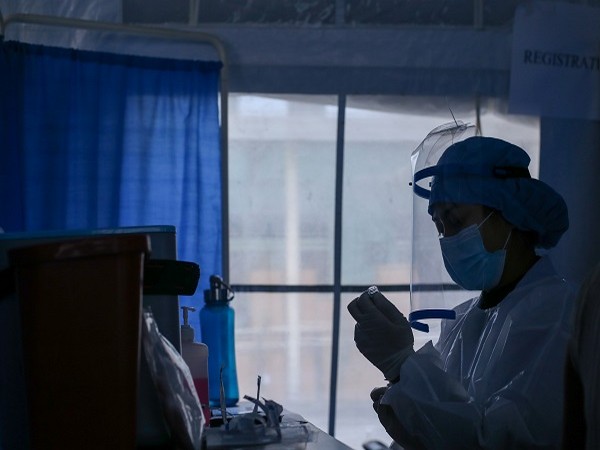 ---
UNICEF welcomes today's announcement of CAD $70 million by the Government of Canada, bringing Canada's contribution towards the 2022 Access to COVID-19 Tools Accelerator (ACT-A) Humanitarian Action for Children appeal up to CAD 255 million (US $188 million). Canada's support for the continuing pandemic response and health systems strengthening is vital as we transition from managing COVID-19 as an acute, global emergency toward integration and strengthening of primary health care to be more resilient to future challenges.
With this latest contribution, Canada's investments with UNICEF as part of Canada's Global Initiative for Vaccine Equity (CanGIVE) now total CAD 170 million (US $125 million). Through CanGIVE, UNICEF aims to increase equitable access to and uptake of COVID-19 vaccines - including health systems strengthening - across 11 countries: Bangladesh, Colombia, Côte d'Ivoire, the Democratic Republic of Congo, Ghana, Haiti, Jamaica, Mozambique, Nigeria, Senegal and Tanzania. Canada's support also includes CAD 85 million (US $63 million) in flexible funding to support COVAX AMC countries in the delivery and distribution of COVID-19 vaccines, among other health interventions that will strengthen immunization and health systems.
"With this CanGIVE funding, Canada aims to increase equitable access to and uptake of COVID-19 vaccines and strengthen gender-sensitive primary health care services. This includes reinforcing routine immunization and water, sanitation and hygiene efforts to help us better prepare for and respond to future public health emergencies," said the Hon. Harjit Sajjan, Minister of International Development for Canada, at the Latin America and Caribbean project launch in Kingston, Jamaica on 13 January 2023.
This allocation comes in addition to Canada's contribution in 2021 of CAD 230 million (US $182 million) to UNICEF's ACT-A Supplies Financing Facility's therapeutic pillar.
"The COVID-19 pandemic has severely disrupted social services, with long-lasting consequences on the health and wellbeing of children and their families – especially the most vulnerable," said Catherine Russell, UNICEF Executive Director. "This contribution by Canada can help strengthen primary health care to address current impacts of the pandemic and better withstand future shocks. It's a desperately needed win for children."