Science News Roundup: Half of lymphoma patients alive three years after Gilead cell therapy treatment
Devdiscourse News Desk
|
Updated: 08-12-2019 10:32 IST | Created: 08-12-2019 10:29 IST
---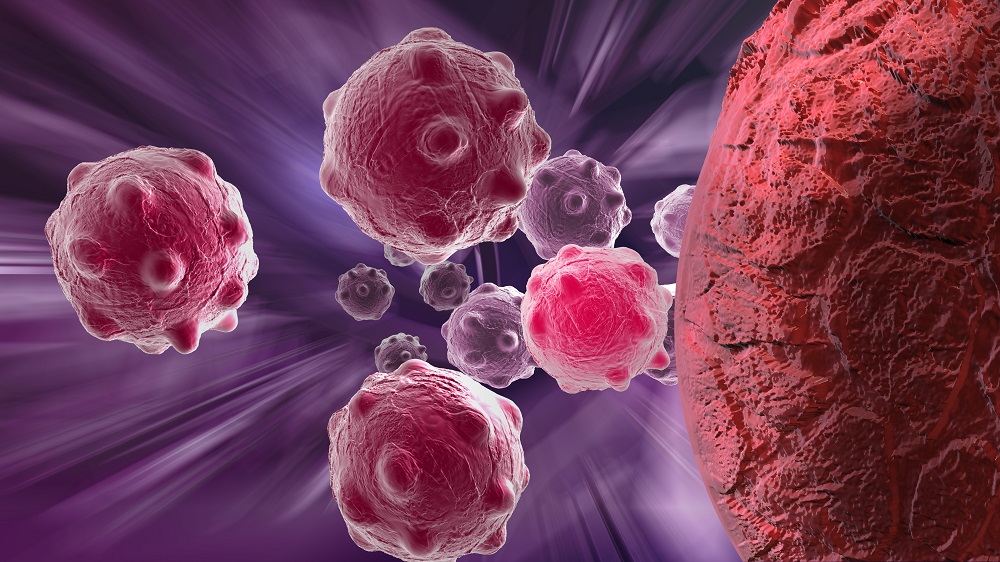 Following is a summary of current science news briefs.
Bristol-Myers reports positive data on cancer treatment acquired in Celgene deal
Bristol-Myers Squibb Co on Saturday said that an experimental cancer therapy it acquired as part of its $74 billion deal for Celgene Corp produced positive results in a clinical trial. The company said it will apply for U.S. approval for the treatment for a type of advanced blood cancer by the end of the year.
Half of lymphoma patients alive three years after Gilead cell therapy treatment: study
Nearly half of lymphoma patients treated with Gilead Sciences Inc's Yescarta were alive at least three years after a one-time infusion of the CAR-T cell therapy, according to data presented on Saturday. Out of 101 patients teated with Yescarta for an aggressive blood cancer known as refractory large B-cell lymphoma in the study, 47 were still alive at least three years later, the data presented at the American Society of Hematology meeting in Orlando showed.
---