World News Roundup: Malaysian police say Irish-French girl probably died from hunger, stress; Tens of thousands rally in Yemen's Aden to support separatist takeover
Reuters
|
Updated: 15-08-2019 18:53 IST | Created: 15-08-2019 18:27 IST
---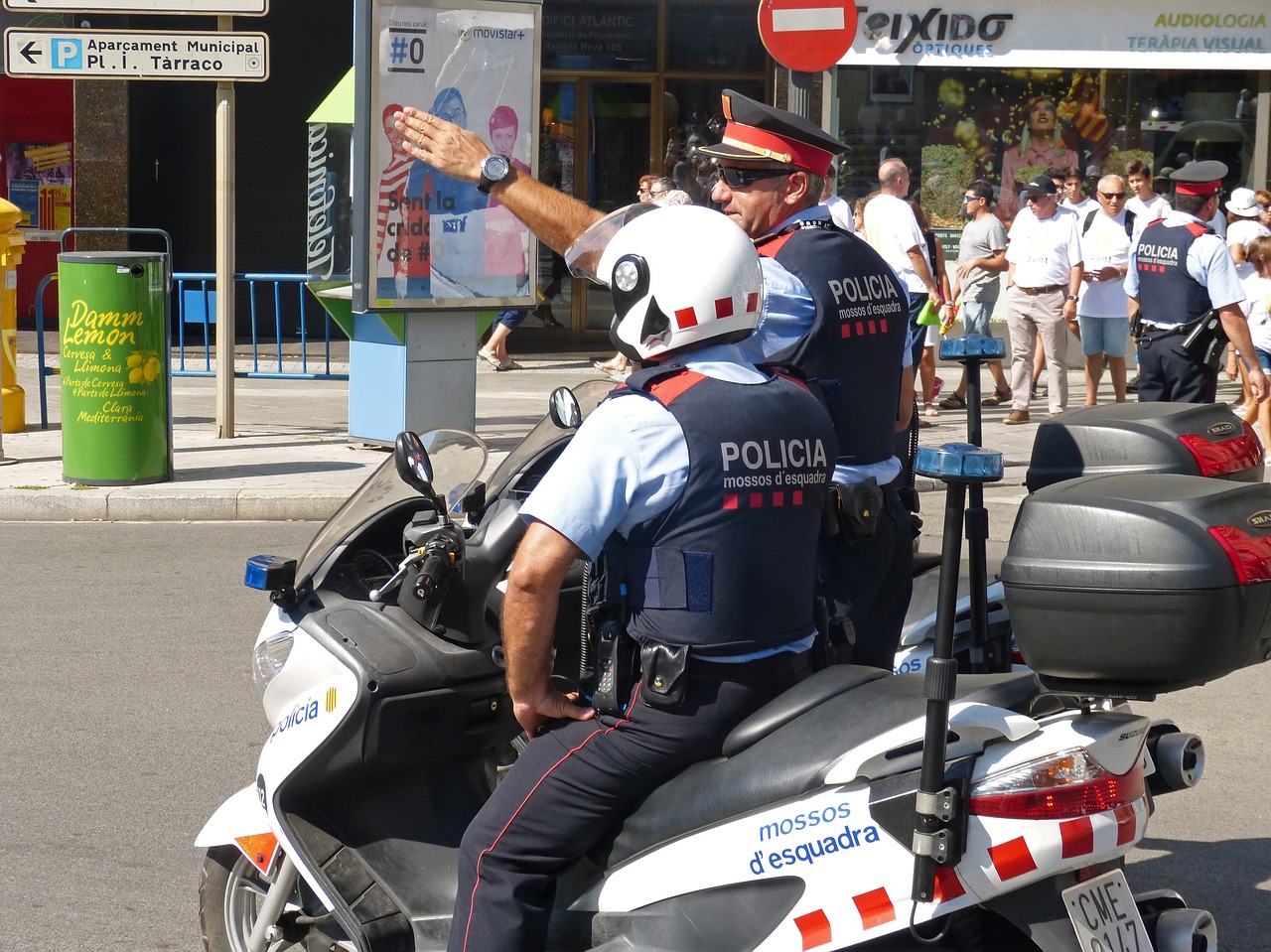 Following is a summary of current world news briefs.
Thousands protest in Britain for Kashmir outside Indian High Commission
Thousands of people, many waving Pakistani and Kashmiri flags, protested outside the Indian High Commission in London on Thursday in support of the disputed Himalayan region of Kashmir. India's decision to revoke special status for its portion of Kashmir, along with a communications blackout and curbs on movement, caused fury in Pakistan, which cut trade and transport links and expelled India's envoy in retaliation.
Malaysian police say Irish-French girl probably died from hunger, stress
Malaysian authorities on Thursday said an Irish-French girl whose body was found near a jungle stream had died from internal bleeding probably due to prolonged hunger and stress. The remains of Nora Anne Quoirin, 15, who suffered from learning difficulties, were found on Tuesday, 10 days after she went missing from a rainforest resort in Seremban, about 70 km (44 miles) south of the Malaysian capital.
U.S. bid to seize Iranian tanker halts its release from Gibraltar
The United States applied on Thursday to seize an Iranian tanker detained by Gibraltar, halting its expected release at the last minute and preventing a possible swap for a British-flagged tanker held by Iran. The two seized tankers - an Iranian one in Gibraltar and a British one in Iran - have become pawns in the standoff between Iran and the West, with their fate tangled in the diplomatic differences between the EU's big powers and the United States.
Rival plans to stop no-deal Brexit clash, limiting their chances
Opposition parties launched rival campaigns to topple Prime Minister Boris Johnson and stop him taking Britain out of the European Union without a deal, illustrating fractures in the anti-Brexit movement that make neither scheme likely to succeed. Johnson has promised to push through Brexit by Oct. 31, with or without a deal, setting the scene for a showdown in parliament where a majority of lawmakers are opposed to an EU divorce without a transition agreement.
Man injured in London near government offices: Reuters photographer
A man was injured near British government offices in central London on Thursday in what police said they believed was a possible slashing incident. A Reuters photographer saw a man with facial injuries and blood on his front being led from the Home Office (interior ministry).
Italy's League risks 'looking stupid' over government crisis, says party official
Italy's ruling League party could end up in opposition and risks looking stupid over its bid to bring down the coalition and trigger an early election, a senior League official said. Renewed political turmoil in the euro zone's third-largest economy threatens to derail preparations for the 2020 budget in the autumn, as Italy attempts to rein in its huge public debt, the highest in the 19-nation bloc after Greece.
Italy says six EU states will take in migrants on Open Arms ship
Italian Prime Minister Giuseppe Conte said on Thursday that six EU countries had agreed to take in some 150 migrants who have been blocked from docking in Italy, resolving the latest standoff over immigration to Europe across the Mediterranean. The migrants have been stranded on the Spanish charity ship Open Arms since it picked them up off Libya in early August, and Rome's far-right interior minister, Matteo Salvini, refused to allow them to disembark.
As Hong Kong braces for protests, Chinese paramilitary holds drills across border
Hong Kong braced on Thursday for more mass demonstrations through the weekend, as China again warned against foreign interference in the city's escalating crisis and as mainland paramilitary forces conducted exercises just across the border. Western governments, including the United States, have stepped up calls for restraint, following ugly and chaotic scenes at the city's airport this week, which forced the cancellation of nearly 1,000 flights and saw protesters set upon two men they suspected of being government sympathizers.
Tens of thousands rally in Yemen's Aden to support separatist takeover
Tens of thousands of Yemenis rallied in Aden on Thursday in support of separatist forces who took over the southern port, the temporary seat of Yemen's Saudi-backed government, in a move that exposed rifts in a Sunni Muslim military coalition. The United Arab Emirates-backed southern separatists seized control of government military bases last weekend, fracturing the Saudi-led alliance battling the Iran-aligned Houthi group and complicating U.N. peace efforts to end the war.
Norway detects radioactive iodine by Russian border days after blast
Norway's nuclear safety authority is analyzing tiny amounts of radioactive iodine detected in the air in northern Norway in the days after a deadly explosion during a rocket engine test over the border in Russia. Russia's state nuclear agency, Rosatom, said on Saturday that five people killed in the blast were its staff members, and the accident involved "isotope power sources", giving no further details.
---