Ghanaian govt require GH¢189mln in 2020 to offer loans to 50K students
Devdiscourse News Desk
|
Accra
|
Updated: 10-06-2019 17:42 IST | Created: 10-06-2019 17:42 IST
---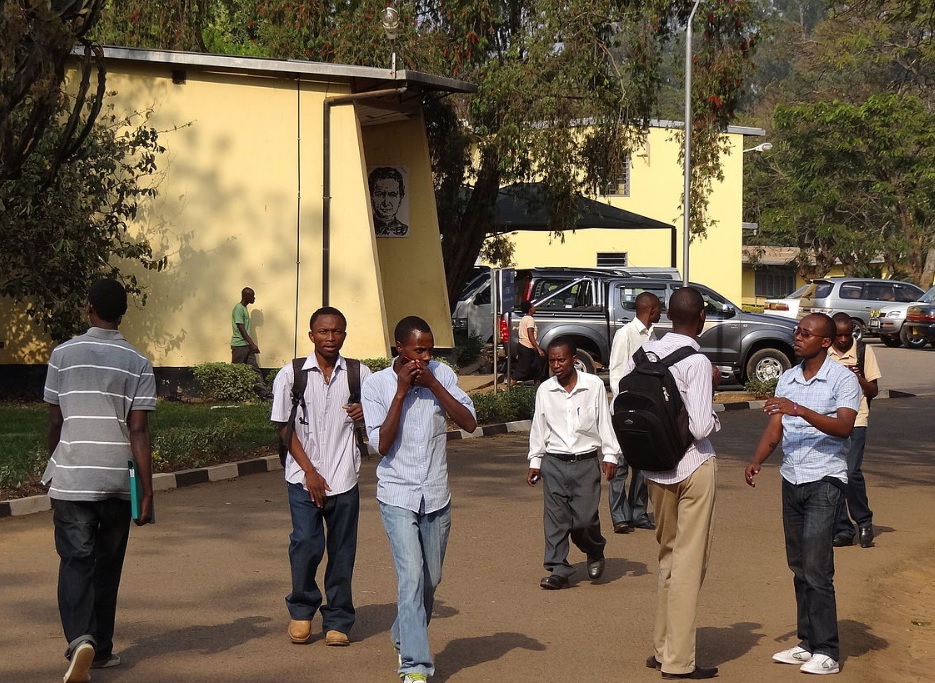 The Students Loan Trust Fund has projected that it will cost the government of Ghana at least GH¢189 million to provide loans for almost 50,000 tertiary students who are likely to apply for loans in the 2020/2021 academic year.
The estimated student population represents 10 percent of the annual tertiary enrolment that is likely to hit 145,000 in the 2020/2021 academic year. The fund was expecting a huge increase in applications for financial assistance when the first batch of free SHS students graduates in 2020, according to Nana Kwaku Agyei Yeboah, Students Loan Trust Fund's (SLTF) Chief Executive Officer.
The projections reveal GH¢284 million would be required if the number of students increased by 15 percent, whereas GH¢378 million would be the budget if the number of students hit 20 percent. Currently, 27,000 continuing students are benefitting from the loan, as reported by Graphic Online.
"With the successful implementation of the free SHS programme, we expect an avalanche of applications from students who would ordinarily not have qualified for tertiary education. It's going to be a tsunami, but the government is determined that funding should not be a barrier for citizens who are willing and able to pursue tertiary education," Nana Yeboah told student leaders who had paid a courtesy call on him at his office in Ghana's capital, Accra.
According to Yeboah, the fund would emerge stronger from the processes, with increased and sustainable funding, as well as the introduction of different products to serve the varying needs of students. "We are at a painful stage, but these are necessary pains for us to grow," he said.
Also Read: Ghana's Odaw-Circle drainage system to get $200mln from World Bank for reconstruction
---