Activists call for peace at Biden-Putin summit
---
PTI
|
Geneva
|
Updated: 16-06-2021 19:46 IST | Created: 16-06-2021 19:46 IST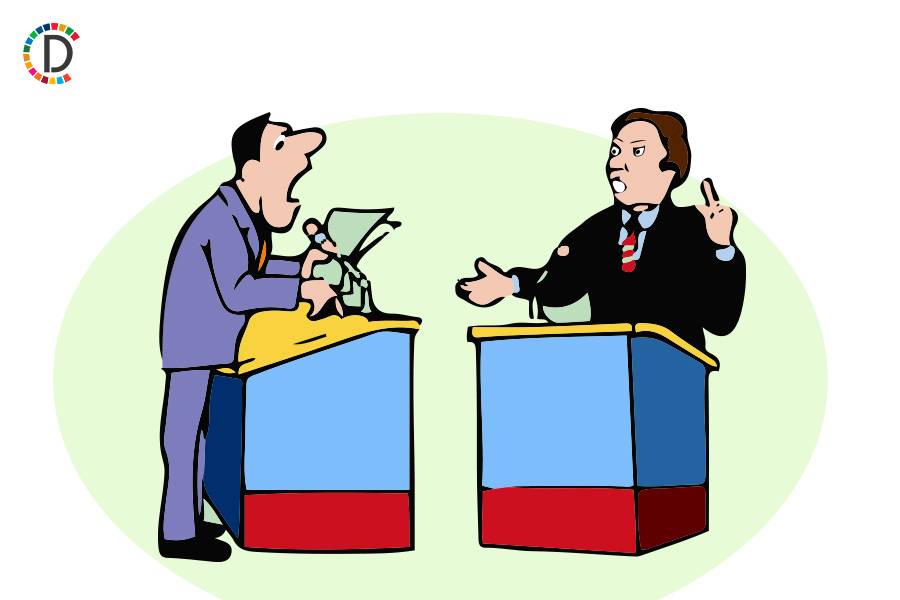 ---
Peace activists unfurled a huge banner in Lake Geneva on Wednesday calling on the Russian and US presidents to slash their nuclear arsenals.
Campaigners in a sailboat spread the banner, reading "Peace and Security Through Disarmament," in the water so that it could be seen from the sky soon before Russian President Vladimir Putin landed at the Geneva airport for a summit with US President Joe Biden.
It was an initiative by Swiss anti-nuclear group Campax, which is urging the leaders to not only get rid of existing warheads but also stop investing in developing new ones, arguing that would set an example for other nuclear powers.
The action was among multiple mini-protests around Wednesday's summit, their first since Biden took office.
The leaders are expected to talk about arms control. Anti-nuclear groups say the U.S. and Russia account for nearly 90% of the world's nuclear arsenals.
(This story has not been edited by Devdiscourse staff and is auto-generated from a syndicated feed.)