New Delhi, Sep 23 (PTI) These are the top stories from the northern region at 4.30 pm.
---
PTI
|
New Delhi
|
Updated: 23-09-2022 16:36 IST | Created: 23-09-2022 16:36 IST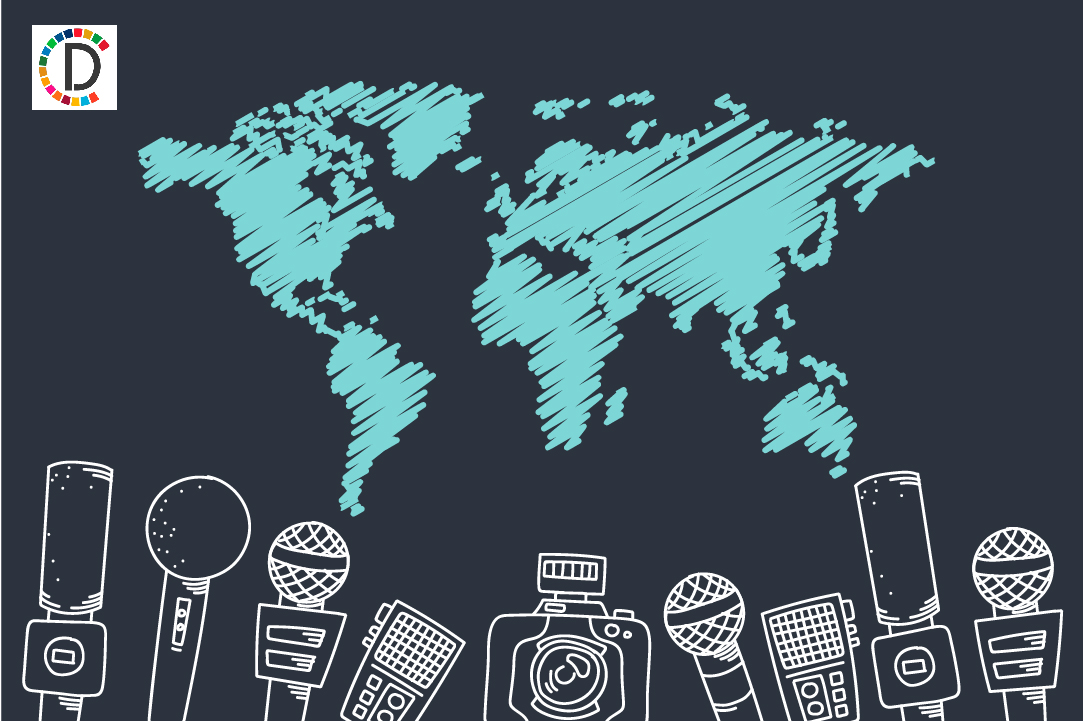 ---
These are the top stories from the northern region at 4.30 pm.
DES24 UP-ASSEMBLY-LD BOYCOTT SP, RLD walk out of UP Assembly, say govt failed to discuss people's issues Lucknow: The Samajwadi Party and its ally Rashtriya Lok Dal on Friday boycotted proceedings of the Uttar Pradesh Assembly and walked out of the House, alleging that the government did not discuss issues of inflation and unemployment.
DES12 UP-MAYAWATI-BHAGWAT Will BJP's negative attitude towards Muslims change: Mayawati on Bhagwat's visit to madrassa Lucknow: Bahujan Samaj Party (BSP) president Mayawati on Friday wondered if there will a change in the ''negative attitude'' of the BJP and its governments towards Muslims after the RSS chief Mohan Bhagwat visited a mosque and a madrassa in Delhi.
DES23 UP-CM-FLOOD SURVEY UP flood: CM Yogi Adityanath conducts aerial survey Lucknow: Uttar Pradesh Chief Minister Yogi Adityanath on Friday conducted an aerial survey of the flood-hit districts in the state.
DES21 PB-TERROR MODULE Punjab Police busts ISI-backed terror module; 2 operatives held Chandigarh: Punjab Police on Friday claimed to have busted an ISI-backed terror module jointly handled by Canada-based gangster Lakhbir Singh alias Landa and Pakistan-based gangster Harvinder Singh Rinda with the arrest of two of its operatives.
DES17 UKD-ASSEMBLY-LD APPOINTMENTS Uttarakhand Speaker revokes ad hoc appointments in Assembly secretariat Dehradun: Uttarakhand Speaker Ritu Khanduri on Friday revoked 228 ad hoc appointments made in the Assembly secretariat in violation of norms. DES15 UKD-PILGRIMS-LANDSLIDE Around 400 pilgrims from Rajasthan stranded in Uttarakhand after landslide Jaipur: Around 400 pilgrims from Rajasthan are stuck in Uttarakhand's Uttarkashi district due to landslides.
(This story has not been edited by Devdiscourse staff and is auto-generated from a syndicated feed.)