What Will Game Development Trends Look Like in 2022?
---
Bob Taylor
|
Updated: 06-12-2021 12:40 IST | Created: 06-12-2021 12:40 IST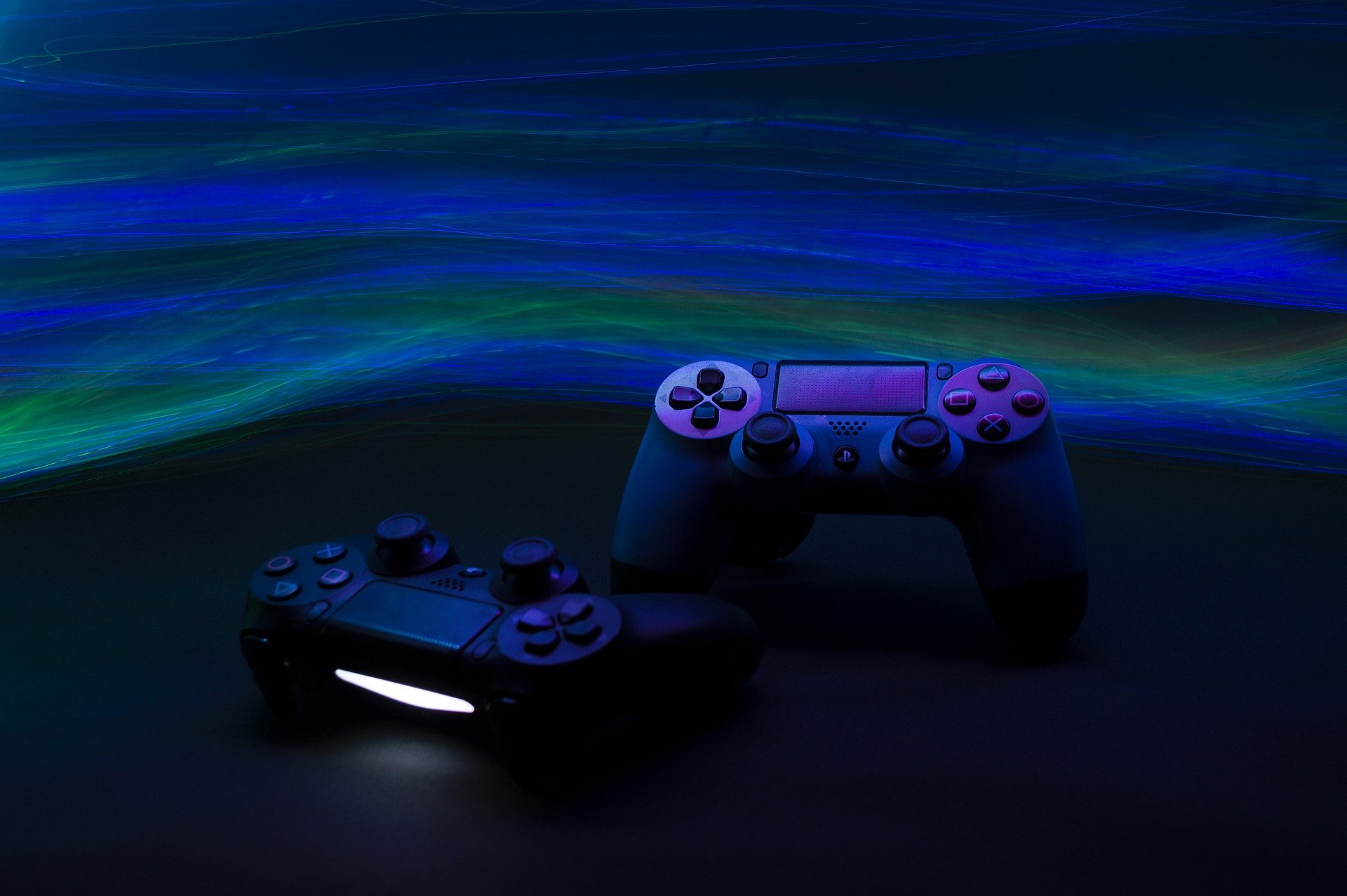 ---
Gaming has come a long way since its humble beginnings. The very first video game, Tennis for Two, was developed on an oscilloscope all the way back in 1958, heralding the beginning of a new era for electronic entertainment. Sure enough, the technology advanced in leaps and bounds thereafter; first Pong, then the Nintendo Entertainment System, then online gaming, and much we haven't even touched on in between.
Lest you think the advancement of gaming has halted, think again. In late 2020, the PS5 and Xbox Series X|S were released to critical acclaim, and the worlds of online browser-based gaming and mobile platform play have evolved significantly as well. As we look to 2022, it's likely that gaming will continue to move forward and evolve. Here's what we think game development trends will look like in 2022.
Accessibility will reign supreme
Gaming is making a big push towards accessibility, with a view to including more people who can enjoy this wonderful hobby. Prior to this initiative, many gamers simply couldn't play all the best modern games; text could be too small to read, for example, or certain gameplay features could exclude those with certain disabilities. Now, however, that's changing. Thanks to games like The Last of Us Part II and Guardians of the Galaxy, accessibility is becoming more mainstream. Expect this trend to continue into 2022, as more developers include accessibility options in their games and more publishers push to emphasise these features as an industry standard.
VR and AR will come into their own
As it stands, many gamers still aren't quite able to immerse themselves in VR or AR (virtual reality and augmented reality) gaming worlds. This is because the technology is both prohibitively expensive and somewhat niche; many still complain of motion sickness, and there still aren't too many killer apps for VR or AR. That's all going to change in 2022. A good example would be the world of casino gaming; we can look to platforms like Novibet for evidence that people love playing casino games online, and VR and AR advances will help people enjoy those games in a more immersive setting. This push will also continue in the worlds of PC and console gaming as more and more gamers feel the need to fully immerse themselves in fantasy worlds.
Writing will continue to improve
Historically, writing hasn't been an important part of gaming history. Thanks to relatively primitive technology, writing took a backseat to pure gameplay and graphics. These days, however, since developers are capable of so much more when it comes to storytelling, writing is improving exponentially in gaming. Games like the aforementioned The Last of Us Part II are setting new standards for narrative design, and thanks to titles like Undertale and Spec Ops: The Line, we're also understanding what interactive media can do for storytelling. Expect writing to expand even further in gaming in 2022, with more complex, nuanced stories coming to the forefront.
Diversity and inclusivity are key
A preponderance of video game protagonists are white males. This is still true today; some of gaming's most popular heroes, even including relatively incongruous heroes like Mario, are white and male. Things are improving for diversity in gaming, though, with more and more heroes from diverse communities and backgrounds featuring heavily in modern games. As more voices are heard and more developers from different walks of life create games of their own, we can expect to see more diverse heroes, villains, and worlds in gaming in 2022. Despite a minority of ignorant dissenting voices, things move inexorably towards progress.
A move away from loot boxes
Loot boxes are usually more of a publisher-mandated feature than one the developers of a game particularly want to include. Still, they are part of the development process and must be factored into design documents and overall game feel. It's likely that developers and publishers will move further away from loot boxes in 2022 thanks to a widespread global pushback against them. While publishers still feel comfortable including loot boxes in games like 2021's FIFA 22, we can't see this lasting much longer; gamers are sick of them and governments around the world are making changes to legislation that would see loot boxes classed as gambling. It seems loot boxes' days are numbered.
Esports will grow
The esports industry has an incredible amount of potential. While it's already enjoyed exponential growth within the last few years, we're expecting esports to truly explode in 2022. Thanks to the growing number of games in which competitors can take part, as well as the widening scope of these games (it's not just first-person shooters and MOBAs anymore), it's likely esports will become more mainstream than it ever has been before. That's also helped by the fact that the discipline will make its debut at the 2022 Asian Games, potentially paving the way for esports at the Olympics in the near future. If you're a fan of esports, then we have a feeling 2022 will be your year.
NFTs and crypto will be a big factor in gaming
Love them or loathe them, it looks like NFTs and crypto tech are here to stay. Many mainstream gaming companies are getting in on the NFT craze, and although many say they are a bubble that's bound to burst, that's not likely to happen anytime soon. As such, expect more companies to start selling NFTs of their artwork, or even entire games that are NFTs in and of themselves. Similarly, expect more games to start utilising blockchain technology. The ins and outs of how this actually works can be a little mind-boggling, which is why the challenge for developers in 2022 will be to make this tech palatable to a wider audience.
(Devdiscourse's journalists were not involved in the production of this article. The facts and opinions appearing in the article do not reflect the views of Devdiscourse and Devdiscourse does not claim any responsibility for the same.)