Former Mexican State Governor jailed for nine years for money laundering, crime case
---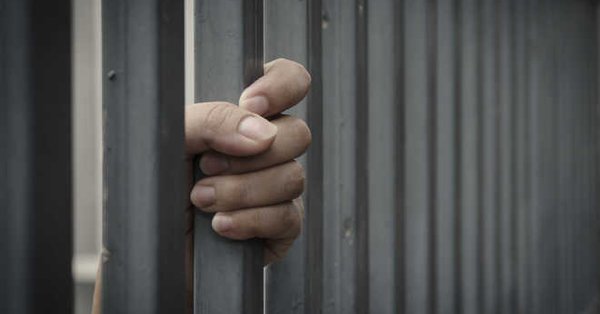 ---
A disgraced former state governor from Mexico's ruling party was sentenced on Wednesday to nine years in prison for money laundering and links to organized crime in a case that public auditors said was the worst they had ever seen in Mexico.
Javier Duarte, who governed the Gulf coast state of Veracruz for outgoing President Enrique Pena Nieto's Institutional Revolutionary Party (PRI) until 2016, pleaded guilty to the charges in federal court, according to Mexican media.
The court also fined Duarte 58,890 Mexican pesos ($3,123) and seized 40 properties.
Prosecutors argued that Duarte headed an organization whose criminal operations were carried out in Veracruz, the eastern Gulf state of Campeche and Mexico City between 2011 and 2016.
Lawlessness in Veracruz spiked under Duarte, with top Mexican auditor ASF saying in 2016 that the irregularities in public funds under his rule were the highest amount it had ever seen.
Duarte's case became emblematic of government failure to root out corruption and undermined support for the PRI, which has been Mexico's dominant party for most of the past century.
Elected governor in 2010, he is alleged to have acquired luxury properties in Mexico and abroad, defrauding taxpayers of sums some estimates put in the hundreds of millions of dollars and using shell companies to transfer and hide public funds.
Duarte was arrested in Guatemala in April 2017 after more than five months on the run and was extradited to Mexico three months later.
(With inputs from agencies.)