5 Sure-fire Instagram Marketing Tricks That Bring Results
---
Jeremy Collins
|
Updated: 02-11-2020 11:00 IST | Created: 02-11-2020 09:40 IST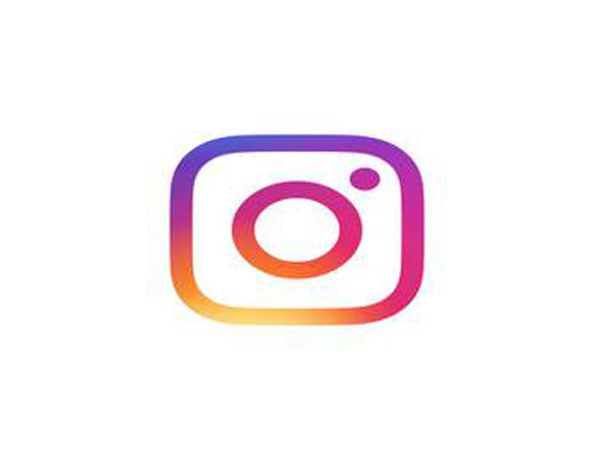 ---
Social media in the 21st century is one of the most powerful and biggest way to connect with people. It is where various different people meet and talk. Because of its reach, social media has been able to provide a lot of different types of help to people out of which marketing is one.
Instagram is one of the prominent and most used social media platforms. Though it is mostly used as a source of entertainment, Instagram also has a lot of various features which has helped businessmen in marketing their products.
If you are a businessman and want to market through Instagram, here are a few tips to help you out -
Swap to a business account
The first thing you would like to do as a maturing trick is to make your account a business profile. Journal accounts have nothing much to offer to businessmen and hence there is the business profile option.
Swapping into a business account will help you a lot in marketing add it will establish you as a businessman. It is very easy to swap into business mode. All you need to do is to go to the settings option on your profile and tap on the business mode and you are done. So what are the benefits of switching into a business account?
First of all, clients can directly contact you through the contact option as they would do through your website. And you will not need any Facebook advertising tools for posting Insta ads. Also, you can check out your profile stats using Insight, which is a free tool from Instagram for business accounts!
Collaborate with influencers
This is a great step towards establishing a successful Instagram business account. Taking some help from the Instagram creators and influencers will help a lot.
Instagram is a vast platform where various people from different countries and communities meet. And many of them have been able to become influencers as a result if their capabilities and reach. And these influencers can help a lot in making you known. You can contact any influencer of your choice and plan a collaboration together.
And you should try to make this collaborating a creative and interesting one. This will make people stay with the event till the last. As a matter of fact, you can use the collaborating to advertise your products and the fellow influencer will urge his part of the audience to try your product out! This will help you reach out to your audience as well as the other influencer's audience too. And thus you are marketing to a larger audience than you usually do.
Organize giveaways and deals
Organizing various giveaways and other deals will be a great boost for you as this is a very effective step.
People are basically interested in getting something good without doing anything. And thus giveaways will be a very awesome way of attracting them. You can organize some sort of creative contests like photography or captcha building ones and reward the winner with any of your product. For free of course. This will attract more and more audience to your profile and they will, for sure, visit your posts.
You can also offer your followers deals like a discount or offer on buying any products. This will be kind of promotion and marketing! Since you will be organizing giveaways regularly, your followers will keep visiting your profile and once they are used to, you can easily market your products and tell them to buy those.
Use sponsored ads
Instagram offers a feature with the name Sponsored Ads which are a good method of marketing your products to a large number of audience.
So what have sponsored ads? These are basically advertisements done for a target audience, which include both your followers and non-followers. Instagram ads are very common and are seen daily by almost 65 percent of the active audience. And these sponsored ads allow the marketers to reach to their audience in a whole new way. So you can advertise your products to both your followers and those who don't even know you. You can even buy more followers for your Instagram Page. Here is a list of so many sites selling Instagram followers at Theverifiedlist.com and it will give boost your Instagram marketing campaign.
Your sponsored ads should be engaging do you should choose your top posts for advertising. There are various forms of sponsored ads like photos, videos, carousel ads, etc. And you can use your Insta stories for the work.
Employ your employees
This step is for those who are big enough to have their own employees working. This will also work for those who have a large contact base.
Using your employees for marketing is free promotion of your products. We know that we humans believe more on what others say or do. And you can use this for your betterment. You have to give some of your products to your employees and ask them to use those. Currently, about 89 percent of the human population uses social media, and 79 percent of them are on Instagram. So they can next advertise your products on their platforms.
There are high chances that the people who know your employees may not know you. So when your employees advertise those products on their platform, you will be marketing to a new part of the people on Instagram. Is not it a free promotion?
These were a few effective and sure-fire Instagram marketing tips that have been used for a long time now and have brought results too!
(Disclaimer: Devdiscourse's journalists were not involved in the production of this article. The facts and opinions appearing in the article do not reflect the views of Devdiscourse and Devdiscourse does not claim any responsibility for the same.)