Tiger cubs reunification looks bleak, AP forest officials on verge of giving up
---
PTI
|
Nandyala
|
Updated: 09-03-2023 22:47 IST | Created: 09-03-2023 22:47 IST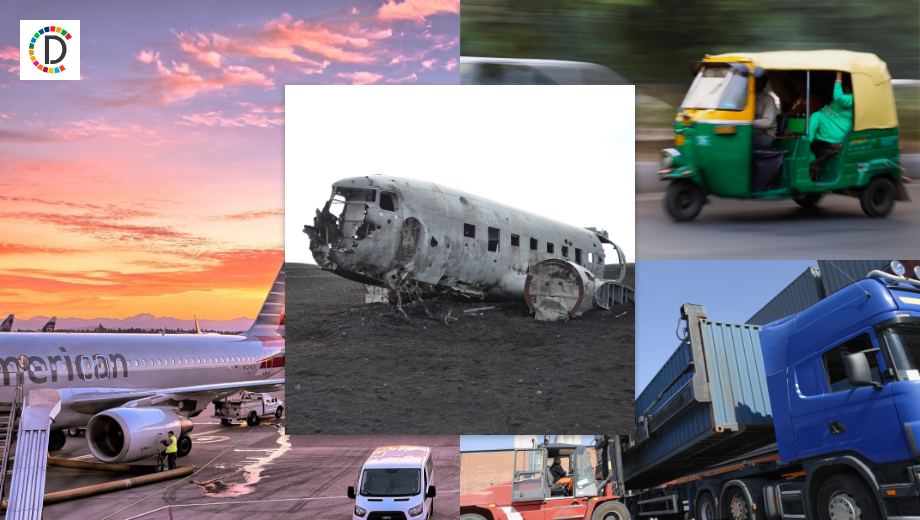 ---
After failing to reunite the abandoned tiger cubs with the mother in the intervening night of Wednesday and Thursday, the Andhra Pradesh forest department is almost on the verge of giving up efforts to prefer in-situ conservation, an official said.
Forest officials attempted a reunification of the all-female litter of four cubs, found more than three days ago at Gummadapuram village of Nandyala district, for about three hours between 12 am and 3 am in the early hours of Thursday.
''I don't think so (reunification), too much time has lapsed. Based on the decision (of higher-ups), we will probably shift them to a zoo for in-situ (within the forest) conservation,'' said Allen Teron, deputy director, Atmakur, Wildlife Division, Nagarjunsagar Srisailam Tiger Reserve (NSTR).
He indicated that the cubs may be shifted to the in-situ animal rescue centre near Tirupati, which is currently almost empty, offering a perfect setting for the cubs.
However, the department is keen on restoring the cubs into the wilderness, rather than caging them in a zoo.
Nearly 84 hours have lapsed since the discovery of the litter by a villager going to attend nature's call on Monday morning whereas a 48-hour timeline is crucial for a wild tigress to reunite with or reject its cubs.
Incidentally, officials are yet to mark a direct sighting of the elusive beast, except for finding its exact pug marks in abundance, even as 70 trap cameras and infrared sensors failed to capture a single shot in these many hours.
Trap cameras and sensors were set up within a radius of 200 metres, Teron said adding that tigers try to avoid camera flashes after encountering the first flash, which also requires the need to fix flash-less infrared detectors.
Meanwhile, he noted that local shepherds witnessed a direct sighting of the tigress that they think is somewhere nearby without showing up.
According to the Indian Forest Service (IFoS) official, the forest department doesn't literally release the cubs onto the ground in the forest but take them in a cage to make the cubs cry for the mother, anticipating a reunion.
Hearteningly, the cubs are in perfect condition, feasting on mashed chicken liver, royal canin and other brands of milk without sugar, besides ORS and fluid state multivitamins.
Estimated by tiger experts to be three-months old, the department is following the protocol laid down by the National Tiger Conservation Authority (NTCA) in handling orphaned or abandoned cubs.
(This story has not been edited by Devdiscourse staff and is auto-generated from a syndicated feed.)