How to Navigate a Business Trip During Rail Strikes in the UK?
---
Tom Smyth
|
Updated: 15-03-2023 10:11 IST | Created: 15-03-2023 10:11 IST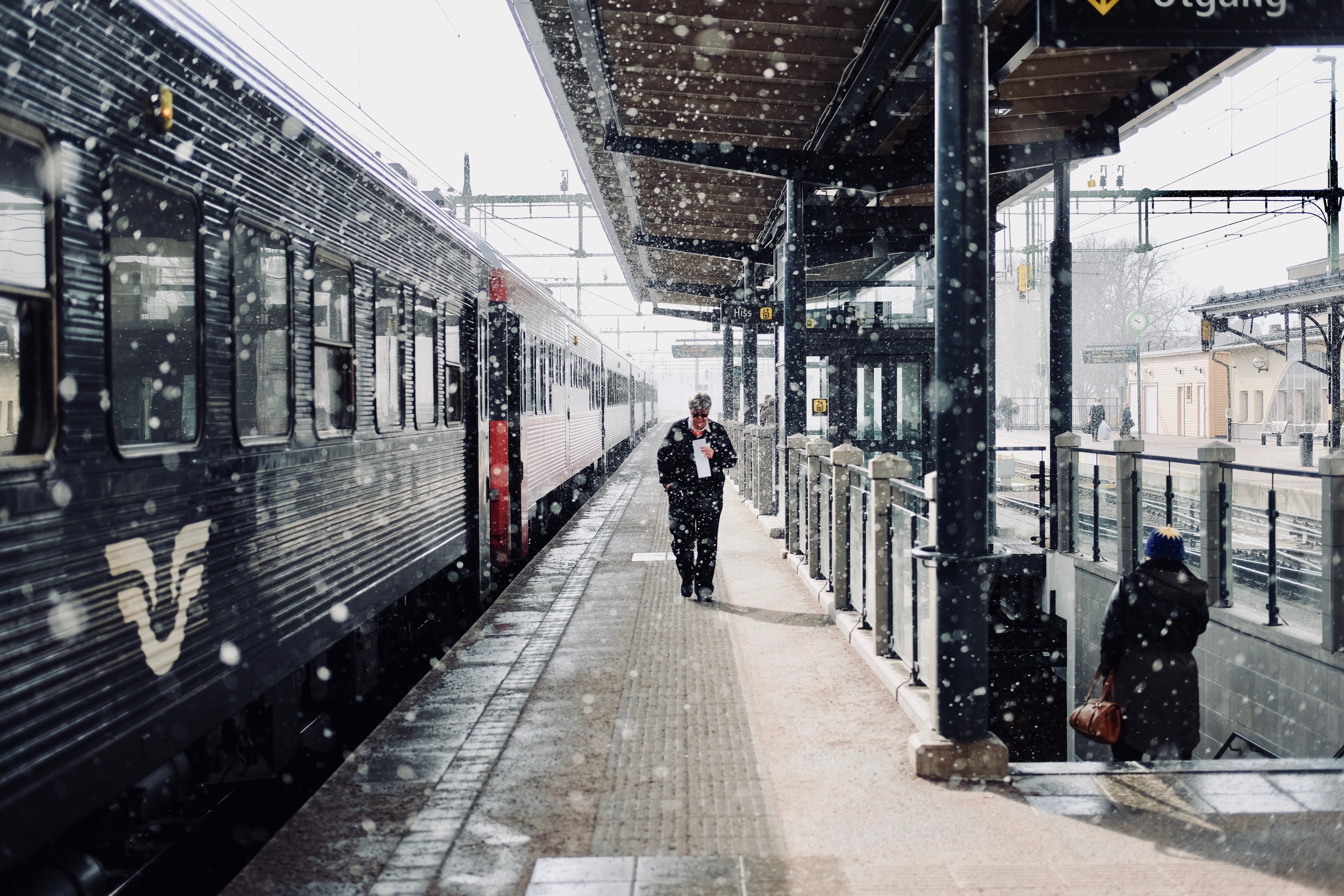 ---
Rail strikes disrupted travel on several occasions in the UK in 2022. The October 2022 strike saw about 40,000 rail staff join the nationwide protest in one of the biggest to hit the United Kingdom's transport industry in 30 years.
The strike actions entered the first quarter of 2023, and it does not seem like it will end soon, following an announcement from RMT that confirmed the continuation across the country.
This movement will disrupt travel plans, and business trips are likely to be caught up in this. Therefore, you should detail your upcoming business plans to minimize the strike's effect on your schedule. Here are some tips to make business trip navigation easy during rail strikes.
Collect all Receipts for Tickets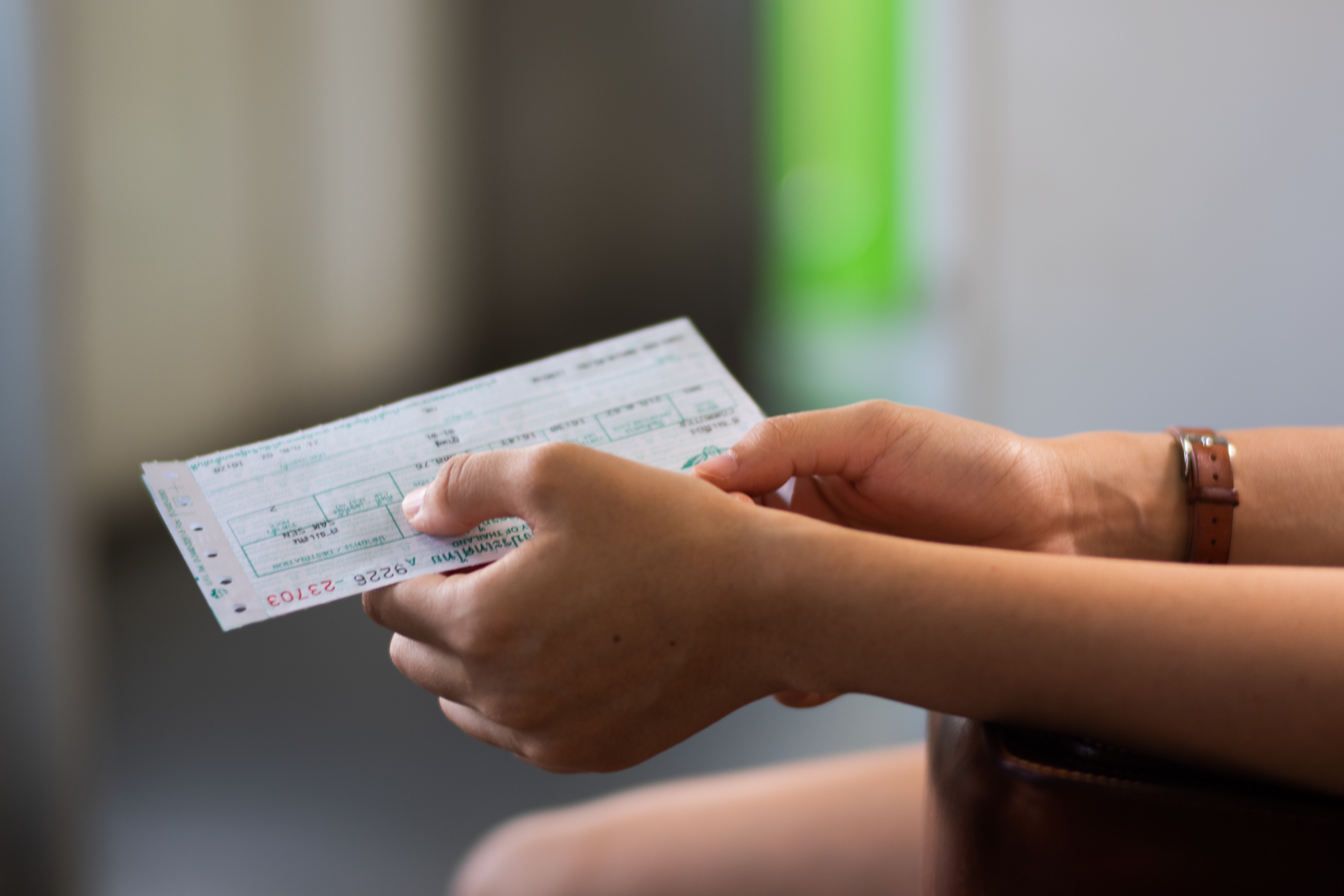 Industrial action by rail workers will cause severe travel disruption that may cause business trip delays or cancellations, and you may need to request a ticket payment refund. Sometimes, you can reschedule trips with the same train company, but if you can't reschedule the business activities outlined for your trip then it doesn't matter. If your planned business activity cannot wait until later, rescheduling your travel is not an option.
You can get a refund from your train company if they cancel your trip, but you must keep your ticket receipts. It is even possible to get receipts for TFL travel from your contactless and Oyster accounts payments, which isn't common knowledge due to the tap-in, tap-out nature of the service. Many assume that it isn't possible to differentiate journeys on a monthly or yearly subscription. However, this may not be possible on strike days as there is no ticket for a specific journey that can be refunded. In this case, your best bet would be to keep receipts from advance bookings on rail services that aren't TfL.
Prepare Travel Itinerary with Expanded Travel Options
A travel itinerary usually consists of the places you want to visit during a trip to help you keep a moderate budget, organize your movement, and create an activity plan. However, it would be best if you included different travel options and alternatives for trains during rail strikes. It will help you avoid missing important meetings and deadlines even when delays and cancellations occur.
Check train times to know the general disruption to travel, then decide if it is safe to reschedule or to consider alternative business travel options. You can travel by bus, rental car, or bike, depending on the distance. The coach is another way to travel during rail strikes, especially intercity. This was helpful during the 2022 strikes as the services carried on as usual.
If your trip is not necessary or the alternative options for traveling aren't viable then consider remote meetings. This will save you time and money and reduce the risk of being affected by rail strikes. This is most likely the better alternative.
Most importantly, before planning a business trip or stepping out on a striking day, check the upcoming rail strikes information to know the strike dates, available train services, and any necessary booking info that will help you.
(Disclaimer: Devdiscourse's journalists were not involved in the production of this article. The facts and opinions appearing in the article do not reflect the views of Devdiscourse and Devdiscourse does not claim any responsibility for the same.)