Sebi to soon put in place mechanism to detect, curb frauds by stock brokers
---
PTI
|
Mumbai
|
Updated: 29-03-2023 19:37 IST | Created: 29-03-2023 19:31 IST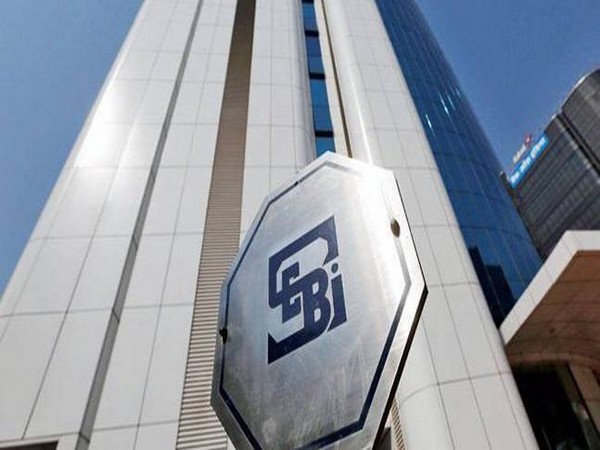 ---
Sebi on Wednesday said it will institute a formal mechanism for the prevention and detection of fraud or market abuse by stock brokers.
In this regard, amendments will be made to the stock brokers' regulations that will also provide for having a whistle-blower policy as well as systems for surveillance of trading activities and internal controls.
Besides, the amended norms would provide for the obligations of the stock broker and its employees, and the provision for escalation and reporting mechanisms.
The approved amendments will come into effect from October 1, 2023, Sebi said in a release.
The proposal for instituting the mechanism was cleared by the board of the Securities and Exchange Board of India (Sebi) at its meeting here on Wednesday.
Also, the regulator's board has in principle approved a proposal to regulate index providers to foster transparency and accountability in the governance and administration of financial benchmarks in the securities market.
In a move aimed at mitigating the credit risk on intermediaries and the risk of potential misuse of clients' funds, Sebi's board has given its nod for introducing a regulatory framework on upstreaming of clients' funds by stock brokers and non-bank clearing members to clearing corporations.
''Under the approved framework, clients' funds shall be upstreamed by stock brokers/non-bank clearing members to clearing corporations on the end of day basis, to ensure that client's funds are not retained by stock brokers/ non-bank clearing members.
''The funds shall be upstreamed only in the form of cash, a lien on fixed deposit receipts (subject to certain conditions), or pledge of units of mutual fund overnight schemes,'' the release said.
According to Sebi, the framework would not apply to bank-clearing members.
''The framework is proposed to be implemented with a glide path comprising two phases. Phase I of the framework is expected to be implemented from July 1, 2023,'' the release said.
(This story has not been edited by Devdiscourse staff and is auto-generated from a syndicated feed.)