Vani Prakashan ventures into English publishing
PTI
|
New Delhi
|
Updated: 05-04-2019 16:38 IST | Created: 05-04-2019 16:38 IST
---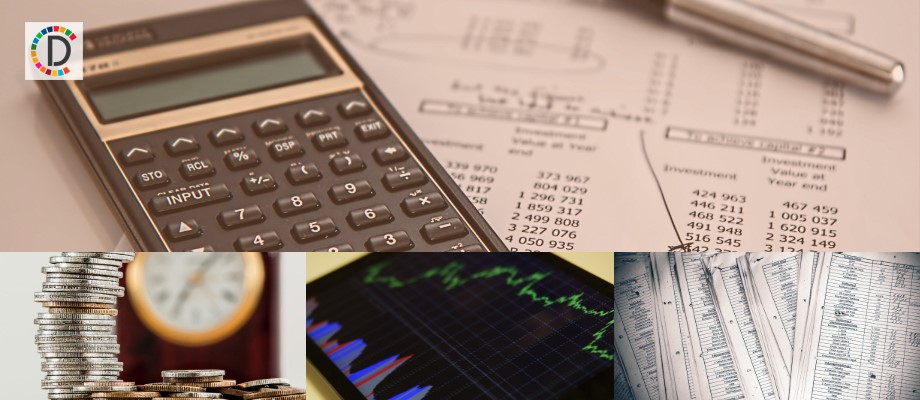 Aiming to create an alternative, liminal space for debate and dialogue in prose as well as in verse, Vani Book Company, an English imprint of Vani Prakashan, has announced its foray into English publishing and has an interesting line-up of books. The first book to be released is "Katihar to Kennedy: The Road Less Travelled" by Sanjay Kumar.
The publisher has plans to start with 12 titles this year. "Vani Prakashan has been drawing Hindi and its expansive literatures, ancient modern and contemporary, into global conversations and celebrating its poetic and polemical contours for 56 years. Vani Book Company merely picks up where Vani Prakashan leaves off," says Aditi Maheshwari, publisher of Vani Book Company.
"In keeping with this commitment to publishing stories that expose and exhilarate our roots, Vani Book Company's offerings will include exceptional and exceptionally diverse texts," Aditi adds. In addition to producing narratives that celebrate linguistically diverse public spheres, Vani Book Company would be commissioning exquisite translation of works from across India and beyond.
"Katihar to Kennedy" is an autobiographical journey of a man from dusty alleys of the tiny Bihar town of Katihar to the gleaming pathways of the Harvard Kennedy School in Cambridge, Massachusetts. This book will be followed by Sukrita Paul Kumar's "Conversations of Modernism" and translations like "Return" of Narendra Kohli and "Mira Vs Mira" of Madhav Handa.
Last October, HarperCollins India and Vani Prakashan announced the launch of a new joint imprint. Under this venture, English language titles from HarperCollins' list are to be published in Hindi and works of Hindi writers from Vani Prakashan's list into English.
(This story has not been edited by Devdiscourse staff and is auto-generated from a syndicated feed.)
---