East African Community, German-African Business focus on restructuring regional trade
Devdiscourse News Desk
|
Arusha
|
Updated: 15-05-2019 20:44 IST | Created: 15-05-2019 20:44 IST
---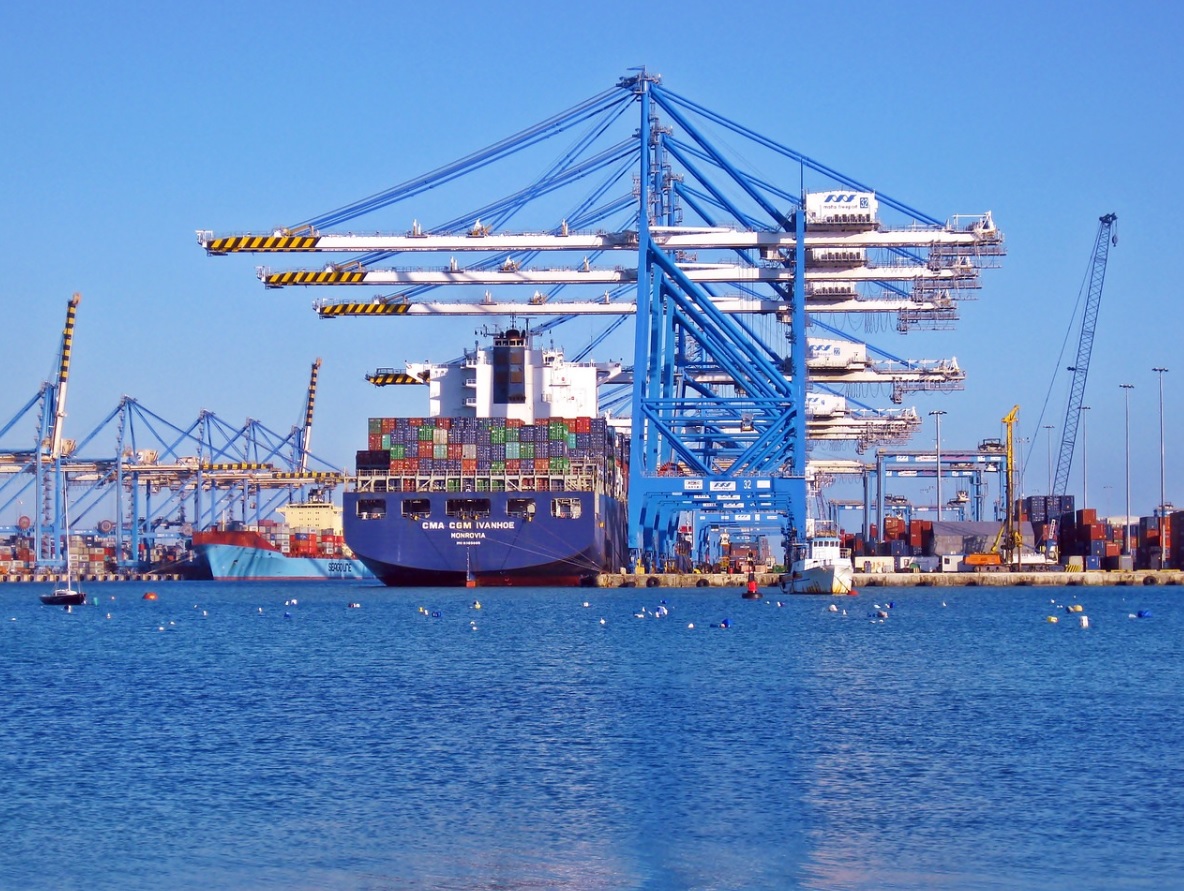 The East African Community is expected to prioritize collaborative approaches, which will see supply chains enhanced across the borders and Governments laying the groundwork for the ease of movement of goods and people in the region.
The East African Business Council (EABC) organized a one-day dialogue at the EAC Headquarters in Arusha, Tanzania bringing together the East African Community (EAC) and the German-African Business Association to discuss and create business synergies in various sectors while showcasing the EAC as an ideal business destination for trade and investment, as reported by Capital Digital Media.
According to Christophe Bazivamo, the Deputy Secretary General in charge of Productive and Social Sectors, the draft East African Community Investment Policy that is currently under consideration by the Council of Ministers envisages a transformed upper middle-income EAC that is a competitive common investment area with a more liberal, predictable and transparent investment environment.
"Partner States are to streamline and simplify administrative procedures related to investments, promote and maintain a dialogue with the private sector and exchange business information," Christophe Bazivamo opined, who was addressing the forum on behalf of Libérat Mfumukeko, Secretary-General of the East African Community.
"I take this opportunity to thank our partners Afrika Verein and EABC for continued good working relationship and request for further collaboration in supporting the private sector to achieve the business goals and promote the region as an ideal place to invest and do business," Bazivamo added.
Also Read: Angola, France having bilateral consultations in Paris to promote varied sectors
---