Globalkart provides Indians easy access to global products
The launch of globalkart.com creates easy access to global products for Indian consumers.
---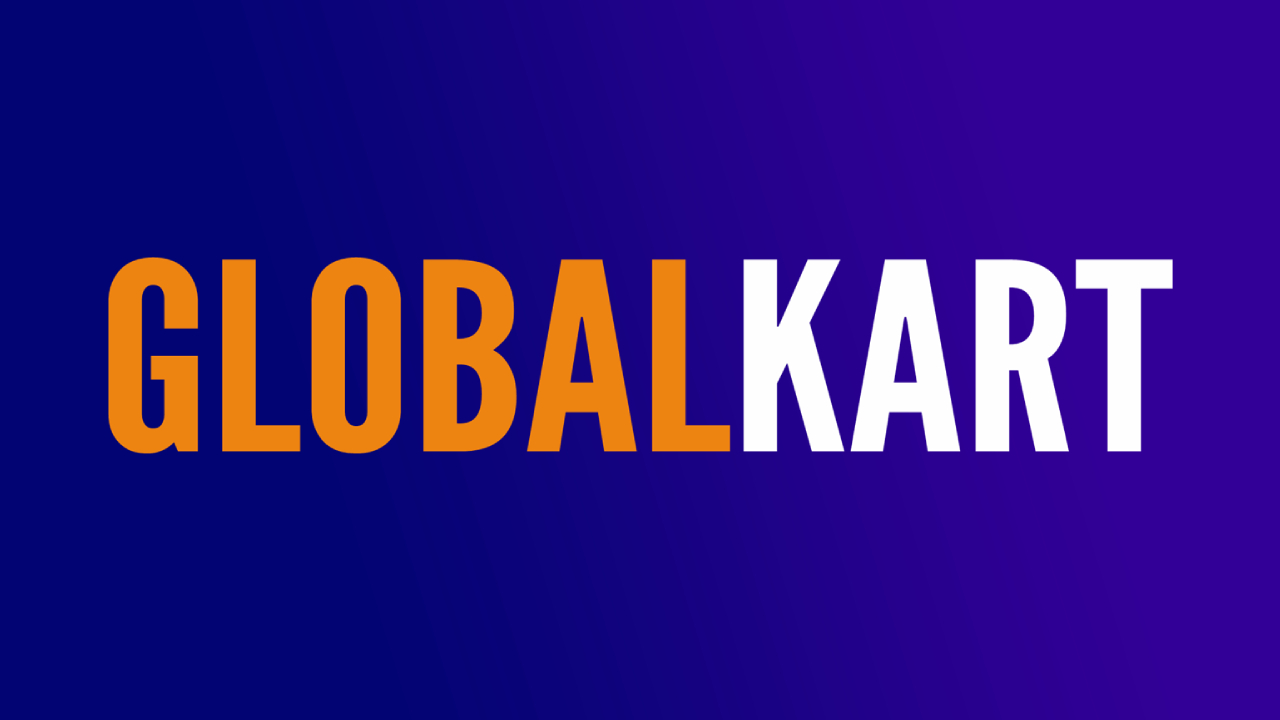 ---
GlobalKart, an Indian e-commerce startup launched by Sanket Agarwal offers vastly differentiated and carefully curated products from markets across the globe. Currently bootstrapped, the venture is launched with some speciality products from countries like USA, Netherland and Finland.
Commenting on the occasion, Sanket Agarwal, CEO, Globalkart.com said, "We aim to bring unmatched online shopping experience both in terms of products and technology for Indian consumers. Our E-commerce platform is more solution centric and has products addressing certain needs of the consumers. With the use of next-gen technology and efficient supply chain, we aim to provide global products fast and efficiently at consumers' doorsteps." He further added, "One of the major pain points of the consumers is the payment method for global products and how to bring them into India. We would offer COD and local payment methods for international products."
The main product categories on the platform would have three verticals namely innovation, fashion and essentials. Some of the features include photograph tagging for product location. This would enable consumers to determine the real-life suitability of the product and order from social media platforms with just one click. Other interesting innovations include augmented and virtual reality for visualization and referral for community formation.
Sanket was earlier associated with Club Factory and PayTM mall. The team behind the framework and structure is a mix of young and experienced minds who share a common vision of creating a unique, unprecedented platform.