Steel Min asks industry players to give suggestion to raise quality steel output
---
PTI
|
New Delhi
|
Updated: 12-07-2019 17:07 IST | Created: 12-07-2019 17:07 IST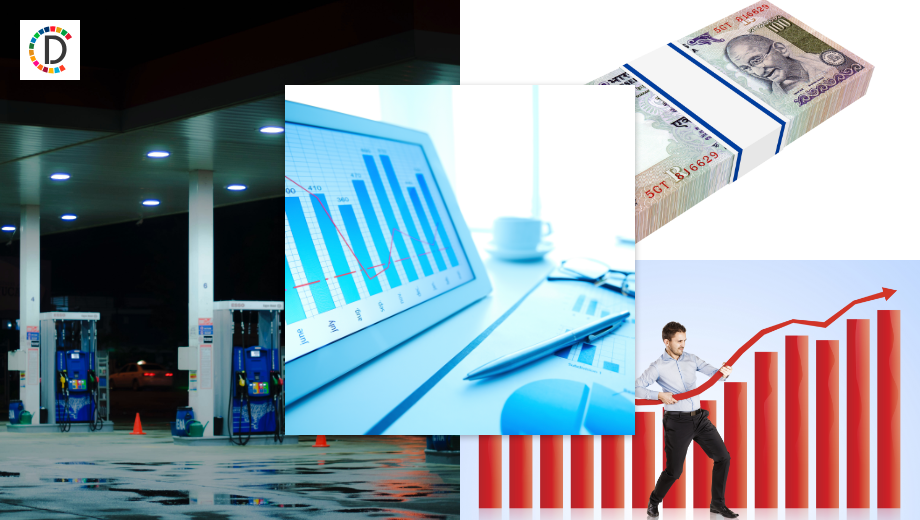 ---
The Steel Ministry Friday asked stakeholders to provide suggestions on ways to increase production of quality steel in India. Hailing that India is now the second largest producer of crude steel in the world, Minister of State for Steel Faggan Singh Kulaste said the country can also become a leader in quality steel.
"I invite suggestions/ways from industry players, stakeholders to increased the output of quality steel in India and curb the use of low-standard material," Kulaste said at India Steel Quality Standards Conference here. At the conference, attended by over 200 hundred industry players, the issue of surge in imports was also discussed.
JSW Steel Executive Vice President (Sales and Marketing ) Sanjay Jayaram said in India steel-consuming sectors are infrastructure, railways, construction machinery etc are growing and these all require quality steel. At a time when country is heading towards its target of 300 MTPA capacity the imports of low sub-standard steel is also posing a challenge for the local industry, JSPL Joint Managing Director N A Anasari said.
Yatinder Suri, MD and Country Head of stainless steel maker Outokumpu India said there is a need to ban the production of non-standard stainless in the country, which is being used by the downstream users to manufacturer consumer-wares. This is will ensure that people with low income can also buy quality products at affordable prices, he said.
Kulaste also informed that 53 steel products have been brought under the ambit of quality control order (QCO). In June 2018, sixteen additional steel products have been brought under the ambit of quality control order, a move that will brought around 90 per cent of the steel and steel products consumed in the country under QCO.
Steel Secretary Binoy Kumar had earlier said the Centre is committed to bringing in all steel products under the quality regime. "Government has put in a set of enablers to help steel industry realise its potential... Ministry of Steel is committed to achieve 100 per cent quality regime in steel products.
"This will help in restricting the production and import of inferior grade products that are consumed in various important end-use segments such as power distribution, human health and safety of infrastructure and construction," the secretary had said.
(This story has not been edited by Devdiscourse staff and is auto-generated from a syndicated feed.)