How to incubate conscious capitalism in the developing world
Enterprises in the developing world should work with policymakers to successfully solve social problems.
---
Susann Tischendorf
|
Updated: 11-02-2020 13:07 IST | Created: 10-02-2020 20:07 IST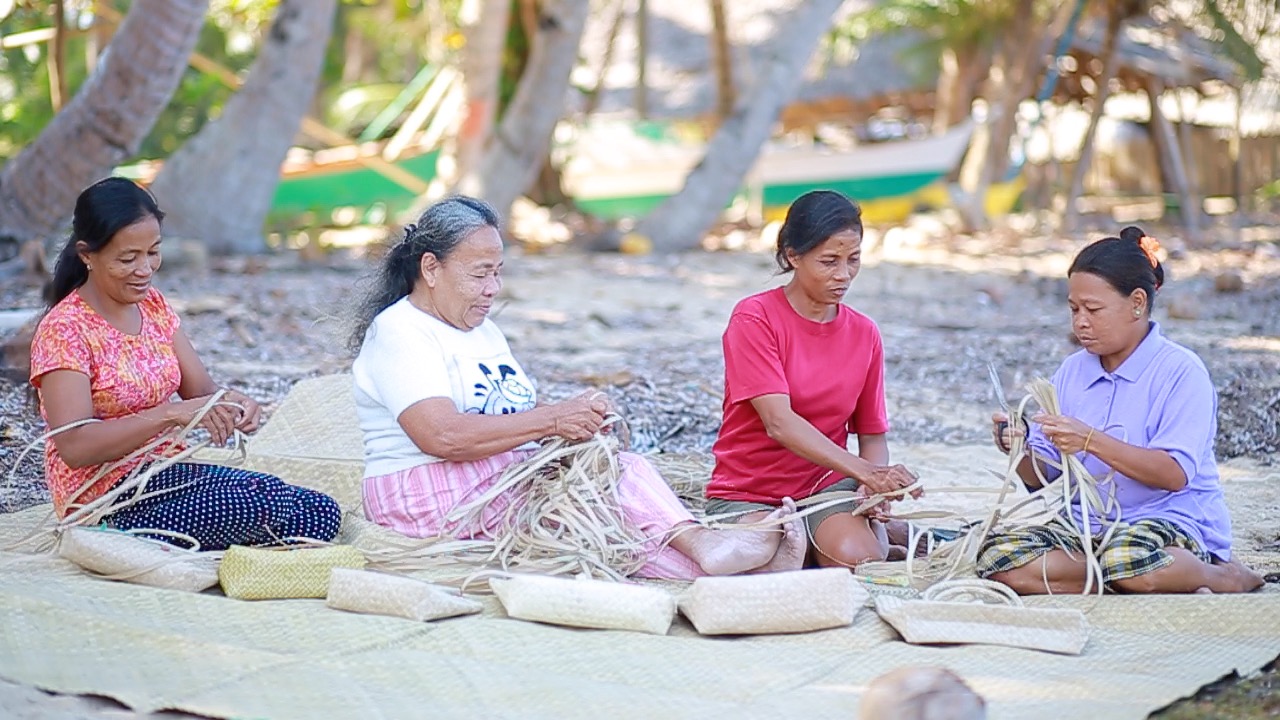 ---
We are at a pivotal point in capitalism's evolution, with the developing world best placed to gain from this new wave of 'conscious capitalism'.
Social needs tend to be direst in developing regions, meaning socially conscious enterprises have an opportunity to make lasting, positive impact – such as micro-financing that enables farmers to expand crop and livestock production, and electrification programs that improve rural energy access.
By embracing conscious capitalism, businesses can transform lives in the developing world. Through integrating the poor into their value chains, they can create employment opportunities as suppliers or distributors, or develop affordable products that make a difference to their daily lives.
Yet in order to nurture these businesses, as the rule-makers for conscious capitalism, policymakers must also play a role. In the best cases, they can add huge value to the socially conscious enterprises and help them to scale up. In the worst cases, they can stifle or hinder them.
Last year's US Business Roundtable overturned decades of corporate dogma, calling for businesses to go beyond the interests of shareholders in their decision-making. Rather, they argued that companies should also consider the needs of employees, customers, and communities and be conscious of environmental, moral, and social ends, not only profits.
For an example of how policymakers can harm enterprises, take the recent lapse in dialogue that occurred over renewable energy in East Africa. Cheap solar power is essential to electrifying Africa and improving millions of livelihoods.
At first, the East African Community (EAC) tried to bootstrap the industry through a tax exemption on off-grid solar equipment. But, since the EAC believed it was being abused to import duty-free televisions and batteries, they ended the exemption thereafter. As a result, the growth of off-grid solar has since stalled across East Africa, slowing down wealth and income creation efforts across the region.
A dialogue between businesses and policymakers could have prevented the impasse. Rather than working against one another, as in this case, state and enterprise should work together to tackle these challenges. Collaboration makes the best of both worlds possible.
Cases like this have inspired the creation of "Power for All". A 300-strong coalition of businesses, NGOs, and policymakers, it seeks to end energy poverty worldwide by 2030. Drawing on the expertise of its members and dialogue surrounding how to electrify Africa, Power for All has seen great success. For instance, in Nigeria, it has created rural electrification associations and secured over US$5 million to bring energy to rural areas.
Indeed, for French High Commissioner Christoph Itier, cooperation between socially conscious business and government is essential. He and the French government have been keen to achieve this collaborative aim, with France hosting the first 'Pact for Impact' summit in 2018.
"It is necessary that public policies become more ambitious, but also more flexible, more humble and more agile to adapt to the developments of social innovation," Itier says.
A further example of how policymakers can encourage socially conscious enterprises comes from an inclusive business program in the Philippines. Seeking to invest in enterprises that balance profitability with social ends, the Board of Investments (BOI) has ended up sponsoring five projects – three in agribusiness, and two in tourism.
Together, these projects are not only on track to source US$57 million from micro-and-small enterprises across the Philippines, they also provide employment to 1,100 marginalized Filipinos.
Yet another way for policymakers to incubate conscious capitalism is through sharing data. Often claimed to be the world's most valuable resource, it is unsurprising that enterprises that take advantage of data available to governments can achieve impressive social outcomes.
For instance, in Sierra Leone, San Francisco-based non-profit Kiva has worked with the national government to create digital identities for the unbanked. Drawing from governmental and UN agency data, Kiva's digital identities capture and report credit activity in the informal sector. This means that every single one of Sierra Leone's 5.3 million adults will be able to access loans and credit.
While there are multiple ways policymakers and businesses can work with each other – including dialogue, financing, and knowledge-sharing – the approaches explored above all originate from the single premise of conscious capitalism.
Global business is clearly coming around to the fact that enterprises in the developing world can work with policymakers to solve social problems. Now, we must continue encouraging developing world policymakers to embrace conscious capitalism too, and spread its impact even further.
(Disclaimer: Susann Tischendorf leads the communication and digital innovation agenda of the Inclusive Business Action Network (iBAN). The opinions expressed are the personal views of the author. The facts and opinions appearing in the article do not reflect the views of Devdiscourse and Devdiscourse does not claim any responsibility for the same.)