US, India launch working group on education and skill development
---
PTI
|
Washington DC
|
Updated: 23-05-2023 06:35 IST | Created: 23-05-2023 06:35 IST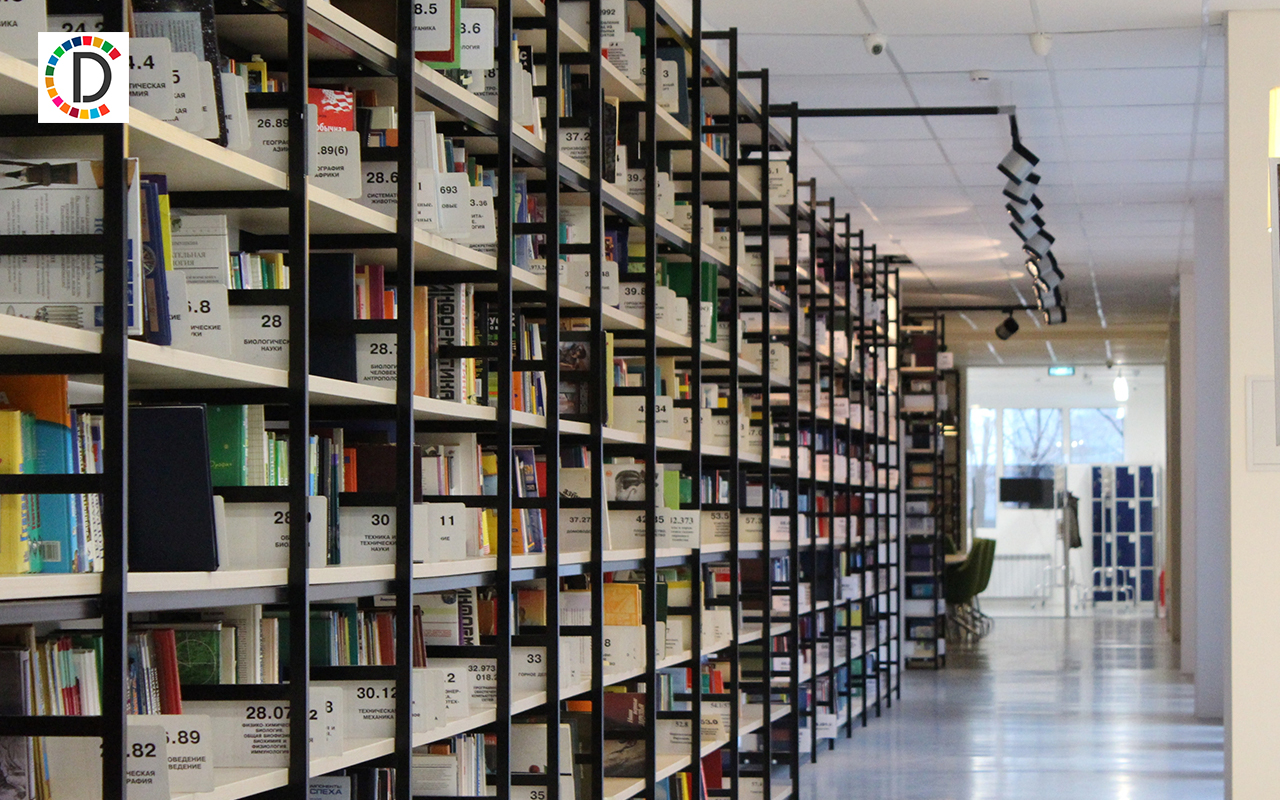 ---
India and the United States have launched a working group on education and skill development which is expected to give a big boost to people-to-people relationship.
Held in a hybrid format, the first meeting of the US-India Education and Skills Development Working Group was hosted by the State Department's Assistant Secretary for the Bureau of South and Central Asia, Donald Lu, here along with the Ministry of Education's Joint Secretary of International Cooperation, Neeta Prasad in New Delhi.
The working group exchanged perspectives on skill development and vocational education, certification and recognition, partnerships between US and Indian higher educational institutions, and engaging with the private sector. Participants also discussed ways to further expand the educational linkages and collaborate on the promotion of the workforce development, an official US release said.
Noting that student and faculty exchanges are at the heart of knowledge partnership between both the countries, the Indian side highlighted the need for expeditious visa issuance and reaffirmed their ongoing efforts on this issue. During the meeting, Lu stressed the importance of these educational connections to our shared economic prosperity and said the US and India enjoy strong people-to-people ties in large part due to the numerous Indian students and faculty in the United States, and the growing network of educational exchanges.
The establishment of the India-US Working Group on Education and Skill Development was announced by the two countries on the sidelines of the 2+2 Ministerial Dialogue held in Washington DC last year.
The launch focused on skilling and vocational education, certification and recognition, matchmaking between the US and Indian higher educational institutions, and engaging with the private sector to strengthen the organic synergies that exist mutually.
During the meeting, the two delegations emphasised the significance of certification and recognition mechanisms in ensuring quality and portability of skills across borders. The Indian side explained the importance of mutual recognition of academic qualifications and skill certifications which is essential for smooth mobility of students and professionals between the two countries.
Recognising the potential for collaboration in the field of higher education, the delegations discussed the importance of matchmaking between higher educational institutions of India and the US, a media release said. Officials also acknowledged the benefits of promoting student and faculty exchanges, joint research programs, and collaborative projects between universities and colleges of both countries. They agreed to encourage and facilitate such partnerships to foster academic and cultural exchange, enhance educational quality, and promote innovation and knowledge-sharing. Both the sides agreed to encourage greater inter-linkages amongst the educational institutions. The Indian side proposed that developing joint/dual and twinning courses in areas of mutual interest could be explored, the Indian release added.
(This story has not been edited by Devdiscourse staff and is auto-generated from a syndicated feed.)