RGU inks pact with German university for scientific collaboration
---
PTI
|
Itanagar
|
Updated: 27-05-2023 13:05 IST | Created: 27-05-2023 12:54 IST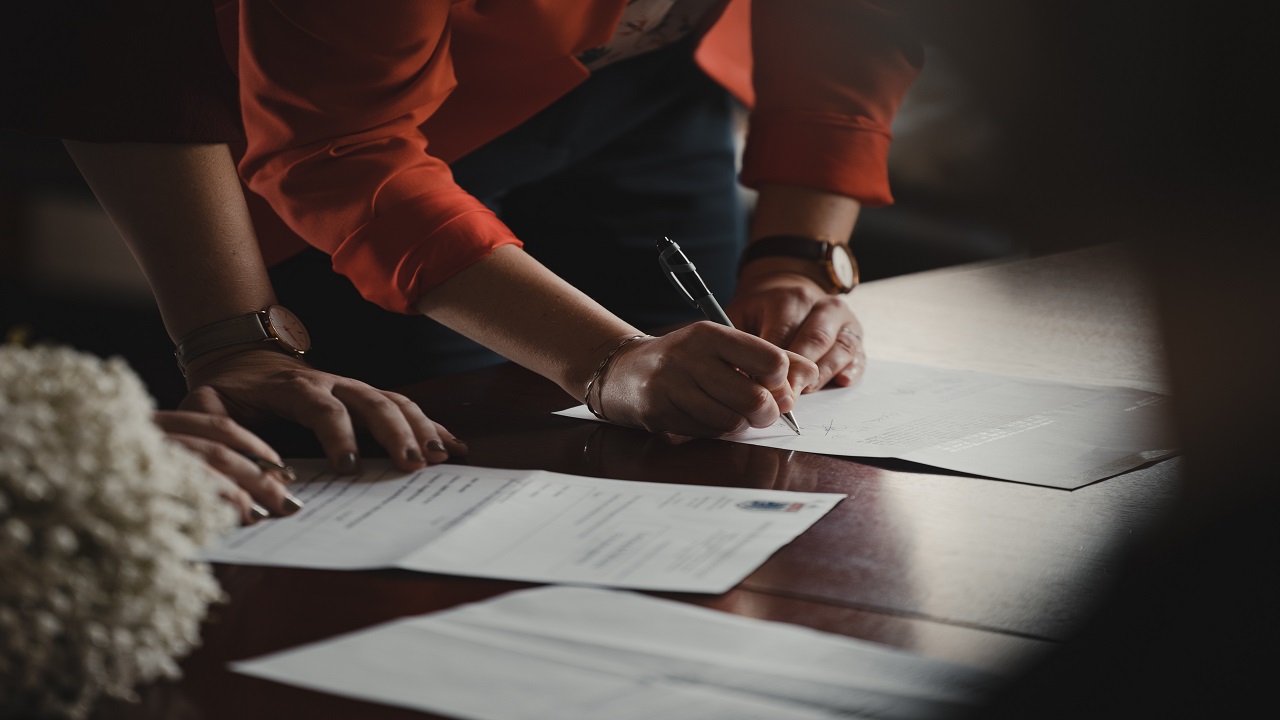 ---
Rajiv Gandhi University here has signed a memorandum of understanding (MoU) with the University of Tuebingen in Germany for collaborative research activities.
The MoU was signed virtually on Friday between both the universities, sources said.
The agreement aimed at supporting joint research on the ecomorphological radiation of the rove beetle subfamily Steninae (Coleoptera, Staphylinidae) in the unexplored region of the northeastern state.
The collaboration brings together Prof Oliver Betz from the Institute of Evolution and Ecology at the University of Tuebingen and Hiren Gogoi from the Zoology department of RGU.
RGU Vice-Chancellor Prof Saket Kushwaha and Oliver Betz expressed their appreciation for the international collaborative research initiative focusing on the Steninae group of Rove beetles and their ecology in the unexplored Arunachal Himalaya region.
The Steninae subfamily comprises two genera, Stenus (with over 3,000 species) and Dianous (with over 300 species). These beetles are optically-oriented predators, primarily preying on springtails and other small arthropods.
Stenus beetles are characterized by their protruding elongated lower lip, which is equipped with sticky pads at the terminal end, enabling rapid prey capture. These beetles are commonly found in moist habitats, such as waterside environments or the humid litter and humus layer in tropical forests.
The German side will ensure the availability of funds, which Prof Betz will arrange from the home university or other sources. These funds will cover expenses, including payments to RGU collaborators involved in the on-site collection and travel costs.
In addition to the MoU, an agreement for material transfer was also established, following the rules of the Biological Diversity Act, 2002 and the National Biodiversity Authority of India, sources added.
(This story has not been edited by Devdiscourse staff and is auto-generated from a syndicated feed.)