Why it's important to invest in education?
Education catalyzes the global efforts to meet the 17 sustainable development goals (SDGs) adopted at the UNGA in September 2015. 
Renu Mehta
|
Devdiscourse
|
Updated: 26-01-2020 13:42 IST | Created: 24-01-2020 19:29 IST
---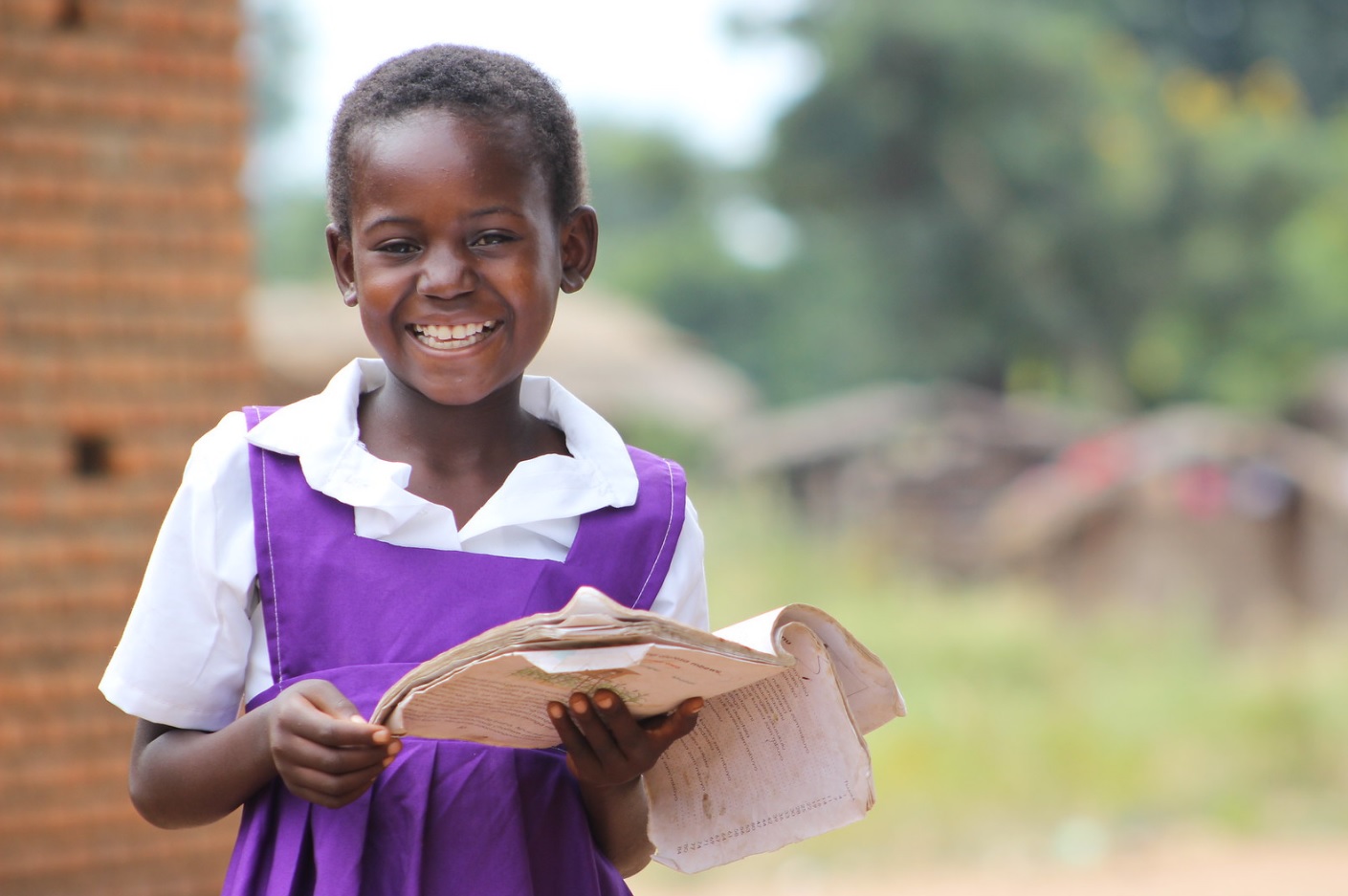 January 24th is marked as the International Day of Education, a day proclaimed by the United Nations General Assembly to highlight the power of knowledge and learning in building sustainable and resilient societies, promoting peace and advancing sustainable development.
'Learning for people, planet, prosperity, and peace', the theme for this year's International Day of Education celebrates the power of education to empower people, preserve the planet, build shared prosperity and foster peace, whilst simultaneously calling on all stakeholders to increase awareness, political commitment, and investment in education, a key driver for social inclusion and individual empowerment.
Education is a powerful tool for individual freedom that also catalyzes the global efforts to meet the 17 sustainable development goals (SDGs) adopted at the UNGA in September 2015. The Sustainable Development Goal 4 'Quality Education' commits to "ensure inclusive and equitable quality education and promote lifelong learning opportunities for all."
Despite immense efforts and progress in the last few years, the right to education is still being denied to millions around the world, particularly in low and middle-income countries.
Video Credit: YouTube / Unesco
The latest statistics published by the UNESCO (United Nations Educational, Scientific and Cultural Organization) Institute for Statistics (UIS) underscore the alarming state of education, particularly in low and middle-income countries.
258 million children, adolescents, and youth are out of school
No progress in reducing out-of-school numbers
The world is moving towards gender parity in out-of-school rates, although inequalities persist at regional and country levels
Sub-Saharan Africa has the highest out-of-school rates
Gender disparities persist at the regional level
The countries with the highest out-of-school rates are in sub-Saharan Africa
More than 1 out of 5 out-of-school children will never enter a classroom
🤔 #DYK?👉 258 million children & youth + 4 million refugees are out of school!👉 617 million children & adolescents cannot read!👉 Less than 40% of girls in sub-Saharan Africa complete lower secondary school!We stand for the #RightToEducation!#EducationDay pic.twitter.com/v95TtoMr0X

— Cooperazione Italiana (@cooperazione_it) January 24, 2020
If the trend persists, one in every six children will still be out of primary and secondary school in 2030 and only six out of ten youth will complete secondary education. The statistics are more alarming for girls who continue to face the greatest barriers to completing 12 years of education. Factors like poverty, child marriage, war and conflict, gender stereotypes, lack of safe and inclusive learning environments are responsible for their exclusion from education.
Image Credit: UN Women
Education is not only about enrolling in school; it's more about a strategic development priority, more about ensuring quality education, skill development, safety and finally preparing an individual to make a contribution to the socio-economic development of a nation.
Education has transformative effects on all of the 17 sustainable development goals intended to be achieved by the year 2030. From eradicating poverty and improving healthcare to fostering peace, it is a potential tool not only to transform individual lives but the world as a whole.
Education is the cornerstone of the Sustainable Development Goals: if we fail on education, the entire structure of development will fall down.
End poverty and hunger: Education and poverty have strong inter-generational effects. Without education, people are more likely to live in poverty. Education empowers individuals with the skills they need to earn their basic needs, run businesses, and drive economic growth.
Better healthcare: An educated woman can recognize the signs and symptoms of sickness and can better protect themselves from many deadly diseases including HIV and malaria. They also account for better childcare, better nutrition, and a significant decrease in child mortality and maternal mortality. Also, girls with primary and secondary education are less likely to get married at an early age.
Gender equality: When given the equal right to access quality education, women actively participate in business and economic activities. Financial independence is necessary to empower women and break the poverty cycle which can only be achieved via education.
Economic growth: Education results in a more skilled and productive workforce that further contributes to national economic growth. It also increases female labor force participation which results in faster economic growth.
Why it's important to invest in education?
The world today is facing a learning crisis, owing to a number of challenges including the increasing funding gap. Underinvestment in education is not only limiting learning opportunities for millions around the world but also undermining economic growth and social development.
According to the Global Education Monitoring Report's new online interactive tool, Education Progress, one in four countries do not meet either of the key finance benchmarks for governments outlined in the Education 2030 Framework for Action. More than one in four countries spend less than 4 percent of their GDP and less than 15 percent of total government expenditure on education, the two financing benchmarks, it says.
Now with just ten years to reach the 2030 target of quality education for all, SDG 4, governments, international organizations, and donors need to significantly increase financing, leverage innovative technologies to improve access to quality education, reduce disparities and learning gap.
To promote inclusive quality learning, stakeholders need to re-evaluate the education system. They need to put forward such policies that prioritize skills development for modern jobs, promote gender equality and bridge the existing knowledge, financing gaps in the education sector.
(Disclaimer: The opinions expressed are the personal views of the author. The facts and opinions appearing in the article do not reflect the views of Devdiscourse and Devdiscourse does not claim any responsibility for the same.)
Download The Devdiscourse News App for Latest News.
---
FIRST PUBLISHED IN:

Devdiscourse