Bridgerton Season 3 may get a release date following premiere of Queen Charlotte spin-off
---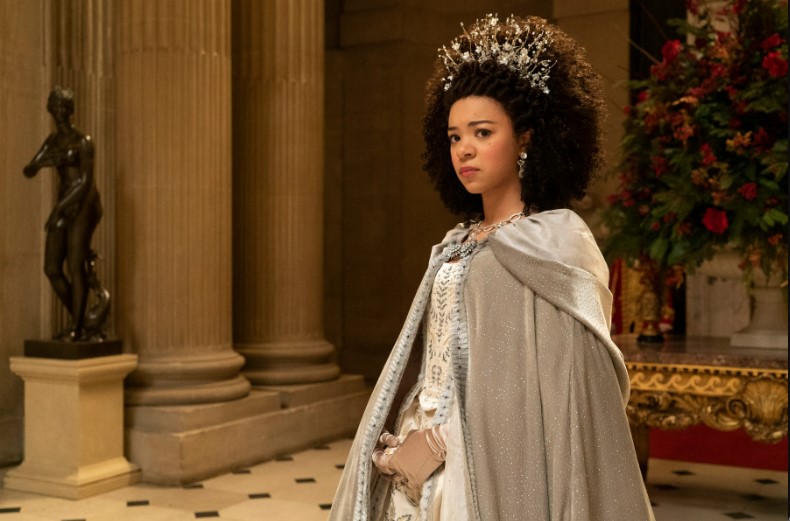 ---
Fans of the popular historical-romance drama Bridgerton are eagerly awaiting the release of its third and fourth seasons on Netflix. While the production for Bridgerton Season 3 has recently wrapped up, fans should not expect a release date anytime soon. Due to post-production work and the promotion of the new season, the earliest possible release date would likely be in September or October, but it could be as late as November or December.
In the meantime, Netflix has announced an upcoming prequel spin-off limited series called "Queen Charlotte: A Bridgerton Story" that will focus on the rise of young Queen Charlotte to prominence and power. The series, created by Shonda Rhimes, will consist of six episodes and is set to premiere on May 4, 2023.
The unlikely romance that started it all. Queen Charlotte: A Bridgerton Story premieres 4 May, only on Netflix. pic.twitter.com/4gR2s2Dp0Y

— Netflix UK & Ireland (@NetflixUK) March 23, 2023
It is unclear why Netflix has chosen to release "Queen Charlotte: A Bridgerton Story" before Bridgerton Season 3, but it is likely a strategic move to keep fans engaged and interested in the franchise while they wait for the new season. Netflix is unlikely to roll out Bridgerton Season 3 without a big premiere, fan events, and promotion on all the biggest talk shows, given that it is one of the 10 biggest shows on the platform of all time.
While fans may be disappointed that they will have to wait longer for Bridgerton Season 3, they can take comfort in the fact that the production values of the show are likely to remain high. Netflix is committed to making sure that the next season of Bridgerton lives up to the high expectations set by the previous seasons.
Overall, fans of Bridgerton will have to wait patiently for the release of the new season, but the upcoming release of "Queen Charlotte: A Bridgerton Story" may help to keep them engaged in the franchise in the meantime. As Netflix continues to invest in the production values of the show, fans can expect the same high-quality experience that they have come to love and expect from Bridgerton Season 3.
We will keep you updated as soon as we get anything new in the series. Stay tuned!