'American Crime Story' season three to chronicle Bill Clinton's impeachment
PTI
|
Los Angeles
|
Updated: 07-08-2019 18:48 IST | Created: 07-08-2019 18:48 IST
---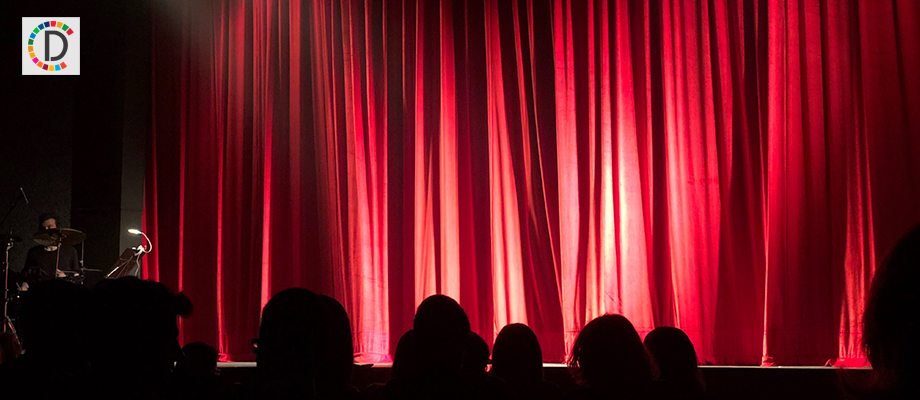 The next chapter of FX hit anthology series "American Crime Story" will focus on the Bill Clinton-Monica Lewinsky scandal. Titled "Impeachment", the third season will follow the stories of three women -- Lewinsky, Paula Jones and Linda Tripp -- who played an important role in the impeachment trial of Clinton as the US president in the late 1990s.
Lewinsky is on board the project as a producer along with Henrietta Conrad and Jemima Khan, according to The Hollywood Reporter. In a statement to Vanity Fair, Lewinskey said show creator Ryan Murphy convinced her to be a part of the show in a creative capacity but initially she was hesitant and "more than a little scared" to sign on.
"People have been co-opting and telling my part in this story for decades. In fact, it wasn't until the past few years that I've been able to fully reclaim my narrative; almost 20 years later. "But I'm so grateful for the growth we've made as a society that allows people like me who have been historically silenced to finally reintroduce my voice to the conversation. This isn't just a me problem."
Lewinsky, who gained renewed attention in the #MeToo era, said her story will "regretfully" remain evergreen. "Powerful people, often men, take advantage of those subordinate to them in myriad ways all the time. Many people will see this as such a story and for that reason, this narrative is one that is, regretfully, evergreen," she said in her statement.
The initial cast includes Sarah Paulson as Tripp; Beanie Feldstein as Lewinsky; and Annaleigh Ashford as Paula Jones. The third season is based on Jeffrey Toobin's book "A Vast Conspiracy: The Real Story of the Sex Scandal That Nearly Brought Down a President". Sarah Burgess is writing the script.
"This franchise re-examines some of the most complicated, polarizing stories in recent history in a way that is relevant, nuanced and entertaining. 'Impeachment: American Crime Story' will likewise explore the overlooked dimensions of the women who found themselves caught up in the scandal and political war that cast a long shadow over the Clinton presidency," FX CEO John Landgraf said in a statement. "Impeachment" will be executive produced by show creator Ryan Murphy, Burgess, Nina Jacobson, Brad Simpson, Brad Falchuk, Larry Karaszewski, Scott Alexander, Alexis Martin Woodall and Paulson.
Production is slated to begin in February 2020. The new season will air on September 27, 2020 in the US. The first season of "American Crime Story" was based around the infamous trial of OJ Simpson that divided the US. The show won nine Emmys at the 68th Primetime Emmy Awards.
The second season, titled "The Assassination of Gianni Versace", explored the murder of designer Gianni Versace by spree killer Andrew Cunanan. The show won three Emmys out of the nine nods it received 70th Primetime Emmy Awards.
---