Congress's offer of free power aims at privatising ESCOMs: Energy Minister
---
PTI
|
Chennai
|
Updated: 13-01-2023 15:41 IST | Created: 13-01-2023 15:38 IST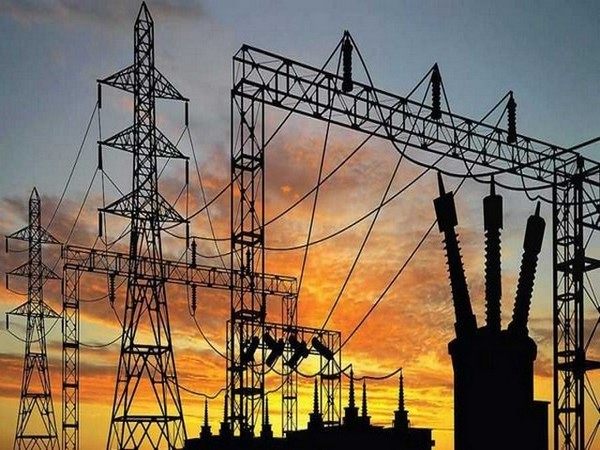 ---
Karnataka Energy Minister Sunil Kumar on Friday said the goal of the Congress is to privatise Electricity Supply Companies (ESCOMs) and targeted the party leaders for promising to provide every household in the State with 200 units of free electricity every month, if the Congress is voted to power.
Targeting the legislature party leader Siddaramaiah and its State president D K Shivakumar, he said the ESCOMs would be further burdened if free electricity was provided.
''A great financial expert, who pushed all ESCOMs in the State to the brink of bankruptcy when he was the Chief Minister, has now promised to provide 200 units of free electricity. This is not a statement in public interest. Do you know the intention behind this?'' Kumar asked in a tweet.
The goal of Siddaramaiah and D K Shivakumar is to privatise the ESCOMs, he said. ''ESCOMs will be further burdened by free electricity. The plan to then privatise the loss-making ESCOMs. This is the plot behind this announcement,'' he said.
The promise was made on Wednesday and the Congress said it would be its ''first guarantee'' to the people ahead of Assembly polls due by May. Besides, the party said, the promise would be fulfilled under the 'Gruha Jyothi Yojane'.
Recalling an instance when Siddaramaiah as Chief Minister had to read the Budget papers for sometime in the dark (under a mobile phone torchlight) as there was power cut in the Assembly, Kumar, tweeting a picture taken at that time, said, ''This picture is proof of how the Energy Department functioned during your time. You had driven ESCOMs into losses.'' ''But after our (BJP) government came to power, we corrected your administrative failure by giving Rs 9,000 crore to ESCOMs. Don't sell energy department for votes,'' he added.
On Thursday, Chief Minister Basavaraj Bommai dismissed as ''irresponsible and irrational'' the Congress's promise and said it showed ''how low they (Congress) are in the electoral race''.
(This story has not been edited by Devdiscourse staff and is auto-generated from a syndicated feed.)