Balasore rail tragedy: Telecom Ministry's Sanchar Saathi portal helped connect with relatives of victims
Amid the challenges posed during relief and rescue work in the wake of train tragedy in Odisha's Balasore, Sanchar Saathi portal, a recent initiative of Telecom Ministry, proved to be of a lot of help in identifying the details of passengers who had died, sources said
---
ANI
|
Updated: 07-06-2023 21:14 IST | Created: 07-06-2023 21:13 IST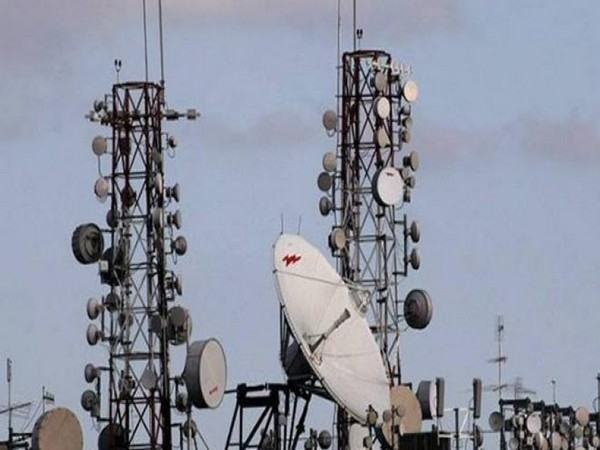 ---
By Payal Mehta Amid the challenges posed during relief and rescue work in the wake of train tragedy in Odisha's Balasore, Sanchar Saathi portal, a recent initiative of Telecom Ministry, proved to be of a lot of help in identifying the details of passengers who had died, sources said.
Ashwini Vaishnaw, Minister of Communications, Railways and Electronics & IT, launched Sanchar Saathi portal last month. It allows users to block and track their lost or stolen mobile phones across India and also track the available SIM cards in their name.
The technology proved useful during the three-train tragedy in Balasore in which 278 people died. The use of the technology helped in identifying details of deceased passengers whose bodies had remain identified and unclaimed. "Through permutations and combinations, facial recognition to the extent possible was used to identify people and their mobile numbers. Once the mobile numbers were fed into the system, we were able to track the address and other relevant contact numbers of these passengers who unfortunately died in the railway accident and their families were not aware," a source in Ministry of telecom told ANI.
"Of more than 100 bodies that were unidentified and unclaimed, this technology helped us identify 64 names and out of that we were able to connect to 48 families," the source added. A senior official said it was not merely using the contact numbers since there was the absence of identity proof on the spot because of the impact of the accident and added that once a lead was found, the local officials of the railways and telecom were asked to contact the families of the deceased by visiting their homes.
Sanchar Saathi is among initiatives launched by the government in its digital push. Using Sanchar Saathi portal, more than 40 lakh fraudulent connections have been identified and over 36 lakh such connections have been disconnected so far, officials said.
The three initiatives launched last month by the Ministry include - CEIR (Central Equipment Identity Register) - for blocking stolen/lost mobiles; Know your mobile connections - for information on mobile connections registered in one's name and ASTR (Artificial Intelligence and Facial Recognition powered Solution for Telecom SIM Subscriber Verification) - to identify fraudulent subscribers. The portal been developed to prevent fraud such as identity theft and forged KYC documents. (ANI)
(This story has not been edited by Devdiscourse staff and is auto-generated from a syndicated feed.)