Suicide bombing attack by female leaves six dead in Chad - report
Devdiscourse News Desk
|
N'djamena
|
Updated: 14-08-2019 18:13 IST | Created: 14-08-2019 16:40 IST
---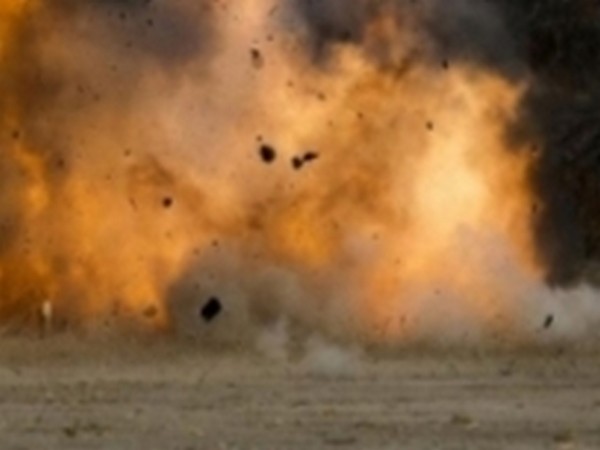 A suicide bombing attack by a female in Chad has left six persons dead, according to media reports. The attack occured in Kaiga-Kindjiria district of western Chad early Wednesday when a female suicide bomber blew herself up killing six people including one soldier and leaving a number of other people injured.
The attack is being attributed to Nigeria's Boko Haram jihadists but there is no claim of responsibility yet.
Kaiga-Kindjiria lies in Lac province, which abuts the vast Lake Chad — a region shared by Chad, Cameroon, Niger, and Nigeria.
Boko Haram launched an insurgency in northeastern Nigeria a decade ago that has since spilled over into neighboring countries.
It has carried out at least 10 cross-border attacks in Chad since 2018, mainly targeting army positions.
At least 11 Chadian soldiers were killed in a terrorist attack at Lake Chad near the end of June this year. The attack that killed 11 soldiers including three officers and wounded six others was blamed on Boko Haram jihadists by the authorities.
---