Jamia protests: Students allege use of tear gas by protesters
---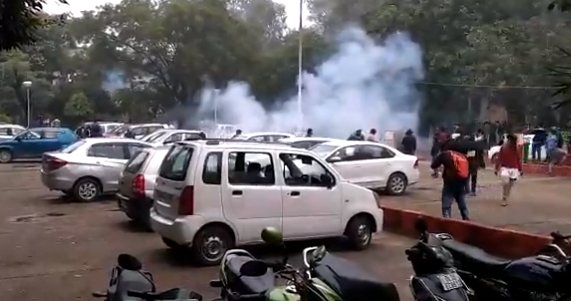 ---
Security forces have lathicharged students of Jamia Millia Islamia University on Friday and also used tear gas to disperse student protesters, a student told Devdiscourse.
Students of the university are protesting against the Citizenship Amendment Bill that was passed in Rajya Sabha on Wednesday.
Visuals being shared show police charging at protesters with batons near Jamia Millia Islamia University.
Jamia protests, police use tear gas!! 😲😲 pic.twitter.com/AdROiS3iGT

— Natalia Joseph (@AreyPeecheDekho) December 13, 2019
Zakir Riyaz, a Ph.D. student in social work, said the new law made a mockery of India's religious openness. "It goes against the whole idea of a secular India," he said, speaking by phone to Reuters from the Holy Family Hospital in New Delhi where 15 of his fellow students were admitted after being injured in a police baton charge.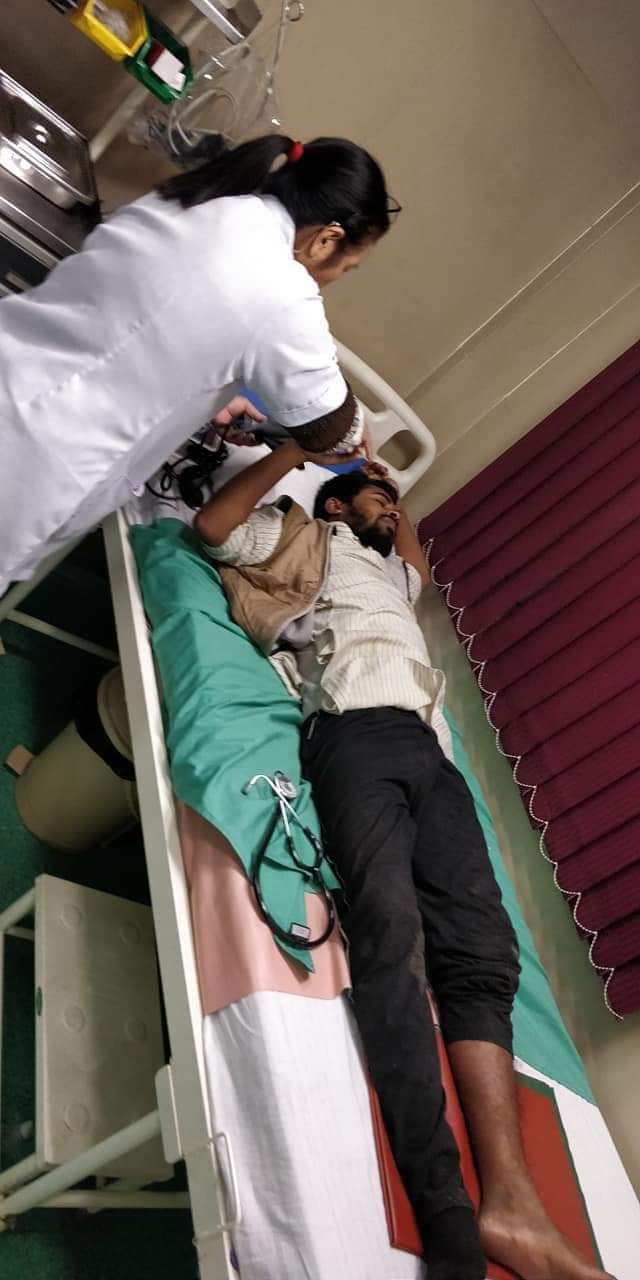 The students also resorted to stone-pelting at Jamia Millia Islamia University. However, the protestors alleged that police resorted to stone-pelting first and students threw stones in response to the attack.