Health News Roundup: ASF outbreak in Russia; Social stress tied to lower bone density after menopause and more
Devdiscourse News Desk
|
Updated: 06-08-2019 10:43 IST | Created: 06-08-2019 10:29 IST
---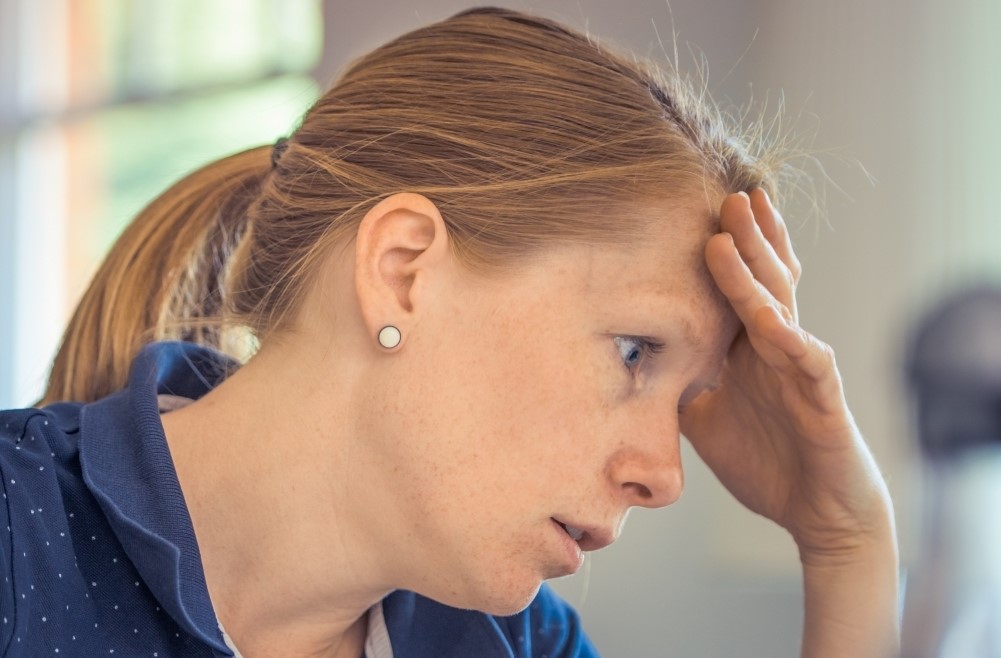 Following is a summary of current health news briefs.
Russia reports ASF outbreak near its border with China
An outbreak African Swine Fever (ASF) has been detected at a small farm in Russia's Primorsk region near its border with China, Russia's agriculture safety watchdog said on Monday. The ASF virus is a highly contagious fever among pigs, but it is not dangerous to humans.
Drug industry urges Canada to act early on U.S. import plan
Canada's main pharmaceutical lobby group has urged the government not to wait for drug shortages before responding to U.S. plans to import Canadian drugs, according to documents seen by Reuters. The talking points were prepared last month by Innovative Medicines Canada (IMC) for its staff and member companies before the Trump administration announced on Wednesday that it would allow U.S. states and other groups to start pilot programs importing cheap drugs from Canada in an effort to lower drug costs.
Epilepsy patients may live longer with specialist care
People with epilepsy who receive care from specialists may be less likely to die prematurely than their counterparts who don't, a Canadian study suggests. For the study, researchers followed 23,663 adults with epilepsy for an average of 7.5 years. Overall, the mortality rate during the study was 7.2% - but it ranged from a low of 2.8% for patients seen by neurologists specializing in epilepsy, to 5.6% for patients who saw general neurologists, to a high of 9.4% for people who didn't see neurologists all.
Roche says test showed Tecentriq helped vs bladder cancer
Roche Holding said its Tecentriq drug combined with platinum-based chemotherapy reduced the risk of the disease worsening or death in patients with advanced bladder cancer, the Swiss pharma company said on Monday. Tecentriq was the first cancer immunotherapy approved in bladder cancer, with Roche now evaluating the treatment in combination with other medicines for early and advanced forms of the disease.
Social stress tied to lower bone density after menopause
Older women who are under a lot of social strain may be more likely to develop brittle, fracture-prone bones after menopause than their counterparts with worry-free lives, a recent study suggests. Researchers followed 11,020 postmenopausal women over six years, giving them periodic bone mineral density (BMD) tests and mood assessments. Participants rated their level of social strain, or negative interactions or relationships; their social support, or positive relationships; and social functioning, or limitations in social activity.
U.S. recorded eight new cases of measles last week
The United States recorded eight new measles cases last week, taking the total for the year to 1,172 in the worst outbreak since 1992, federal health officials said on Monday. The U.S. Centers for Disease Control and Prevention said it had recorded cases of the highly contagious and sometimes deadly disease in 30 states as of Aug. 1.
Nobio gets FDA approval for anti-bacterial dental fillings
Israel's Nobio Ltd said on Monday it received approval from the U.S. Food and Drug Administration to market its anti-bacterial composite designed to remain in the teeth for decades. Nobio said it will now gain access to the $1.4 billion global dental materials market. According to iData Research, direct restoratives, or fillings, account for over a third of the market.
US military families face challenges getting healthcare for kids
American families with military health insurance may be more likely to experience difficulties with access to healthcare than civilian families with other types of medical benefits, a U.S. study suggests. Researchers examined survey data collected from families of 84,783 children under age 18 from 2007 to 2015. About 2% of the kids had insurance through Tricare, the U.S. health program for service members and their families; another 37% were covered by other government health programs like Medicaid; 51% had private health insurance; and 10% were uninsured.
In extreme heat, electric fans inadvisable unless it's humid
In extreme heat, electric fans may offer some relief when it's very humid, but when temps are dangerously high and humidity is low, fans can actually make a person feel hotter, increasing strain on the heart and raising core temperature, a new report warns. The authors point out that current guidelines for fan use are based on the "heat index" rather than the actual temperature, but "a combined value such as heat index (HI) is not appropriate for advising whether fans should be used or not," said the study's senior author, Ollie Jay, associate professor in the faculty of health sciences and director of the Thermal Ergonomics Laboratory at the University of Sydney, Australia.
Also Read: Heavy rains in south Guj: 2 IAF choppers rescue 13 people
---