Afghan diplomats to take part in India's online training programme
According to the memo, the Indian Embassy had provided informal information about a brief course that the Indian Institute of Management (IIM) gave to employees of the Ministry of Foreign Affairs, under the caretaker Taliban regime
---
ANI
|
Updated: 14-03-2023 20:16 IST | Created: 14-03-2023 20:16 IST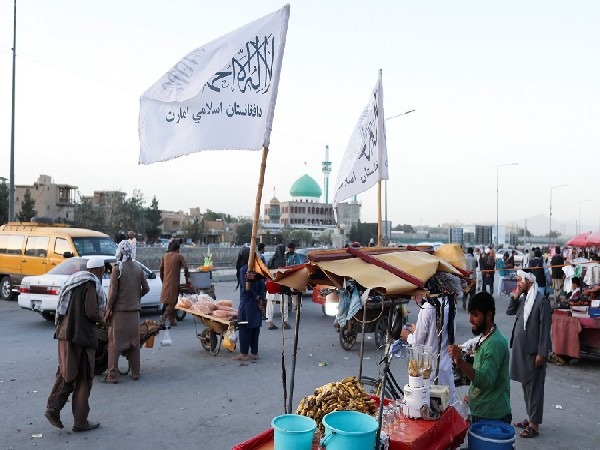 ---
The Taliban-led Foreign Ministry of Afghanistan has informed its diplomats to take part in the training programme organised by India from March 14 to March 17, read a memo released by the Ministry in Kabul, the Khaama Press News Agency reported. The memo was released by the Taliban director general of diplomacy, Mufti Nurullah Azzam. According to the memo, the Indian Embassy had provided informal information about a brief course that the Indian Institute of Management (IIM) gave to employees of the Ministry of Foreign Affairs, under the caretaker Taliban regime.
Since the Taliban seized control of Kabul in August 2021, the Taliban diplomats will take part in India's training programme for the first time. However, sources said the Course is supported by the Indian Technical and Economic Cooperation Program (ITEC), which belongs to the Indian Foreign Affairs and is open to students "around the world, including in Afghanistan".
According to The Khaama Press News Agency, this course is only offered online, and Afghan students can take it. While none of the students is being invited to India, everyone is welcome to enrol in the course, and we do not discriminate against Afghan people, said an Indian government official, who also said that Delhi does not recognise the Taliban, its MFA, or its diplomats. According to the websites for ITEC, the Course would give participants a deeper grasp of Indian business, environment, culture, history, and regulatory ecosystem.
However, the majority of the Afghan students who have been stranded in Afghanistan since the Taliban's takeover responded strongly to the online Course for Taliban, claiming that New Delhi's revocation of all visas since then prevented them from completing their education in India. These students include those who received scholarships from the Indian Council for Cultural Relations (ICCR) in 2021 but were unable to return to finish their degrees after returning home to Afghanistan during the Covid lockdown, The Khaama Press News Agency reported. (ANI)
(This story has not been edited by Devdiscourse staff and is auto-generated from a syndicated feed.)