China inaugurates direct flight from Changsha to Kenya's Nairobi: Official
Devdiscourse News Desk
|
Nairobi
|
Updated: 12-06-2019 19:44 IST | Created: 12-06-2019 19:44 IST
---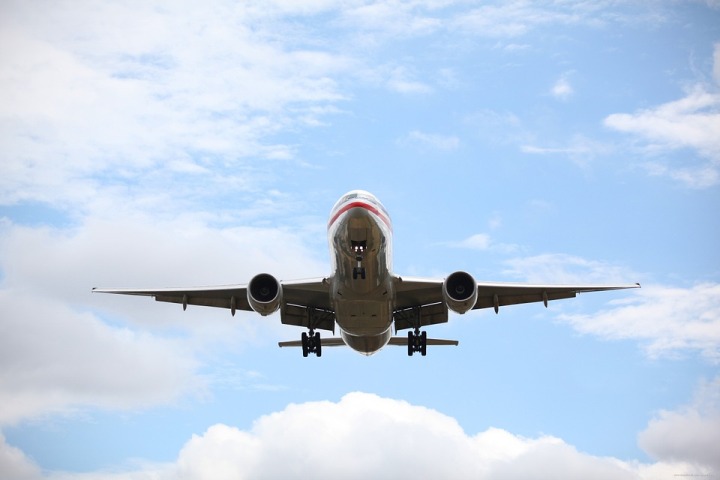 A new air route has been launched to link Changsha, capital city of central China's Hunan Province with Kenya's capital, Nairobi city on Wednesday.
Operated by China Southern Airlines with an Airbus 330, the outbound flight departed Changsha Huanghua International Airport at around 1 a.m. in Changsha. With more than 200 passengers onboard, the flight is scheduled to take 11.5 hours to arrive in Kenya's Nairobi.
According to the supervisor of Nairobi station at China Southern Airlines, Judith Nashipai Kamai, the airline already operates two weekly flights linking travellers between Nairobi and Guangzhou. "We now have four weekly non-stop flights between China and Kenya and this will help to boost business and tourism links among the two countries," she said, as reported by Xinhua.
During that flight, over 230 passengers from the southern Chinese city were aboard the maiden flight. As per the new schedule, the airline will fly from Nairobi to Changsha on Wednesday and Sunday while non-stop flights between Nairobi and Guangzhou will be on Monday and Friday.
According to Kamai, Changsha is an industrial city that is home to factories that produce goods that have huge demand in Kenya. "So we expect the flight to be very successful," she cited while revealing that China Southern Airlines also plans to begin flying to other cities in the east and west Africa.
"The additional flight by China Southern Airlines will also enhance Nairobi as a regional aviation and commercial hub," Abel Gogo, airport manager at Kenya Airports Authority said. he first China-Africa Economic and Trade Expo will be held in Changsha between June 27 and 29. The opening of the new air route will not only provide new travel options for passengers but also facilitate mutual exchanges and cooperation, Xinhua emphasized.
Also Read: Kenya's imminent Africa biz ethics conference to explore chances for stakeholders
---