REUTERS NEWS SCHEDULE AT 0600 GMT/1400 SGT
Reuters
|
Updated: 04-07-2019 11:45 IST | Created: 04-07-2019 11:32 IST
---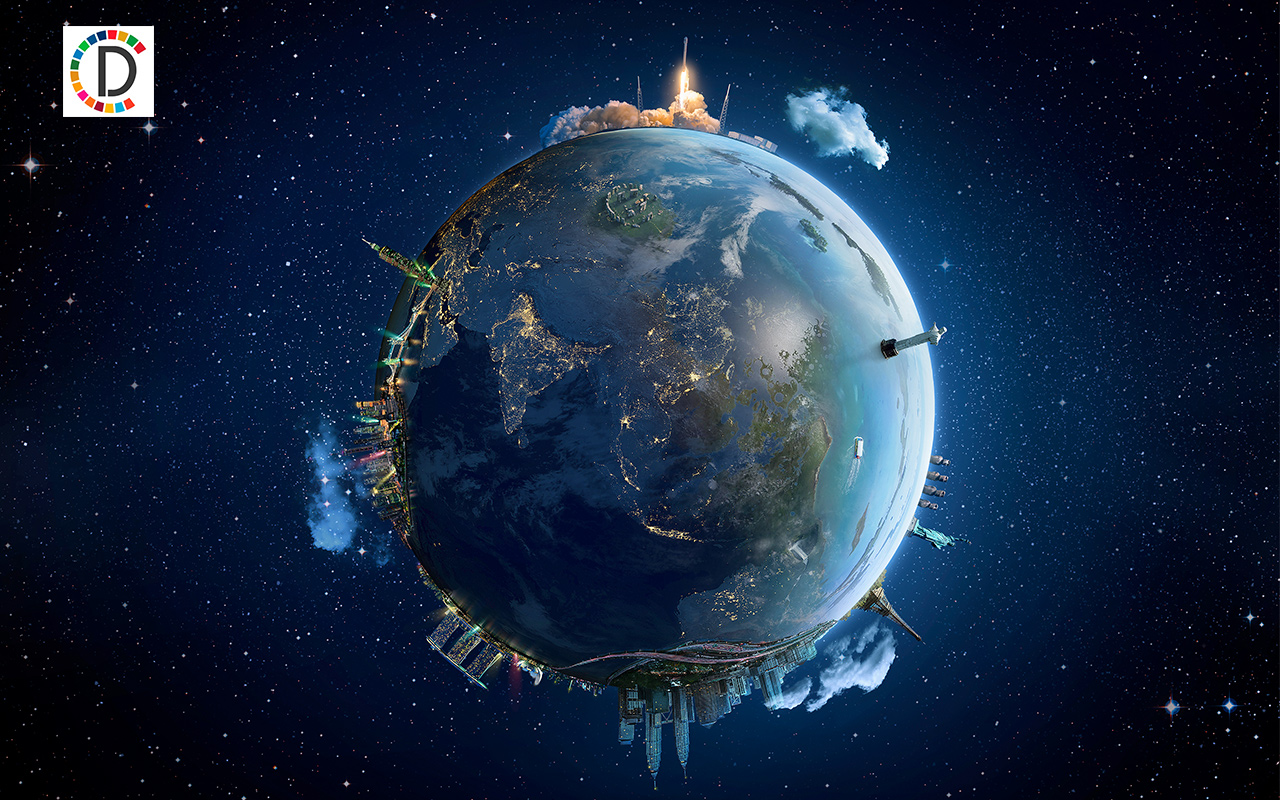 Chinese state media blamed meddling by Western governments on Thursday for unrest in Hong Kong amid an escalating diplomatic spat between China and the United Kingdom over protests in the former British colony.
JAPAN-ELECTION/ Japan upper house poll begins, Abe's constitutional reform hopes at stake
TOKYO (Reuters) - Campaigning began on Thursday for Japan's July 21 upper house election, with Prime Minister Shinzo Abe's ruling bloc expected to keep a majority but perhaps with fewer seats, clouding hopes of achieving his goal of revising the pacifist constitution. U.S.
USA-ABORTION-OHIO/ U.S. judge blocks Ohio 'heartbeat' law to end most abortions
A federal judge on Wednesday blocked Ohio from enforcing a new law that critics said would effectively ban most abortions in the state, starting as early as six weeks into pregnancy. USA-MEXICO-EL-CHAPO/
'El Chapo' loses bid for new trial in U.S. drug trafficking case NEW YORK (Reuters) - A U.S. judge on Wednesday rejected Joaquin "El Chapo" Guzman's bid for a new trial, finding that misconduct by jurors during the Mexican crime lord's drug trafficking case was not a reason to overturn their guilty verdict.
BUSINESS ETHIOPIA-AIRPLANE-BOEING/
Boeing makes $100 million pledge for 737 MAX crash-related support SEATTLE/CHICAGO (Reuters) - Boeing Co said on Wednesday it would give $100 million over multiple years to local governments and non-profit organizations to help families and communities affected by the deadly crashes of its 737 MAX planes in Indonesia and Ethiopia.
QUALCOMM-ANTITRUST/ U.S. judge blocks Qualcomm effort to put antitrust ruling on hold
A U.S. judge on Wednesday ruled against Qualcomm Inc's effort to block the implementation of a sweeping antitrust ruling against it as the mobile chip supplier pursues an appeal that could take more than a year to wind through the courts. ENTERTAINMENT
FASHION-HAUTE-COUTURE-GAULTIER/ Gaultier walks on the wild side at Haute Couture show
PARIS (Reuters) - Models stormed the runway in animal prints, neon dresses and designs that played with optical illusions at Jean Paul Gaultier's Haute Couture collection on Wednesday, set to a banging 1990s euro dance soundtrack. SWEDEN-USA-RAPPER/
U.S. rapper A$AP Rocky arrested in Sweden after brawl: prosecutor STOCKHOLM (Reuters) - U.S. rapper A$AP Rocky was arrested early on Wednesday on suspicion of serious assault after a brawl in Sweden's capital, prosecutors said.
SPORTS TENNIS-WIMBLEDON/
Williams looks to build Wimbledon momentum against teenager Juvan Seven-times champion Serena Williams endured an unlikely scrap in her Wimbledon opener and will look to shake off more rust in the second round on Thursday when she faces another qualifier in 18-year-old Kaja Juvan.
GOLDCUP-USA-JAM-REPORT/ U.S. head to Gold Cup final after 3-1 win over Jamaica
The United States will face Mexico in the Gold Cup final after they overcame Jamaica 3-1 on Wednesday in a game that was halted early in the first half because of an electrical storm. UPCOMING
POLITICS / INTERNATIONAL AFFAIRS CAMBODIA-UN/ (TV)
Cambodian PM Hun Sen addresses UN Human Rights Council Cambodia's veteran prime minister addresses a session of the Human Rights Council in Geneva, where the UN has criticised his government for shutting down dissent and banning the main opposition party.
4 Jul 03:00 ET / 07:00 GMT EU-JOBS/TUSK
EU's Tusk discusses EU summit results with EU lawmakers The president of the European Council Donald Tusk discusses with EU lawmakers the outcome of this week's EU summit in which EU leaders agreed on the bloc's top jobs.
4 Jul 04:30 ET / 08:30 GMT CZECH-POLITICS/ (TV)
Czech officials in talks to avert coalition collapse over personnel dispute Czech President Milos Zeman hosts Prime Minister and ANO chairman Andrej Babis and Interior Minister and Social Democratic Party chairman Jan Hamacek in an attempt to prevent the ruling coalition from collapsing.
4 Jul 06:00 ET / 10:00 GMT BRITAIN-EU/LEADER-DEBATE (PIX) (TV)
Boris Johnson and Jeremy Hunt take part in Conservative Party leadership hustings Boris Johnson and Jeremy Hunt take part in Conservative Party leadership hustings in race to become Prime Minister.
4 Jul 15:00 ET / 19:00 GMT BUSINESS / ECONOMICS
USA-TRADE/MEXICO EXCLUSIVE-Mexico and U.S. try trade deal tweaks to win over Democrats
Mexico is working closely with U.S. Trade Representative Robert Lighthizer to include new guarantees in the USMCA deal that will satisfy Democrats the trade pact has tough labor and environmental enforcement, in an effort aimed at clearing a path to U.S. ratification within weeks, Mexico's deputy foreign minister for North America Jesus Seade said in an interview. 4 Jul 03:00 ET / 07:00 GMT
IRELAND-FINMIN/ Irish finance minister speaks at American Chamber Independence Day Lunch
4 Jul 07:30 ET / 11:30 GMT GLOBAL-ECONOMY/FOOD
U.N. agency FAO releases its latest food price index and cereal supply outlook U.N. food agency FAO releases its latest monthly global food price index and its updated cereal supply outlook.
4 Jul 04:00 ET / 08:00 GMT BRITAIN-ECONOMY/AUTOS
UK new car registrations released, completing W. Europe data Britain's car industry body publishes monthly new sales figures.
4 Jul 04:00 ET / 08:00 GMT ARTS / CULTURE / ENTERTAINMENT
FASHION-PARIS/HAUTECOUTURE-VALENTINO (PIX) (TV) Valentino show in Paris haute couture fashion week
4 Jul 12:00 ET / 16:00 GMT RELIGION
POPE-PUTIN/ (PIX) (TV) Russian President Vladimir Putin meets Pope Francis at the Vatican
Russian President Vladimir Putin meets Pope Francis at the Vatican in an encounter that could help pave the way for an historic papal trip to Russia. 4 Jul 07:00 ET / 11:00 GMT
---