HC seeks Centre, Delhi govt stand on plea concerning tree plantation
---
PTI
|
New Delhi
|
Updated: 27-09-2022 17:31 IST | Created: 27-09-2022 17:09 IST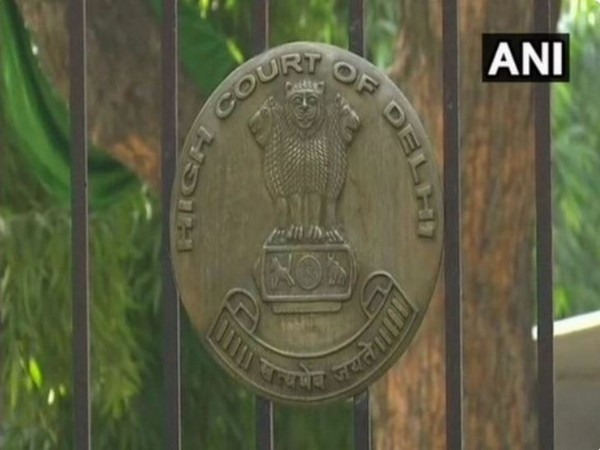 ---
The Delhi High Court on Tuesday sought the stand of the Centre and the Delhi government on a petition raising concerns regarding how plantation exercises were being carried out in the city by the authorities. A bench of Chief Justice Satish Chandra Sharma and Justice Subramonium Prasad issued notice on the public interest litigation by Diwan Singh, an environmentalist, who asserted that there were "unscientific and haphazard plantations" in the national capital, followed by "high mortality" due to absence of adequate care for fresh saplings.
The court also sought the response of the Delhi Development Authority (DDA), Municipal Corporation of Delhi (MCD), Public Works Department, Central Pollution Control Board as well as other authorities on the plea.
The petitioner, represented by lawyer Akash Vashishtha, claimed in his plea that to achieve the numerical targets, the public authorities were conducting "bulk/single-day plantations" and even planting ornamental and exotic at the cost of native varieties, which is in non-conformity with the principles laid down under The Delhi Preservation of Trees Act, 1994.
The plea stated that the purpose behind plantations is to reduce pollution but the same remained "unaccomplished" in spite of huge costs to the public exchequer and the petitioner thus prayed that a special investigation team or an independent expert committee be constituted to look into this issue.
"The conditions necessary and conducive for a healthy plantation and survival thereof, such as the soil health assessment/preparations, reinforcement of adequate provisions of watering, adequate manpower, and equipment such as tankers, sprayers, etc. are often not deployed properly or adequately,'' the petition said. ''To meet the exaggerated numerical targets, even without adequate land availability, and on a single day or three-four days, almost every year, the saplings are planted very close to one another, thus creating competition for both below ground and above ground resources, resulting in inadequate growth and canopy cover," it added. The plea further said that as per a CAG report, there was an "inadequacy" on part of the Delhi government in maintaining "proper information on tree plantation exercise" and the Delhi Tree Authority has failed to perform its duties of preserving the trees and carrying out a census of the existing trees under the Delhi Preservation of Trees Act.' Claiming that Delhi residents have a right to a clean and healthy environment, the petitioner further prayed for directions to the Centre to "determine the minimum tree cover per 1 lakh population for a healthy life" and to DDA to address the deficiency in green cover.
The petition also prayed for directions to the authorities to maintain proper records, including the numbers and species planted and their survival rate, and also geotag them.
It sought directions for compensatory afforestation and de-concretisation of footpaths as well.
The matter would be heard next in February next year.
(This story has not been edited by Devdiscourse staff and is auto-generated from a syndicated feed.)