Week-long events on Netaji's life, work in 5 states, Andaman
---
PTI
|
New Delhi
|
Updated: 16-01-2023 19:45 IST | Created: 16-01-2023 19:45 IST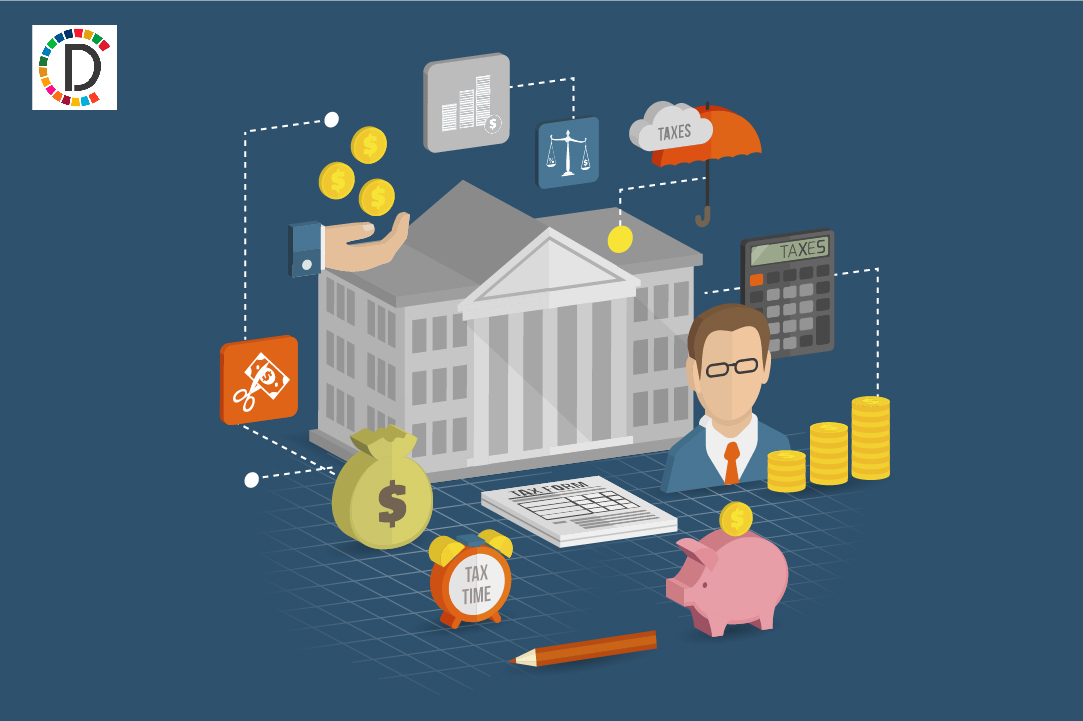 ---
The Ministry of Home Affairs is organising week-long events on Netaji Subhas Chandra Bose's life and his contribution to the freedom struggle in five states and the Andaman and Nicobar Islands, where Union Home Minister Amit Shah will attend the concluding function on January 23.
The 'Azadi Ka Amrit Mahotsav Iconic Events Week' will be held from January 17 to 23 to celebrate 75 years of India's independence, an official statement said.
The home minister will be the chief guest at a grand culmination event to be held in Port Blair on January 23, 2023.
The events are being organised in collaboration with the Central Armed Police Forces and Central Police Organisations, the Andaman and Nicobar Islands administration, and the state governments of Manipur, Nagaland, Gujarat, Odisha and West Bengal at locations which are related to Netaji's life and work.
In Manipur, the events will be held at Mantripukhri, Keithalmanbi, Kangvai, Moirang and Nambol on January 17, in Nagaland at Ruzazho and Chesezu Villages, Kohima on January 18, in Gujarat at Haripura, Bardoli and Surat on January 29, in Odisha at Cuttack on January 20 and in West Bengal event will be held in Kolkata on January 21.
An array of activities celebrating Netaji's immense contribution to India's freedom struggle have been planned to be held throughout the week at these locations, the statement said.
In the spirit of Jan Bhagidari, the programmes have been designed to promote large-scale public involvement in all the events, so that the citizens can take inspiration from the country's national heroes and carry forward the great ideals that they stood for.
A mega event will be held at Port Blair where Netaji hoisted the tri-colour on December 31, 1943 for the first time on Indian soil, much before India attained the independence.
Under the leadership of Prime Minister Narendra Modi, 'Azadi Ka Amrit Mahotsav' is an initiative of the central government to celebrate and commemorate 75 years of independence and the glorious history of India's people, culture and achievements, the statement said.
Modi, in his speech on the 75th Independence Day, had called upon all Indians to take pride in their heritage and legacy.
India has a rich and glorious history, which is replete with stories of unprecedented bravery, valour, sacrifice, penance, wars and victories of its heroes. One of such great son of Mother India was Netaji Subhas Chandra Bose whose contributions to the independence movement has inspired generations of Indians and inculcates a sense of pride amongst the countrymen, the statement said.
The Ministry of Home Affairs' Iconic Events Week is an ode to the life and contributions of Netaji Subhas Chandra Bose in the India's struggle for freedom, it said.
It is a remembrance of his high ideals and a moment for all the country to draw inspiration from lives of our freedom fighters, it said.
(This story has not been edited by Devdiscourse staff and is auto-generated from a syndicated feed.)