Kerala health dept lodges police complaint against spread of false propaganda regarding deworming pills
---
PTI
|
Thiruvananthapuram
|
Updated: 18-01-2023 11:31 IST | Created: 18-01-2023 10:10 IST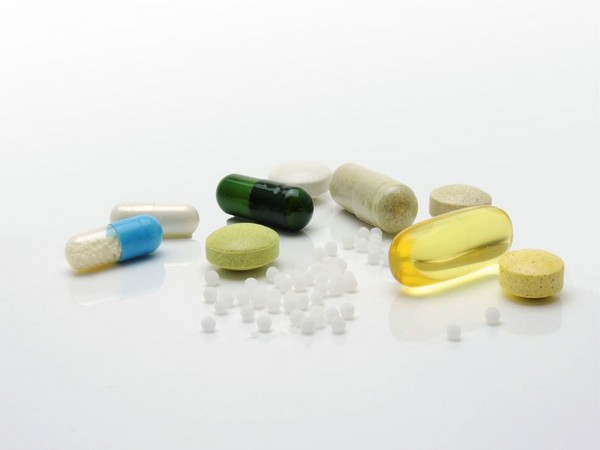 ---
The Health Department of Kerala has lodged a police complaint against the allegedly fake propaganda being spread in connection with the pills being distributed to children and teenagers as part of the deworming activities being carried out in the state by the government.
The complaint, filed on instruction of state Health Minister Veena George, has demanded that stringent action be taken as a public health protection measure against those who engage in such activities, a government release said on Wednesday.
The government had distributed Albendazole tablets to children between ages 1 to 19 across the state on January 17 as part of its deworming initiative.
The Health department took up the initiative as worm infestation causes a variety of health issues like anaemia, malnutrition and fatigue in children and also reduces their ability to focus on studies, an earlier government release had said.
Carrying out deworming once every six months will prevent anaemia and ensure physical growth of children, the Health department had said.
Symptoms of worm infestation include lack of enthusiasm, fatigue, lack of attention, loss of appetite, weight loss, abdominal pain, dizziness, vomiting and diarrhoea, the department had said.
Lack of hygiene, like not washing hands before consuming food and biting nails after scratching, playing in the soil, drinking water contaminated with faeces, are some of the modes of transmission of the infection.
Flies also contribute to spreading the infection, it had said.
The preventive measures include washing hands before and after eating and also after using the toilet, cleaning fruits and vegetables thoroughly, proper disposal of human and animal excreta, keeping nails trimmed and clean, drinking boiled water and taking Albendazole tablets once every six months.
(This story has not been edited by Devdiscourse staff and is auto-generated from a syndicated feed.)