Suspected lover, friend arrested in Hyderabad for engineering student's murder
---
PTI
|
Hyderabad
|
Updated: 07-03-2023 12:27 IST | Created: 07-03-2023 12:26 IST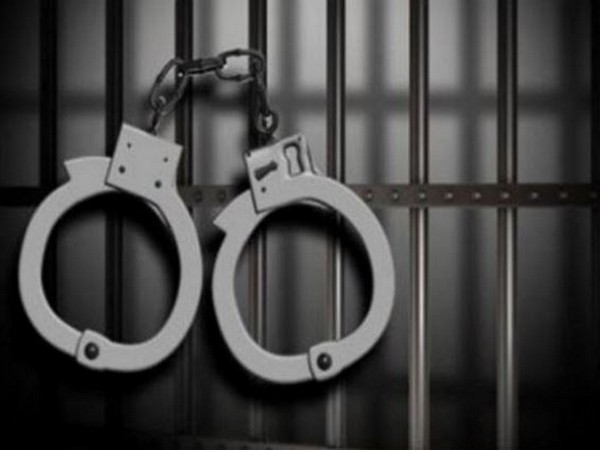 ---
Two more people, including the suspected girlfriend of the prime accused, have been arrested for being involved in the brutal murder of an engineering student whose body parts were chopped off last month, police said.
The Abdullapurmet police on Monday arrested two accused -- a 21-year-old man (A-2) and a 20-year-old woman (A-3) -- associates of the main accused P Hari Hara Krishna, who allegedly committed the ghastly murder of his 22-year-old friend, a BTech student from a tribal community, they said.
Police said the man was arrested on Monday for cooperating with the main accused in shifting the body parts of the deceased and providing shelter to him while the woman was arrested for not disclosing the crime to the police.
On the night of February 17, the prime accused took his friend on his motorcycle on the pretext of dropping him and when they reached Abdullapurmet area, escorted the victim to a forest area with a plan to kill him as they were both vying for the woman, a release from Rachakonda Police Commissionerate said.
The prime accused then killed him by strangulation, chopped off his body parts with a knife and packed the severed body parts in a bag. Later, on the same night, he went to the house of his friend (second accused) and sought help in disposing the body parts of the deceased.
Both men threw away the bag containing the body parts.
On February 18, the prime accused also met the woman, suspected to be his girlfriend, and informed her about the murder. Two days later, he took her near the crime scene and showed the place from a distance.
On February 24, he decided to surrender before police and before doing so wanted to destroy evidence. He and the second accused burnt some of the body parts of the deceased at the main crime scene, police said.
Further, all three accused deleted messages in their respective cell phones for screening the evidence, police said adding that on February 24, the prime accused surrendered before the police at Abdullapurmet Police Station.
(This story has not been edited by Devdiscourse staff and is auto-generated from a syndicated feed.)