GCIS, Sol Plaatjie University to host Vuk'Talks dialogue in Kimberley
---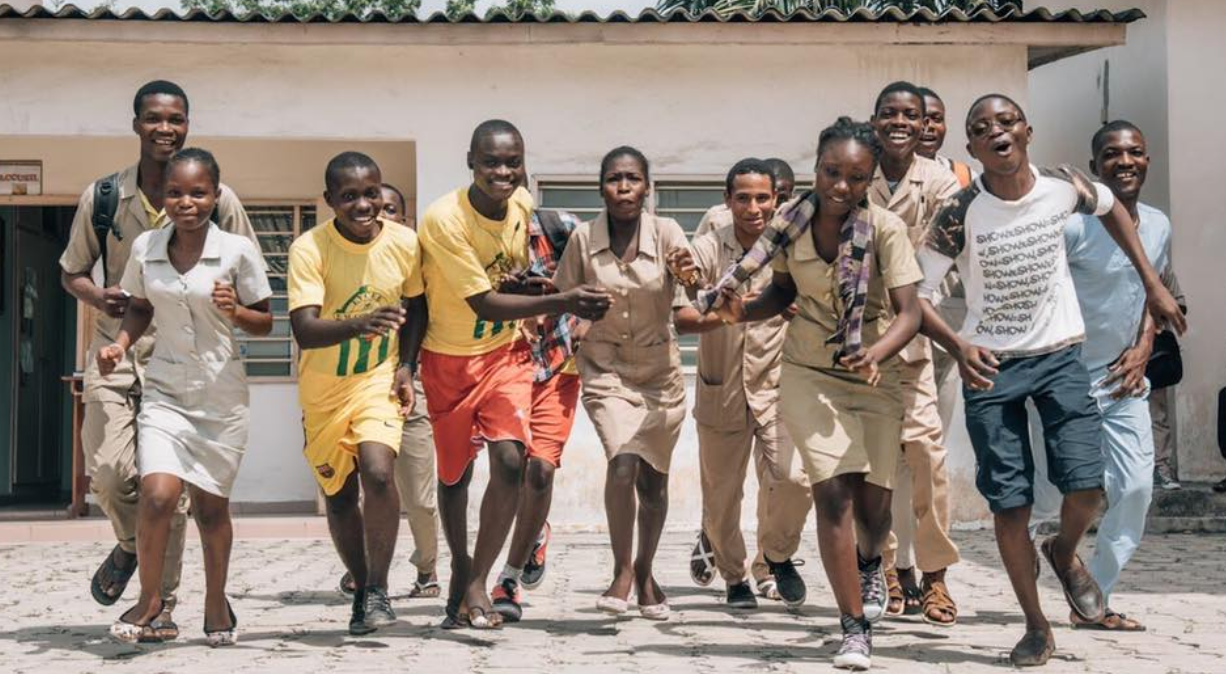 ---
The Government Communication and Information System (GCIS), in partnership with Sol Plaatjie University (SPU), is hosting a Vuk'Talks dialogue in Kimberley, Northern Cape, on Wednesday, 27 September 2023.
The GCIS is the publisher of Vuk'uzenzele, a multilingual newspaper for South African citizens, and Vuk'Talks dialogue was introduced to drive consumer and community engagement conversations.
The platform brings youngsters together under one roof to mainly discuss issues of importance such as career opportunities, entrepreneurship, skills development and training.
The collaboration between SPU and GCIS aims to increase government visibility of programmes that are aimed at the youth, while ensuring key messages and opportunities are communicated to this particular market.
"This partnership presents an opportunity to improve the government's interactions with youth in the Northern Cape," a statement issued by the GCIS reads.
The event, according to GCIS, will include speakers from the National Youth Development Agency (NYDA), Harambee Youth Employee Accelerator and Small Enterprise Development Agency (SEDA).
The GCIS recently hosted a Vuk'Talks dialogue at Westcol TVET College in Randfontein as part of the Government Exhibition Day (GED) hosted on 22 September 2023.
The GED has been hosted by GCIS since 2015 as a means to create a one-stop shop for government information and services to facilitate interaction with the public.
The exhibition, which took place on Friday, 22 September 2023, coincided with Public Service Month, observed annually as an integrated government-wide programme across all spheres of state.
It also amplifies efforts to integrate government services for citizens to better their lives.
Meanwhile, the inaugural Vuk'Talks dialogue was hosted in Mpumalanga in May 2023 in partnership with Ehlanzeni TVET College.
Vuk'Talks dialogue takes the shape of presentations, exhibitions, conversations and networking partnerships.
The Vuk'Talks podcast was launched on 29 June 2023 to respond to the fast-paced and mobile news consumption trend that has emerged amongst the young people of South Africa who are mostly digitally connected.
The podcast is made mostly for audiences who prefer audio to access content. Through the Vuk'Talks podcast, the GCIS has realised its mission of empowering South Africans through communication excellence and ensuring access to government information.
Vuk'Talks podcasts are hosted and produced by youth who are graduate interns at the GCIS.
"The podcast episodes carry stories that have been published in the Vuk'uzenzele newspaper, mostly focusing on the GCIS' campaigns such as gender-based violence and femicide, Economic Reconstruction and Recovery as well as safety and security."
(With Inputs from South African Government Press Release)