Guj Cong spent nearly Rs 80 lakh on MLAs' stay at resorts ahead of 2017 RS polls: HC told
PTI
|
Ahmedabad
|
Updated: 07-08-2019 22:23 IST | Created: 07-08-2019 22:23 IST
---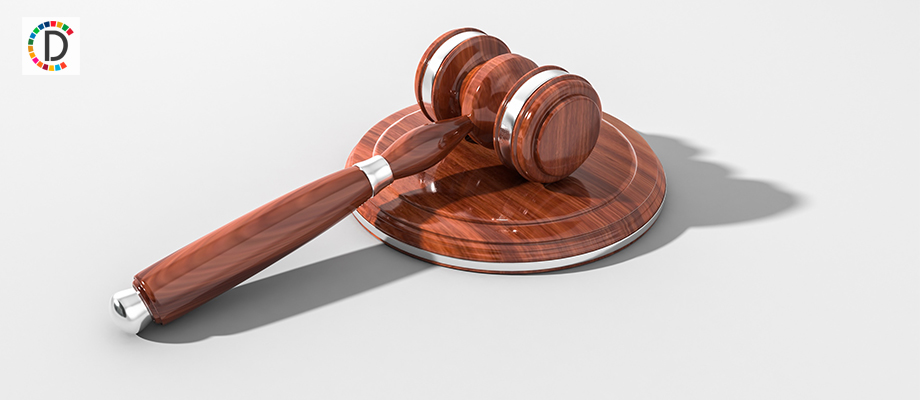 Former Gujarat Congress chief Bharatsinh Solanki told the high court on Wednesday that the party's state unit had spent nearly Rs 80 lakh on the stay of its MLAs at resorts in Bengaluru and Anand ahead of the 2017 Rajya Sabha polls. On July 29, 2017, the Gujarat Congress had sent 44 of its MLAs to Bengaluru to fend off "poaching" attempts by the BJP, ahead of the August 8 Rajya Sabha polls.
After staying at the Bengaluru resort, the Congress legislators returned to Ahmedabad, from where they were taken to one Nijanand Resort in Anand, Solanki told the court. Senior Congress leader Ahmed Patel had defeated BJP candidate Balvantsinh Rajput in the Rajya Sabha polls. Rajput challenged Patel's victory in the Gujarat High Court.
Solanki, who was cross-examined for the third consecutive day in the court in connection with the case, said as per the details with the accounts department for the state party chief's office, Rs 68.26 lakh and Rs 11.51 lakh were spent on the MLAs' stay at resorts in Bengaluru and Anand. He said it was his decision to take the MLAs to the resort in Anand as the BJP was trying to win them over.
The resort belonged to the district Congress president, and hence there was no need for prior booking as arrangements were made to accommodate the MLAs. Following his defeat, Rajput had approached the court with an election petition, wherein he accused Patel of bribing the MLAs to vote for him to win the election.
Among others, the issues framed by the court include whether Patel or his election agent committed an act of "bribery" and "undue influence" and thereby indulged in "corrupt practices" as alleged by Rajput, making the election "liable to be declared as void".
---