Gujarat: Congress MLA ends 'indefinite fast' with govt's 'written' assurance
PTI
|
Ahmedabad
|
Updated: 05-05-2019 19:37 IST | Created: 05-05-2019 19:12 IST
---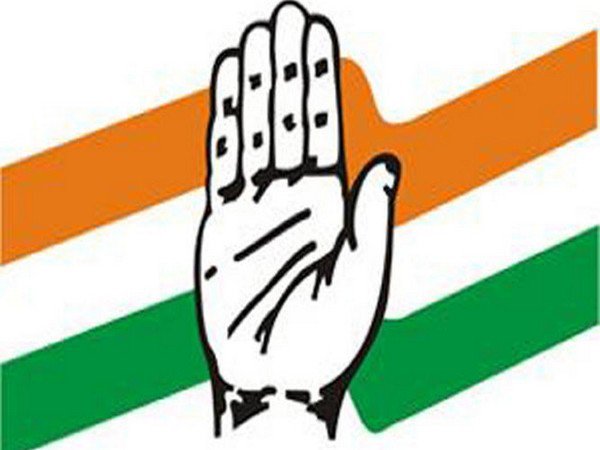 Congress MLA from Dhoraji seat, Lalit Vasoya, launched an indefinite fast on Sunday morning over the issue of supply of water from Narmada, but withdrew it hours later saying the government has given him a "written assurance" over his demands. Vasoya started his indefinite fast in Dhoraji town in the morning hours, seeking Narmada water for drinking purpose to the villages under his assembly constituency in Rajkot district, for Kutiyana taluka in Porbandar district and Manavadar in Junagadh district in the water-starved Saurashtra region.
Talking to reporters at the time of launching his fast, the legislator said, "I am not here to do politics over the issue, which is why I have taken up the agitation after the Lok Sabha elections. I am not going to end my fast until the government gives me an assurance in writing that it will address our demands." However, half-an-hour into his fast, the district authorities began supplying the Narmada water in a filter plant near Bhukhi village to be supplied to thirty villages in Dhoraji taluka.
A few hours later, an official from the local office of the water supply board gave Vasoya a letter, which said that the supply of Narmada dam water to thirty villages in Dhoraji tauka will continue "until there is a breach in the line". Vasoya, who had contested the Lok Sabha election as a Congress candidate from Porbandar seat for which voting was held on April 23, then ended his fast in the evening, claiming that the state government has given him a written assurance that his demands will be met in eight to ten days. "As per the written assurance, water supply to the villages in Kutiyana and Manavadar will begin in 8-10 days.
Water supply in Dhoraji started today morning. As for Manavadar and Kutiyana, since we have got assurance in writing, we do not need to carry on with the fast," he told reporters in the evening. "It is a matter of happiness for us all that the government has accepted our demand," he said. He said as per the assurances given to him in writing, the work of testing of water pipeline is on and water supply will begin within eight days.
(This story has not been edited by Devdiscourse staff and is auto-generated from a syndicated feed.)
Download The Devdiscourse News App for Latest News.
---