HIGHLIGHTS
PTI
|
New Delhi
|
Updated: 13-07-2019 17:09 IST | Created: 13-07-2019 17:09 IST
---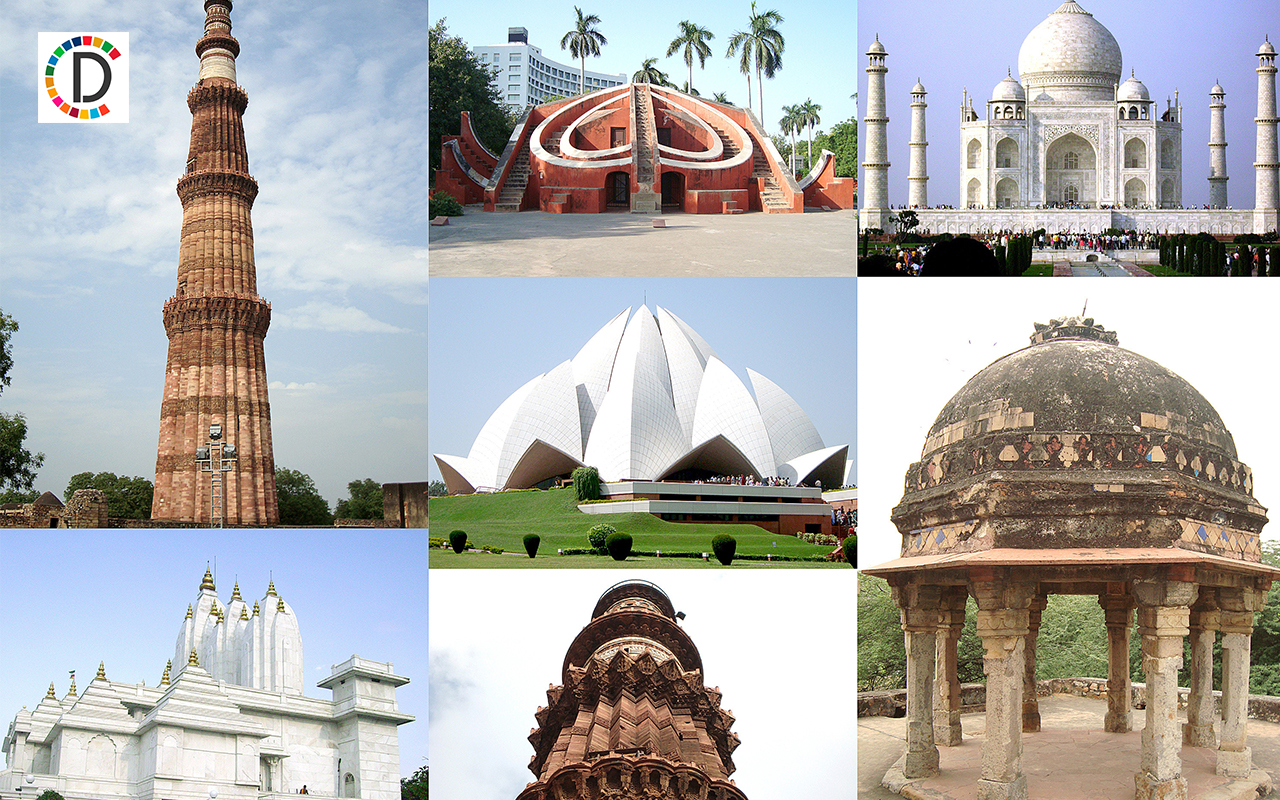 Following are the top stories at 1700 hours:
DEL1 ARMY CHIEF-PLA No intrusion by Chinese soldiers in Ladakh's Demchok sector: Army chief Rawat
New Delhi: Army chief General Bipin Rawat Saturday said there has been no intrusion by the Chinese in Ladakh's Demchok sector.
MDS2 KA-MLAS-LD TALKS Karnataka: Cong MLA Nagaraj hints at reconsidering resignation
Bengaluru: As the Congress intensified efforts to woo back its disgruntled MLAs in Karnataka on Saturday, one of them hinted that he might consider withdrawing his resignation and also said he would try to persuade others.
BOM4 GA-LD CABINET Goa CM rejigs cabinet, drops three GFP ministers
Panaji: Days after 10 Congress MLAs in Goa joined the BJP, Chief Minister Pramod Sawant Saturday reshuffled his cabinet, dropping three members of ally Goa Forward Party (GFP) and an Independent legislator as ministers.
DEL4 UP-MAYAWATI Mayawati seeks for pan-India law to curb lynching
Lucknow: Welcoming the Uttar Pradesh Law Commission-drafted Bill against lynching, BSP supremo Mayawati Saturday pitched for a stringent, pan-India legislation to arrest the spread of this "dreadful disease".
DEL5 ARMY CHIEF-PAK Any misadventure by Pakistan Army will be repelled with punitive response: Army chief
New Delhi: Any misadventure by Pakistan Army will be repelled with punitive response and no act of terror will go unpunished, Army chief General Bipin Rawat said Saturday.
DEL6 DL-FACTORY-3RDLD FIRE 3 killed in factory fire at Delhi's Shahdara
New Delhi: Three persons, including two women, were killed in a massive fire at a hardware factory in the national capital on Saturday, police said.
MDS4 KA-INDEPENDENTS-SEATS Two Independent MLAs seek seats on Oppn side in Karnataka Assembly
Bengaluru: Two Independent MLAs, who recently withdrew support to the Congress-JD(S) coalition government in Karnataka and sided with the BJP, have written to the Assembly speaker requesting him to allot them seats on the opposition side in the House.
FOREIGN
FGN17 UK-BREXIT-MAY
Theresa May speaks of Brexit frustration in final interview as British PM London: Theresa May has spoken of her frustration over not being able to see Brexit through and underestimating how "entrenched" the country's MPs had become on the issue of Britain's exit from the European Union (EU) in her final television interview as British Prime Minister. By Aditi Khanna
FGN12 NEPAL-FLOODS-TOLL
Nepal floods death toll touches 28 Kathmandu: The death toll from the Nepal floods caused by the monsoon rains reached 28 on Saturday with over 16 persons still missing, officials said.
FGN18 PAK-SHARIF
Islamabad HC to hear pleas of Sharif, NAB in Al-Azizia and Flagship cases on Sept 18 Islamabad: The Islamabad High Court (IHC) on Saturday set September 18 as the date for hearing the appeal of jailed former Pakistani prime minister Nawaz Sharif against his conviction in the Al-Azizia case.
PTI SRY
---