New Delhi, Aug 16 (PTI) These are the top stories at 1300 hours:
PTI
|
New Delhi
|
Updated: 16-08-2019 13:12 IST | Created: 16-08-2019 13:12 IST
---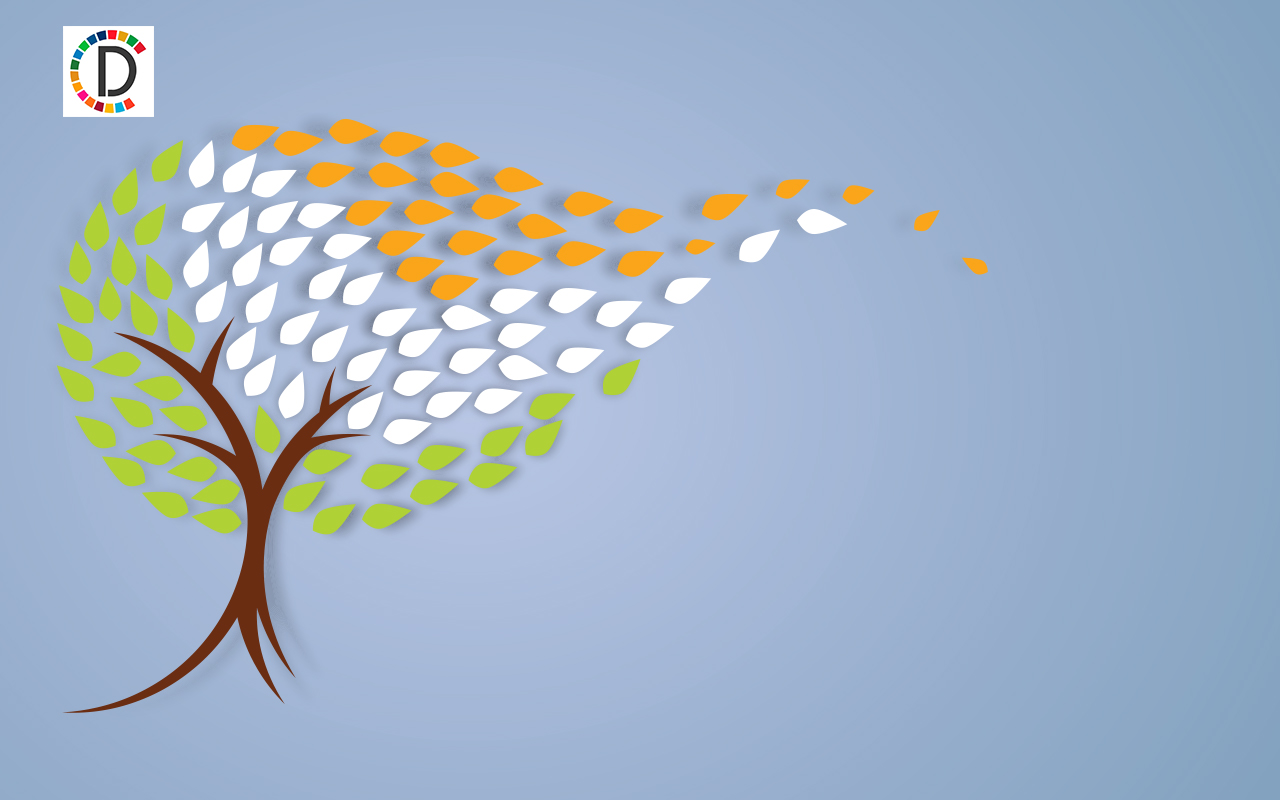 These are the top stories at 1300 hours: NATION: DEL4 JK-SITUATION Kashmir remains shut for 12th consecutive day Srinagar: Kashmir remained shut for the 12th consecutive day on Friday, even as the authorities relaxed restrictions on the movement of people in Srinagar. DEL5 PRIYANKA-LYNCHINGS Pehlu Khan lynching: Priyanka hopes for justice under new Rajasthan law New Delhi: Congress general secretary Priyanka Gandhi Vadra on Friday expressed shock at the lower court judgment in the Pehlu Khan case and hoped that the new law against lynchings in Rajasthan would set a good example by ensuring justice in the case. DEL1 VAJPAYEE-TRIBUTES Tributes paid to Vajpayee on first death anniversary New Delhi: A prayer meeting was held at Sadaiv Atal--the memorial to Atal Bihari Vajpayee--on Friday to mark the first death anniversary of the former prime minister.
MDS1 SPO-CHANDRASEKHAR Former India cricketer ends life in Chennai Chennai: Former India opener and national selector VB Chandrasekhar passed away in Chennai, in a case of suicide, police said on Friday. BES1 GA-DEFENCE-HELICOPTER MoD eyes to give push to HAL's proposed chopper project in Goa Panaji: The Ministry of Defence (MoD) is planning to move forward with the Hindustan Aeronautics Limited's proposed project of helicopter maintenance, repair and overhaul (MRO) in Goa, which failed to take off despite LEGAL: LGD15 SC-AYODHYA Ayodhya case: Advocate for Ram Lalla tells SC that pictures of deities found at disputed site New Delhi: The advocate for Ram Lalla Virajman, one of the parties in the politically sensitive Ram Janmabhoomi-Babri masjid case, on Friday told the the Supreme Court that there were several pictures of deities found on pillars at the disputed site in Ayodhya.
LGD10 SC-370 SC expresses anguish over filing of defective petitions on Article 370 New Delhi: The Supreme Court on Friday expressed anguish over "defective" petitions challenging scrapping of provisions of Article 370 of the Constitution. LGD11 SC-370-MEDIA We would like to give little time: SC on plea seeking removal of restrictions on media in J-K New Delhi: The Supreme Court on Friday said it will wait for sometime before passing any direction on the plea seeking removal of restrictions on the media in Jammu and Kashmir in the wake of abrogation of Article 370 after the Centre said curbs are being lifted gradually.
FOREIGN: FES10 US-INDIA-CONGRESSWOMAN US Congresswoman urges India, Pak to promote peace, protect human rights Washington: After China asked for a "closed consultations" in the UN Security Council to discuss revocation of the special status to Jammu and Kashmir, a US Congresswoman urged India and Pakistan to take this opportunity to protect human rights and promote peace in the region. FES22 PAK-INDIAN-MOVIES Pak launches crackdown on sale of Indian film CDs Islamabad: The Pakistan government has launched a crackdown on the sale of CDs of Indian movies after New Delhi revoked the special status to Jammu and Kashmir, according to a media report on Friday.
SPORTS: SPD3 SPO-SINDHU-INTERVIEW Sindhu seeks improvement on fitness, defence in search of World C'ship gold New Delhi: Olympic silver medallist P V Sindhu said on Friday that she has been working on improving her fitness and defence in search of an elusive gold in the showpiece World Championships next week. BUSINESS: DCM4 BIZ-GOLDMAN-INDIA Weak investment, muted monetary transmission big challenges for Indian economy: Goldman New Delhi: Notwithstanding India's progress on growth and inflation, some of the big challenges for the economy include weak investment, muted monetary transmission and slow GST collections, according to Goldman Sachs..
---