Ramsahay Yadav likely to become Nepal's third Vice President on Friday
---
PTI
|
Kathmandu
|
Updated: 17-03-2023 11:32 IST | Created: 17-03-2023 11:27 IST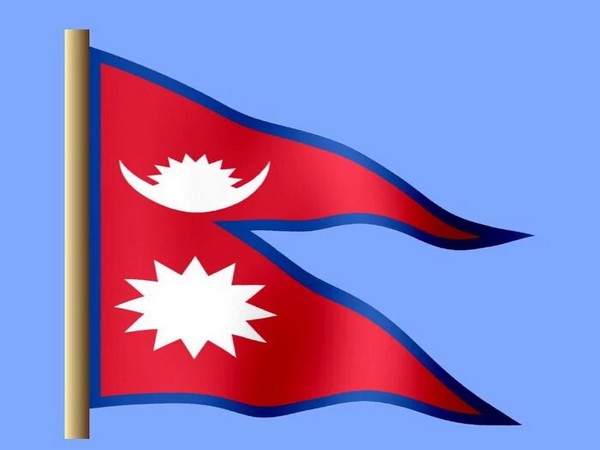 ---
Ramsahay Yadav, a leader from Nepal's Madhes region, is likely to become the third Vice President of the country on Friday as lawmakers began voting for the post.
The candidates vying for the Vice President's post include Ramsahay Yadav from the Janata Samajbadi Party, Ashta Laxmi Shakya from the CPN-UML, Pramila Yadav and and Mamata Jha from the Janamat Party.
The ruling alliance's efforts to finalise a common candidate at the last hour have failed.
A meeting of the political parties that took place at Prime Minister Pushpa Kamal Dahal 'Prachanda's' official residence here on Wednesday to find a consensus over the candidate for the post of Vice-President ended inconclusively.
Ramsahay Yadav, a leader from the Madhes region, is tipped to become the new Vice President and has the support of seven parties, including the three major parties of the Nepali Congress, CPN-Maoist Centre and CPN-Unified Socialist.
The Madhesi community in Nepal's southern Terai region is mostly of Indian origin.
Meanwhile, Pramila Yadav has announced the withdrawal of her candidacy and has supported 52-year-old Ramsahay of her party in the election. Despite her announcement, her candidacy could not officially be withdrawn before the commission on Sunday unveiled the final list of candidates.
''All preparations are complete. Voting will take place from 10 am to 3 pm on Friday," Shaligram Sharma Paudel, the spokesman at the Election Commission, was quoted as saying by the Kathmandu Post newspaper.
The voting takes place at Lhotse Hall of the Federal Parliament building. Separate voting centres have been kept for the members of the federal Parliament and provincial assemblies.
Like the President, the election of the Vice President is held based on a weighted voting system, with an electoral college comprising the members of the federal Parliament (House of Representatives and the National Assembly) and the provincial assemblies.
The total weightage of the votes of the 332 voters of the federal Parliament and 550 voters of the provincial assemblies adds up to 52,628, thus requiring a candidate to bag at least 26,315 votes to win the election.
Arrangements have been made to count votes shortly after the voting, Assistant Election Officer Amrita Kumari Sharma told My Republica website.
This is the third vice presidential election since the country adopted the federal democratic republic system in 2008.
The tenure of the Vice President is five years.
(This story has not been edited by Devdiscourse staff and is auto-generated from a syndicated feed.)