Ruckus in J'Khand Assembly over employment policy
---
PTI
|
Ranchi
|
Updated: 22-03-2023 22:34 IST | Created: 22-03-2023 22:34 IST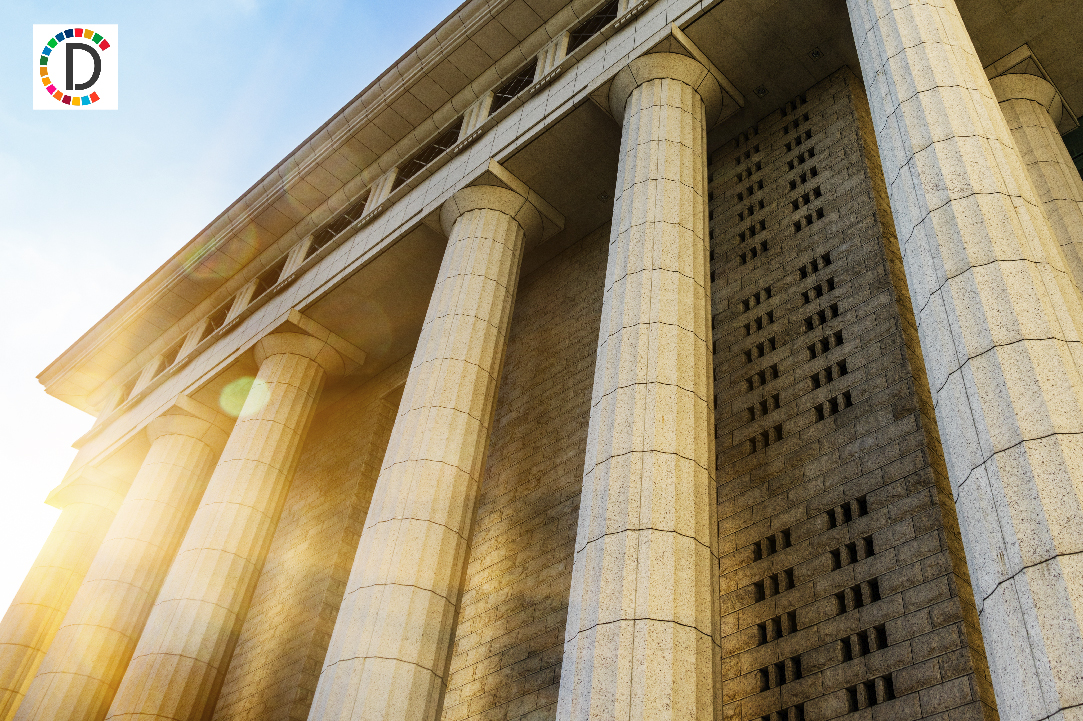 ---
The Jharkhand Assembly witnessed stormy scenes on Wednesday with the opposition Bhartiya Janata Party (BJP) MLAs raising the issue of state's new employment policy which promises to reserve 60 per cent jobs for underprivileged locals, demanding that Chief Minister Hemant Soren should clarify its provisions.
The Assembly also sent the Jharkhand Medical Service, Medical Service Association (Prevention of Violence and Property Damage) Bill for scruity by a select committee.
The BJP members charged that as per Business Advisory Committee decision the Chief Minister was to reply on employment policy during the budget session which ends on Thursday.
They trooped into the well raising slogans '60-40 nai chalto' (60-40 will not be acceptable) and '1932 ke khatiyan ka kya hua' (What happened to the 1932 land records based policy) which prompted the CM to retort that while the ''BJP has hijacked Lok Sabha' they wanted to repeat the same thing in the Assembly.
The opposition demanded clarification on the government's plan of introducing a 60-40 ratio for employment as reported in a section of the press which claimed that under a new policy, 60 per cent of seats will be reserved for various underprivileged categories while 40 per cent seats will be open for all.
Soren asked BJP members whether they were supporters of '60: 40 or 1932' to which they replied '1932'. The chief minister hen lashed out at BJP legislators saying if that was so, why did they move the High Court against the policy which decalred those who could trace their families' land recors to a 1932 land record statement as locals. The Jharkhand High Court in December had struck down the amendments made by the state government in the recruitment rules of Jharkhand Staff Selection Commission (JSCC) which made it mandatory for job aspirants to have passed classes 10th and 12th from the state in order to apply for it.
The CM alleged that the BJP had no other agenda than disturbing the proceedings of the House and demanded action against them for 'tearing off clothes to prove themselves as Ram devotees.'' The refernce to the comment on ''tearing off clothes'' seems to have been in answer BJP legisaltor Manish Jaiswal's action on Monday when he tore his kurta while demanding that DJ music systems or high decibel music systems be allowed in Ramnavmi procession in Hazaribag.
(This story has not been edited by Devdiscourse staff and is auto-generated from a syndicated feed.)