Bihar BJP urges Modi to visit the state during 'Maha Sampark Abhiyaan'
---
PTI
|
Patna
|
Updated: 21-05-2023 20:28 IST | Created: 21-05-2023 20:28 IST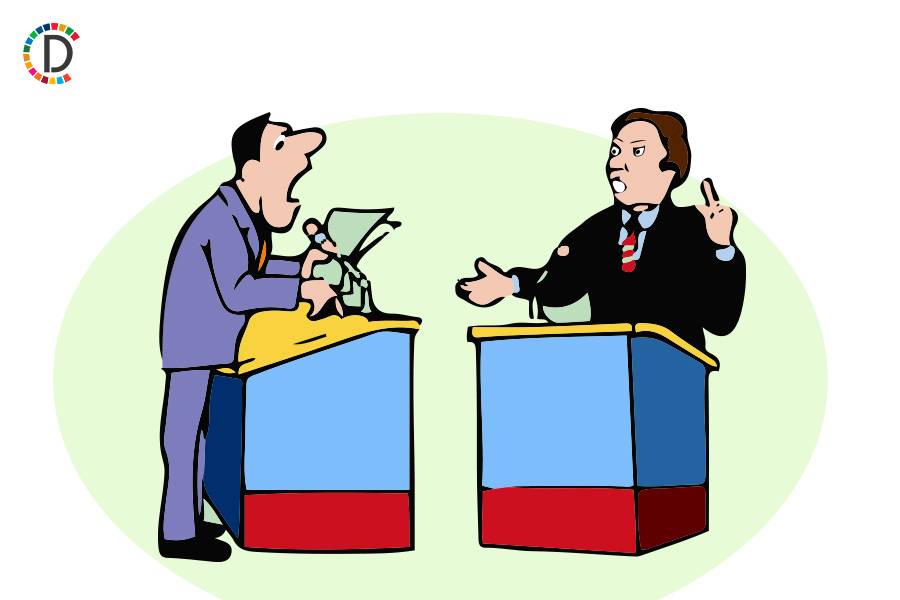 ---
The BJP's Bihar unit on Sunday said that it has urged Prime Minister Narendra Modi to visit the state, and give a boost to the party's mega public outreach programme next month.
State BJP president Samrat Choudhary said the ''Maha Sampark Abhiyaan'' will begin on May 30, and continue for a month during which the party will devote itself to showcasing the achievements of the Modi government at the Centre.
''The Maha Sampark Abhiyaan will continue till June 30. We have requested the PM to take some time off and visit Bihar once during the period,'' said Choudhary.
He said that given Modi's personal popularity, ''if he speaks about achievements of his own government, the impact on the people will be infinitely greater''.
Notably, the BJP faces an uphill task, ahead of the 2024 Lok Sabha polls, in Bihar where Chief Minister Nitish Kumar's exit from the NDA stripped the party of power last year.
Shorn of a strong state-level leadership, the party must depend heavily on the prime minister's charisma to hold its own against the ''Mahagathbandhan'', a coalition that has grown stronger by winning over the chief minister and his JD(U).
In the Lok Sabha polls of 2019, the NDA had swept Bihar, winning 39 out of 40 seats in the state, and JD(U) had contributed 16 to the kitty.
(This story has not been edited by Devdiscourse staff and is auto-generated from a syndicated feed.)