Papua New Guinea to attend Belt and Road Forum chaired by Chinese Premier
Devdiscourse News Desk
|
Port Moresby
|
Updated: 16-04-2019 17:38 IST | Created: 16-04-2019 17:38 IST
---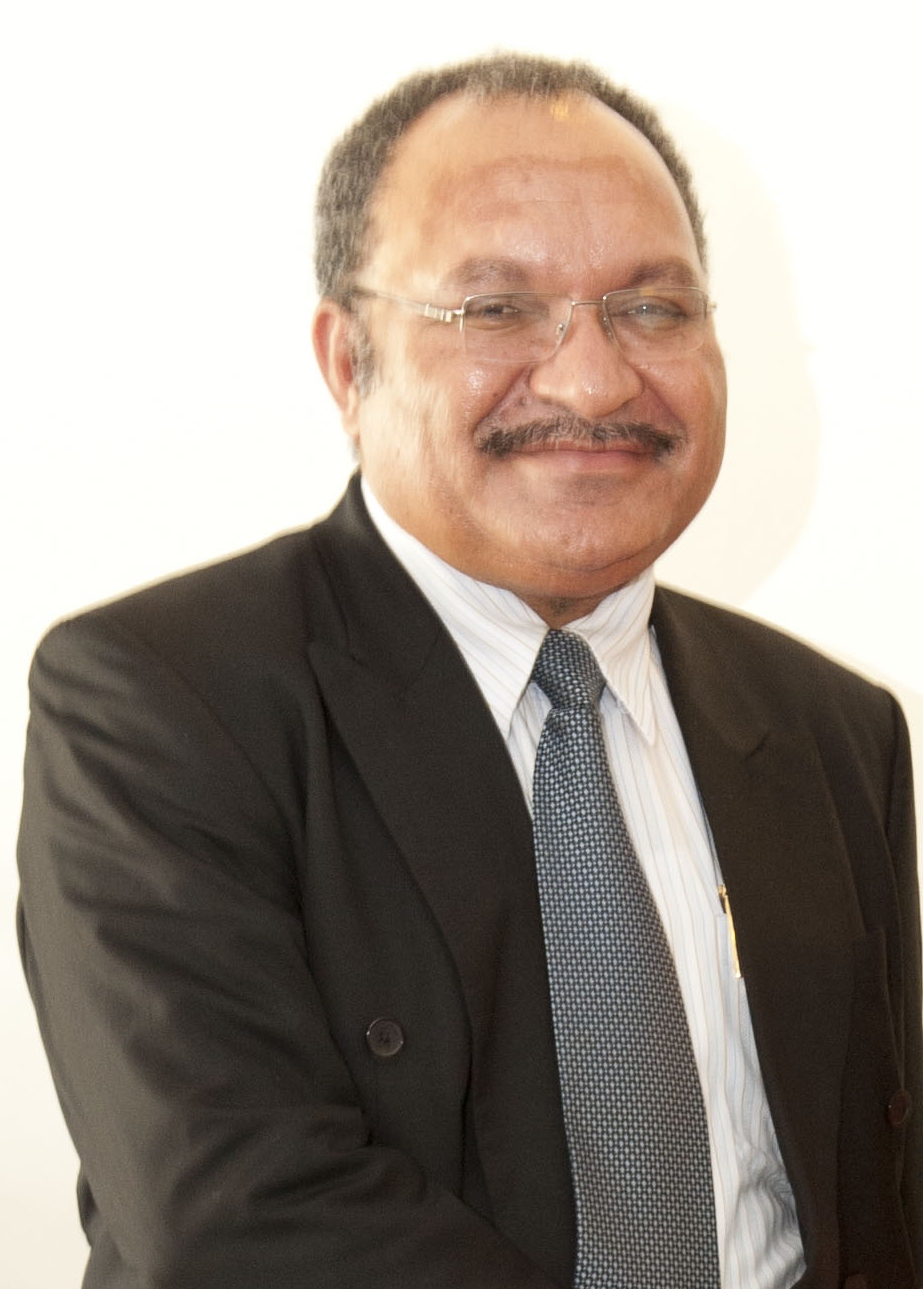 Peter O'Neil, the Prime Minister of Papua New Guinea will be representing the Pacific in the second Belt and Road Forum in Beijing next week. The Forum will be chaired by the Chinese Premier Xi Jinping.
The PM said the meeting is of significance for PNG and the Pacific as the leaders would review the achievements and draw a blueprint for future cooperation to further enrich the Belt and Road Initiative cooperation. Xue Bing, the Chinese Ambassador to PNG, said the Forum would be attended by 40 world leaders and representatives from more than 100 countries. "The theme of this year's forum is 'Belt and Road Cooperation: Shaping a Brighter Shared Future'. The forum events include the opening ceremony, a leaders round table, a high-level meeting, thematic forums, a CEO conference among others."
The Ambassador said they have received confirmation of attendance from more than 100 countries, including 40 leaders of foreign countries.
---